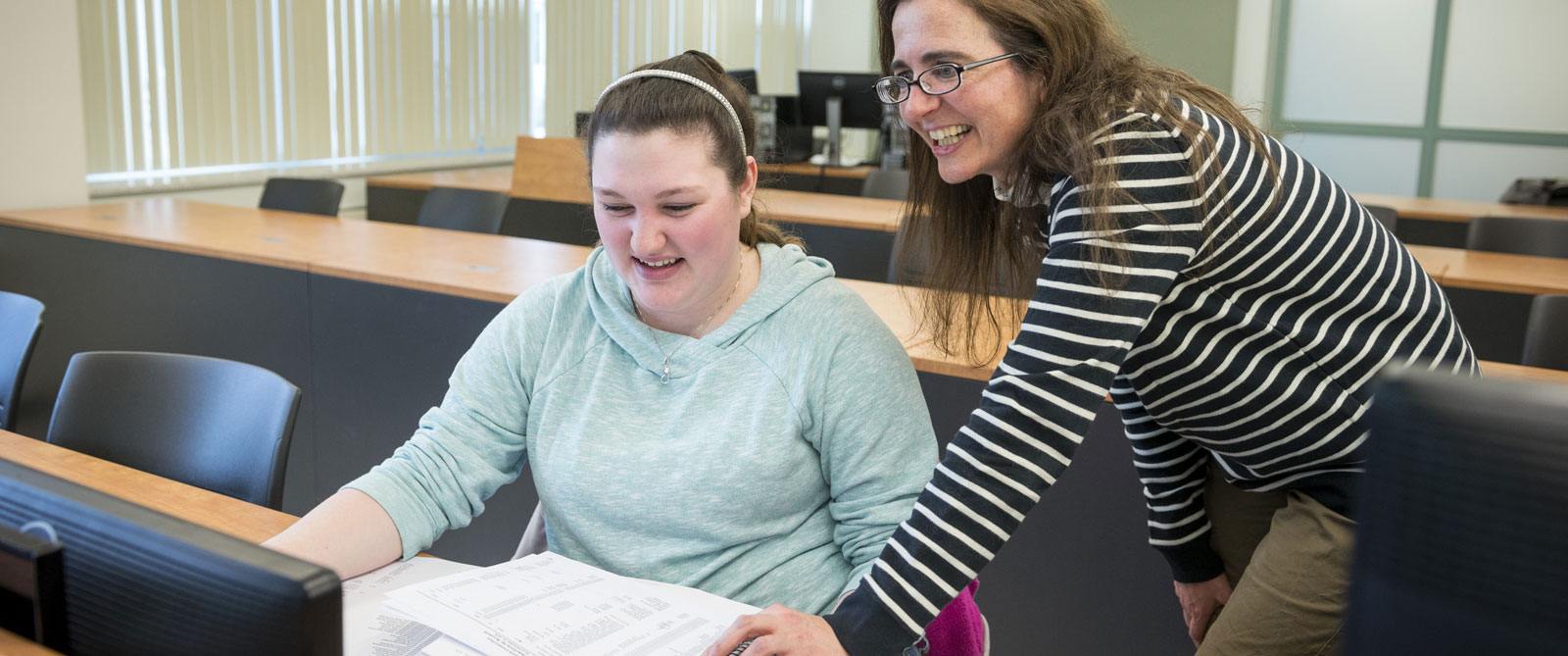 Engagement Opportunities
Monthly Engagement Opportunities
Join The Center for Excellence & Innovation in Teaching & Learning on Bronco Connect today to see all of the great upcoming events for faculty and staff. Instantly be able to RSVP to all types of programming, add it to your calendar, and track attendance!
May Workshops
May 22 Argos Fundamentals
May 22 & 23 Intro to Flat Water Kayaking
May 23 Seriously Good Smoothies
May 23 CSEA Benefits
May 23 Assessment the SUNY Way
May 23 Pottery Workshop
May 24 Excel for Beginners
May 24 Recruiting for Diversity
May 24 Residence Hall Tour
May 24 Argos Training II
May 24 Zoom Game Changers
May 25 Security Training & Security Refresher
May 25 Technology Projects
May 25 Wines of Italy
May 29 Excel Intermediate
May 29 Moodle Gradebook
May 29 & June 12 Beer Making
May 29 Compliance Assist Refresher
May 29 Open Resources Exploration
May 30 EMPLOYEE APPRECIATION DAY!
May 31 Internal Control
May 31 Classroom Technology Basics
May 31 Social Media & Interconnectedness
May 31 Glazing Techniques for Pottery
May 31 Evaluation Process for UUP Employees
June Workshops
June 1 Research & Creative Day
June 1 Free Golf Lessons
June 4 Forest Bathing
June 4 Compliance Assist Refresher
June 4 Paddle Boarding
June 4 Do the Right Thing Training
June 4 Diversity Dialogue*
June 4 Banner 9
June 5 Safe Zone Training *
June 5 Digital Clean-Out
June 5 OCCE What's New
June 5 Sugar, How sweet it is!
June 6 MOODLEPALOOZA
June 6 UUP Benefits
June 6 Delaware County Landfill Tour
June 7 ASSESSMENT DAY!
June 8 Diversity Micro Aggressions & Implicit Bias*
June 11 Happy Gut
June 12 Religion & Spirituality*
June 12 Beer Bottling Day
June 12 CPR/ AED Training
June 12 Driver Improvement Course
June 13 Promotion Process Update for Faculty
June 13 Botanical Illustration
June 13 Accessibility *
June 14 Converting Assignments for Turnitin
June 15 Diversity Round 2 Champion*
Academic Advising Series
The Academic Advising Series will be offered during the Spring Semester for participants to enhance their knowledge of advisement issues, financial aid, transfer credit, and more. The series has seven sessions at different times during the semester giving faculty the opportunity to explore key topics in advisement. Participants that attend all sessions will receive a certificate and badge of completion. This series will be recognized for promotion and advancement at SUNY Delhi. Sign up today on Bronco Connect.
Academic Advising Series Dates Zoom Link

June 5, 12 p.m. to 2 p.m., Farrell 211 A/B Roundtable Discussion & Lunch
Diversity Series
The Delhi Differences Series pilot will be offered again during the Spring Workshops for participants who wish to enhance their knowledge of Diversity issues. Participants will meet six times, having the opportunity to explore key topics in a variety of ways. Participants who attend all six sessions will receive a certificate and badge of completion. This series will be recognized for promotion and advancement at SUNY Delhi. Sign up today on Bronco Connect.
Delhi Diversity Series Dates: All Meetings in Bush 131

6/4 Diversity Dialogue (9-10)
6/5 LGBTQ+ Community (10-12)
6/8 Bias & Micro Aggression (9-10)
6/12 Religion & Spiritual Life (8-9)
6/13 Marginalized Groups (11-12)
6/15 Diversity Champions (9-10)
Sharing Teaching Ideas Reading Group
Join your peers for the upcoming meetings to discuss research on different educational issues. This group meets in the Alumni Hall Boardroom to discuss topics of interest. Research articles are posted on Vancko Hall on the Sharing Teaching Ideas Reading Group page. Refreshments are available. Come talk, listen, and learn! Sign up on Bronco Connect
Check Back for Fall 2018 Semester Reading Group Dates
Meanwhile: Summer Reads Recommended by your Peers...
OER
Find Out or Reach Out

OER is here to stay. Open Educational Resources are adaptable and cost effective for your classes. If you are using OER materials or want more information, contact Carrie Fishner at fishnecj@delhi.edu.
Healthy U

This new Personal Development Series will feature activities and workshops focused on self-care and skill development with topics like food, nutrition, fitness, mental health, and Life 101. Look for activities hosted by your own peers around campus for better working and living at SUNY Delhi this semester! Sign up on Bronco Connect.
Food/Nutrition

Farm Market Stroll : Wednesdays meet at the Bush Hall Flagpole to walk to the farmers market and get recipes and tips for preparing foods you purchase from Nutrition & Wellness Coordinator Nickola Hamilton & CADI's Hannah Houser
Fitness

Summer Yoga
Summer Yoga
June 4 to August 17, 12 p.m.
Farrell Dance Studio, Room 129
As students disperse for the summer and campus quiets down, it's easy to stay immobile in your office chair all day. To remain in touch with your colleagues, rejuvenate your body and enhance your productivity, join us for workplace yoga in Farrell! We'll be projecting yoga classes onto a big screen every day at noon, beginning June 4. Mats will be provided and all levels are welcome!
Fitness Center Hours
7 to 9 a.m., 11 a.m. to 1 p.m., 4 to 6 p.m.
Mental Health
Life 101
Tech Talk Tuesdays
Callas Center Discussions on Best Practices in Using Student Forums Sign up on Bronco Connect
Open Hall: Building Campus Connections
Campus connections are key to better teaching, learning, and working. Staff and student retention rely on relationships and a sense of place. Come see where your peers work and all of the amazing resources we have at SUNY Delhi. Increase your Campus IQ and maybe even find ways to collaborate on an upcoming project!
Join us for our next Open Hall in September! More Details on Bronco Connect

Applied Tech Open Hall. Meet our staff and see our facilities. Get free resources, try your hand at an electrifying quiz, and tour the four buildings. Refreshments will be provided. There will be giveaways and door prizes. Increase your Campus IQ and learn more about this department's programming, faculty, staff and students
Watershed Wednesdays
Will return next semester.
Check Back. More to Come…Sign up for our events now on Bronco Connect
Leadership Series
The Buzz: Online Learning Community
June Workshops