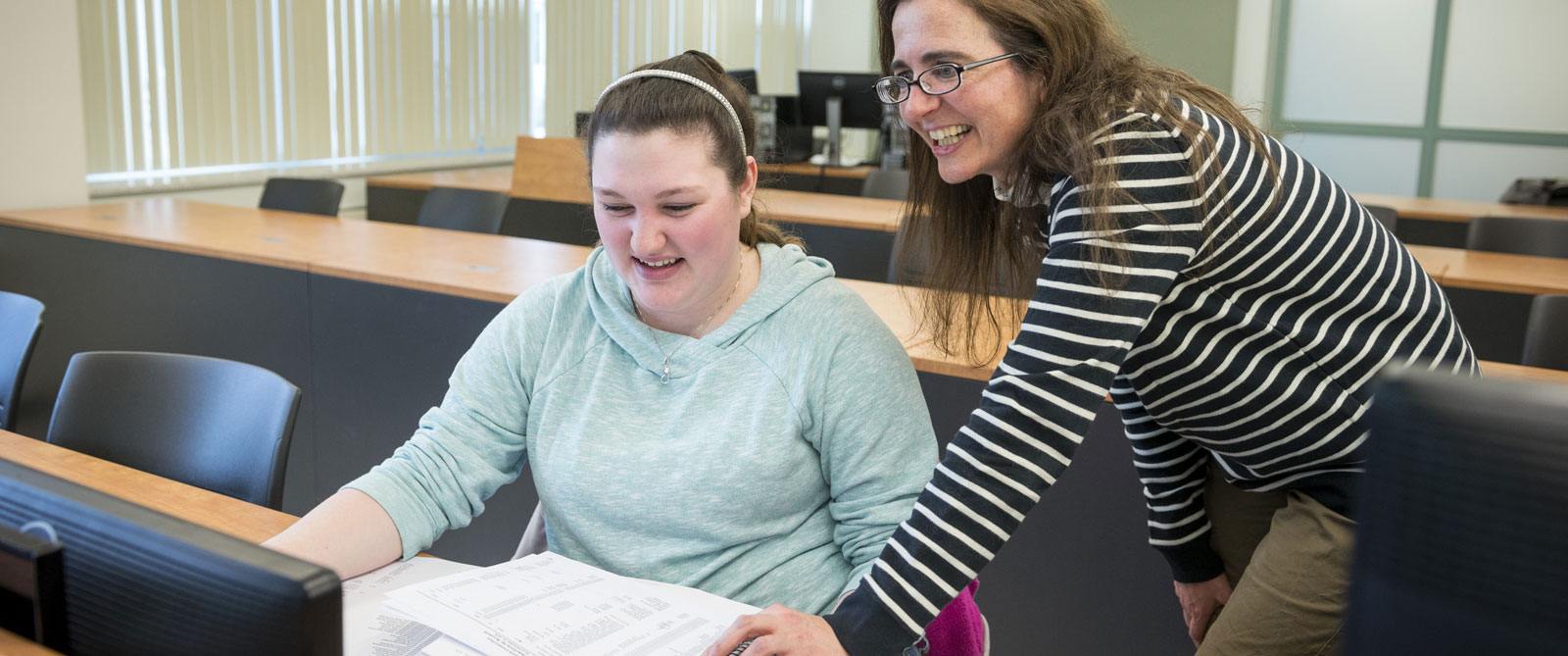 Engagement Opportunities
Monthly Engagement Opportunities
Diversity Series
The Delhi Differences Series pilot will be offered during the Spring Semester for participants who wish to enhance their knowledge of Diversity issues. Participants will meet six times during the semester having the opportunity to explore key topics in a variety of ways. Participants that attend all six sessions will receive a certificate and badge of completion. This series will be recognized for promotion and advancement at SUNY Delhi. Sign up today on Bronco Connect.
* This series will start with coffee/tea and donuts at 7:45 a.m., Session at 8 to 8:50 a.m., Q&A 8:50 to 9 a.m.
Delhi Diversity Series Dates
February 14, 8 to 9 a.m., Diversity Dialogue with Michele DeFreece & Claire Hawthorne
February 21, 8 to 9 a.m., Marginalized Groups with Gabriella Vasta
March 7, 8 to 9 a.m., Implicit Bias & Micro Aggression with Dawn Sohns & Katie Murphy
March 21, 8 to 9 a.m., LGBTQ+ Community with Lori Ciafardoni & Nick Wagner
April 4, 8 to 9 a.m., Religion & Spiritual Life with Dawn Sohns, Michele DeFreece & Local Clergy & Ministry guests
April 18, 8 to 9 a.m., Celebration and Capstone Project Send-off with the Diversity Series Committee
CIS Training
Zip Grade Workshop
February 18, 12:30 to 1 p.m. Sanford 117
Find out how ZipGrade works vs. the old Scantron system.
View information about Zip Grade
. Learn how to import students from Vancko Hall to ZipGrade, set up exams, scan them for results, see reports, and even become aware of other uses for this new system. If you wish to attend, please contact Jessica Morse at
beaudejb@delhi.edu
.
Healthy U

This new Personal Development Series will feature activities and workshops focused on self-care and skill development with topics like food, nutrition, fitness, mental health, and Life 101. Look for activities hosted by your own peers around campus for better working and living at SUNY Delhi this semester!

February
The Mind Body Connection
February 21, Noon to 1 p.m., Bush 131
During this session, techniques to help with managing stress/anxiety and how physical symptoms/illness can result from stress will be covered. Some activities such as "conscious breathing" and talk about healthy habits will be incorporated. Led by Mary Wake & Karen Gabriel.
February Healthy U Session Sign-Up
March
Open Hall: Building Campus Connections
Campus connections are key to better teaching, learning, and working. Staff and student retention rely on relationships and a sense of place. Come see where your peers work and all of the amazing resources we have at SUNY Delhi. Increase your Campus IQ and maybe even find ways to collaborate on an upcoming project!

Join us for our next Open Hall in March ! Drop back in for more details on the next Open Hall of the semester. Free resources, refreshments, giveaways, and door prizes will be happening again. Tour the facilities, meet the staff, and learn more about the this department.
Campus Conversations
Privilege
March 15, 12:30 to 1:30 p.m., Okun Theatre
Led by Lori Ciafardoni & Nick Wagner
Sustainability
April 19, 12:30 to 1:30 p.m., Okun Theatre
Led by Steve McKeegan & Michael Cannistraci
Watershed Wednesday
March 7, 1 to 2 p.m., Bush 131 *RESCHEDULED From February 7
"It takes a village to retain a student." Come join the discussion with your peers. Hosted by The Center for Excellence and Innovation in Teaching and Learning and Provost Ligeikis. Refreshments available. Visit Bronco Connect for more details.
Sharing Teaching Ideas Reading Group
Join your peers for the upcoming meetings to discuss research on different educational issues. This group meets in the Alumni Hall Boardroom to discuss topics of interest. Research articles are posted on Vancko Hall on the Sharing Teaching Ideas Reading Group page. Refreshments are available. Come talk, listen, and learn!
Spring Semester Reading Group Dates
March 9, 4 to 5 p.m. Topic TBD with Jenny Collins

April 20, 4 to 5 p.m. Flipped Learning with Terry Hamblin
Check Back. More to Come …Sign up for our events is now on Bronco Connect
Follow-up to the Diet Analysis Tool
Leadership Series
The Buzz: Bronco Connect