Free live webinar
Empowering Law Enforcement through Higher Education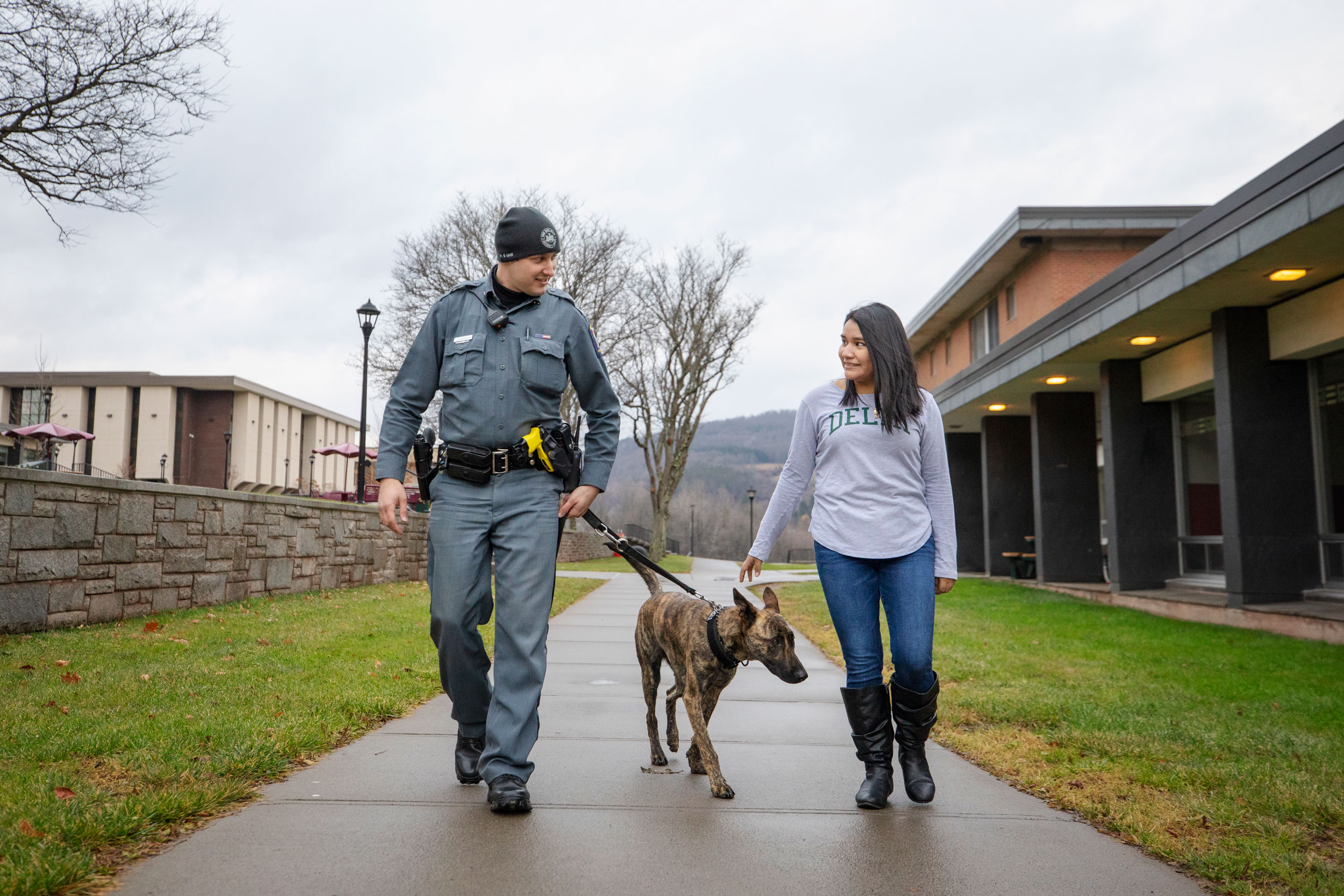 How can a college degree empower law enforcement and other agencies in the important work they do? How critical is the right degree to moving up the ranks and advancing professionally?

Join the conversation with a free live webinar! SUNY Delhi Criminal Justice Professors Lindsay Walker and Simon Purdy will lead the conversation and share their insights with plenty of room for Q&A. You'll also learn about SUNY Delhi's 100% online bachelor's and master's degrees in Criminal Justice.

Thursday, November 16
6:00 pm EST

Register now to receive a Zoom link!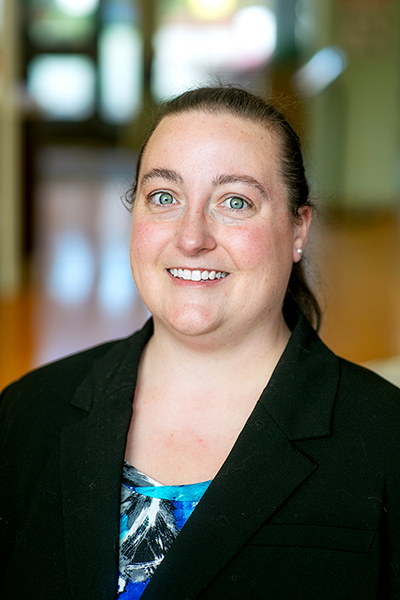 Dr. Lindsay Walker earned a BA in Psychology and Sociology from Barry University, an MA in Criminal Justice from the University of Massachusetts Lowell, and a PhD from Texas State University. She received a Doctoral Research Support Fellowship from the Graduate College at Texas State University. Dr. Walker's research focuses on intimate partner violence. Her research has been published in Violence Against Women and the Journal of Research on Women and Gender.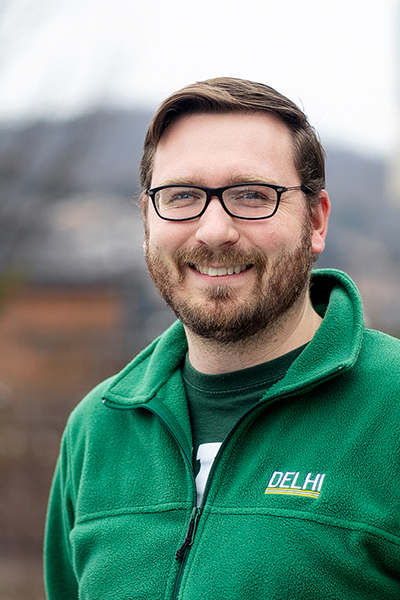 Dr. Simon Purdy received his PhD in Sociology with specializations in research methods and power and inequality from Western Michigan University. Dr. Purdy teaches a wide range of criminal justice and sociology classes, though his true academic passion is the intersection of technology and the social world, including technologies used to enforce and thwart the law. Dr. Purdy also has a dedication to applied community-based research, such as studies on substance use and harm reduction efforts related to the opioid crisis.
Webinar registration