Housing / Residence Life
Welcome to Residence Life at SUNY Delhi
The 2021-2022 Academic Year Housing Application is currently live.
Please log in to the Student Housing Management Access System to access the 2021-2022 Academic Year Housing Application
. The 2021-2022 Housing Deposit will have to be paid at least 24 hours prior to being able to apply for Housing, and students can do this through their Bronco Web Account.
If you are interested in scheduling a time to talk via Zoom one-on-one with a staff member in Residence Life with questions regarding the residence halls or housing selection,
you are able to schedule a time to meet with someone online.
You may also contact our office at 607-746-4630. Once you are scheduled, a staff member will contact you via email with instructions on how to connect with us at your scheduled time.
Life in the residence halls provides you the opportunity to take responsibility for your learning outside the classroom environment. You will meet students from various cultures and with different backgrounds, interests, and values. As you become acquainted with your classmates and participate in residence hall activities, you will learn from, appreciate and contribute to the diversity of the student body. This diversity adds to making SUNY Delhi a very special place.
The Office of Residence Life
Located in Catskill Hall
Open Monday through Friday, 9 a.m. to 5 p.m.
P: 607-746-4630
F: 607-746-4086
E: reslife@delhi.edu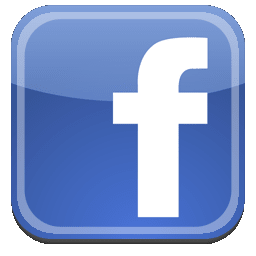 Join us on our Facebook Group

Follow us on Instagram @sunydelhireslife