Housing / Residence Life
Welcome to Residence Life at SUNY Delhi
Room Assignments
Housing assignments are being done on a rolling basis once a student has completed their housing agreement. Students will receive an email to their Delhi email address once they have been assigned.
Life in the residence halls provides you the opportunity to take responsibility for your learning outside the classroom environment. You will meet students from various cultures and with different backgrounds, interests, and values. As you become acquainted with your classmates and participate in residence hall activities, you will learn from, appreciate and contribute to the diversity of the student body. This diversity adds to making SUNY Delhi a very special place.
The Office of Residence Life
Located in Catskill Hall
Summer Hours: May 28, 2019 to August 2, 2019
Open 8 a.m to 4 p.m.
August 5, 2019: Resumes normal core business hours.
Open Monday through Friday, 9 a.m. to 5 p.m.
P: 607-746-4630
F: 607-746-4086
E: reslife@delhi.edu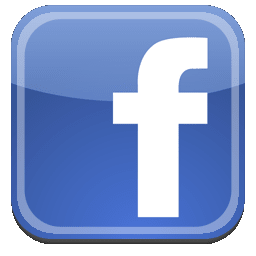 Join us on our Facebook Group

Follow us on Instagram @sunydelhireslife