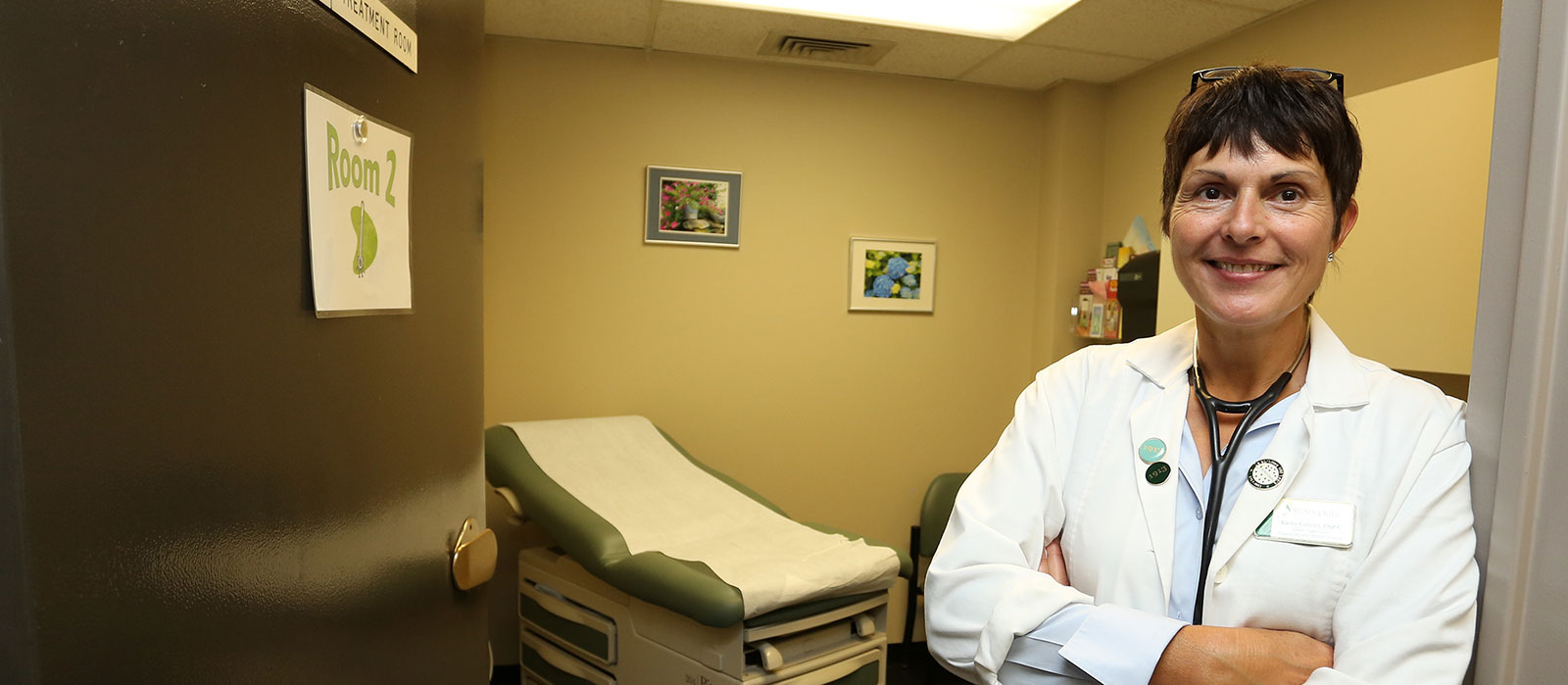 Health and Counseling Services
Health and Counseling Services
The SUNY Delhi Health and Counseling Services Department is the primary care facility for students enrolled at the main campus of the college. Our medical clinic is staffed by Nurse Practitioners, Physician Assistants and Registered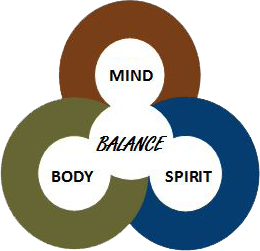 Nurses providing a wide range of services. Licensed counselors provide individual and group counseling to enhance the academic experience and personal growth of students. These services are complemented by advocacy services and a strong health education and program. There is no charge for office visits, as all SUNY students pay a mandatory health fee of $152.50 per semester.
Our Location
Health and Counseling Services is located in Foreman Hall in the center of campus, between Alumni and Gerry Halls. Handicapped parking is available in both the Alumni and Gerry Lots, and handicap accessibility is via the front door of the building.


Hours of Operation
Fall and Spring Terms
Monday to Thursday, 8:30 a.m. to 6 p.m.; Friday 8:30 a.m. to 5 p.m.
Summer Hours
Monday to Friday, 8 a.m. to 4 p.m.

To Schedule an Appointment
All medical needs are triaged by an RN and students are then scheduled with a provider as needed. There are two options for the medical clinic:
Walk-In Hours
Monday through Thursday, 8:30 a.m. to 11 a.m.; 2 p.m. to 5:30 p.m.
Friday, 8:30 a.m. to 11 a.m.; 2 p.m. to 4:30 p.m.
Nurse Appointment Hours
Monday through Friday, 11 a.m. to 2 p.m.

Counseling Appointment Scheduling
To schedule a counseling appointment, stop by Foreman Hall to see the receptionist, email us at healthservices@delhi.edu, or call us at 607-746-4690. Same-day crisis appointments are available if needed.

Emergencies
On-Campus Emergencies
Contact University Police 607-746-4700
Off-Campus Emergencies
Call 911
Online Patient Portal
Students may submit mandatory health requirements and access their immunization records via the Online Patient Portal. Once logged into the portal you will be able to set up your personal account.

How to use the Online Patient Portal Video