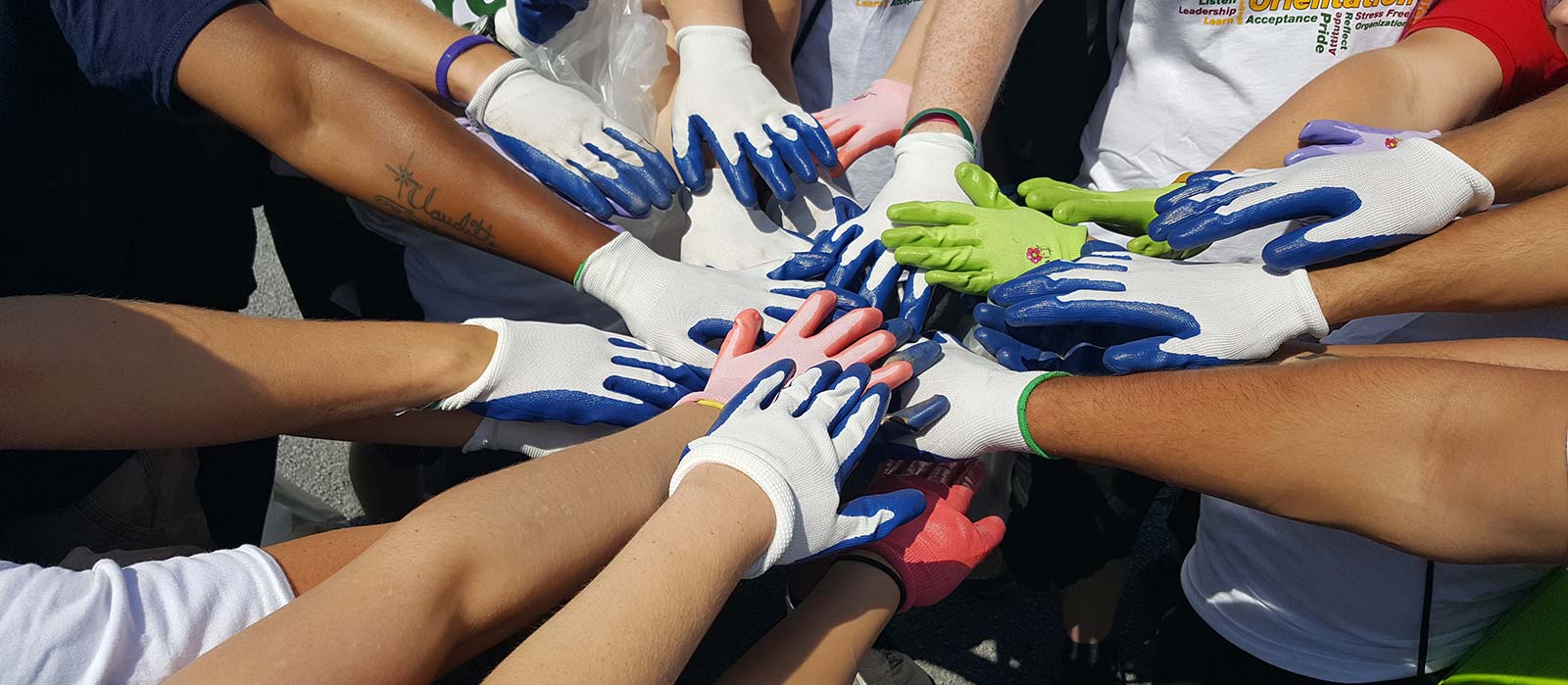 O'Connor Center for Community Engagement
O'Connor Center for Community Engagement
SUNY Delhi students, faculty and staff are committed to our community. We are proud to be one of 13 campuses in New York State to have the Carnegie Foundation Classification in Community Engagement for 2015 - 2025.
Our Mission
Through awareness, training, and recognition, the O'Connor Center for Community Engagement engages students, faculty, staff, and community members in partnerships that foster collaborative learning and civic engagement in a diverse world. The OCCE develops partnerships that simultaneously enhance academic work, meet community needs, and prepare students to be socially responsible leaders through active service and volunteerism.
SUNY Delhi upholds federal laws prohibiting job discrimination based on race, color, sex, national origin, religion, age, equal pay, disability or genetic information, as outlined in our non-discrimination policy.
*We thank the O'Connor Foundation for 20 years of generous support.
Community Service Hours for Graduating Seniors for Community Service Awards
Leader of Merit (Bronze)
Certificate Degree 50 - 100 hours
Associate's Degree 100 - 200 hours
Bachelor's Degree 201 - 300 hours
Master's Degree 100-200 hours

Leader of Excellence (Silver)
Certificate Degree 101 - 200 hours
Associate's Degree 201 - 300 hours
Bachelor's Degree 301 - 400 hours
Master's Degree 201 - 300 hours

Leader of Distinction (Gold)
Certificate Degree 201 + hours
Associate's Degree 301 + hours
Bachelor's Degree 401 + hours
Master's Degree 301 + hours
Snapshot of Community Service Summary 2019
524 events/projects completed
952 students participated in community service
40 student clubs/organizations involved in community service projects
43 community partners benefited
18,400

community service

hours recorded!