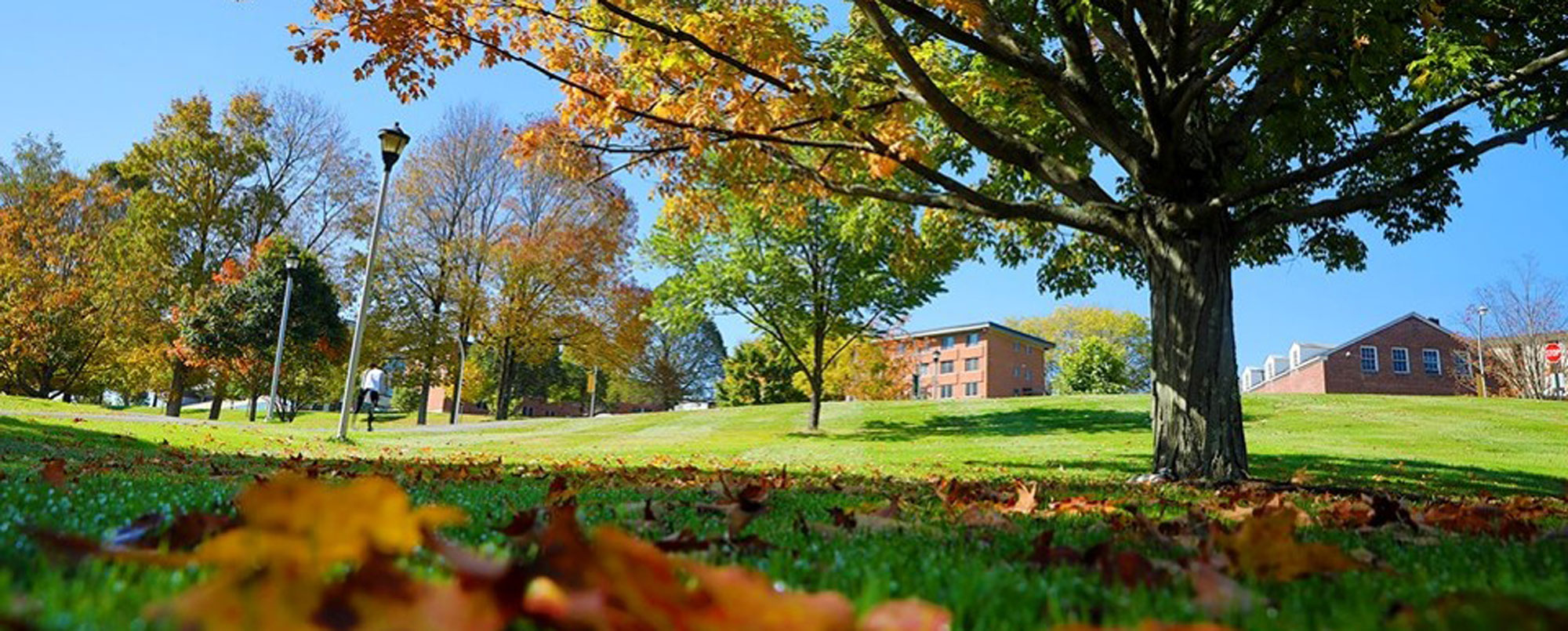 Alumni Reunion & Homecoming

SUNY Delhi Alumni Reunion & Homecoming
Friday, September 30 - Sunday, October 2
Our staff, alumni volunteers, and the Village of Delhi are gearing up for a fabulous fall weekend to welcome back alumni and celebrate as a campus and community. Join your fellow alumni and friends for a variety of activities including:
Delhi's Annual Harvest Festival with vendors and food trucks, special campus tours, a double-header Bronco's Soccer game on the new turf field, interactive sessions with our talented faculty, a special Golden Alumni Gathering for the Classes of 1970, 1971, and 1972, and more. Watch for more updates to come.
Follow this link to fill out a form to let us know you're interested in coming. Please email us at alumni@delhi.edu or call 607-746-4600 with questions, or to get involved as a reunion class leader/volunteer.
Be sure to make your overnight accommodation reservations early!
There's a limited number of rooms available at the Hampton Inn and the Quality Inn in Oneonta at a group rate for Delhi Alumni on September 30 and October 1, 2022. Reservation cut-off will be no later than August 30.
Hampton Inn includes 15 rooms (7 kings and 8 double queen rooms) at $129 per night. Reservations may be made by calling the hotel directly at 607-433-9000, Hilton Worldwide Reservations at 1-800-HAMPTON, or online at Hampton Inn Oneonta. Must use Group Code –IAD

to receive this rate.

Quality Inn includes 15 double queen rooms at $119 per night. Please call the hotel directly to make reservations at 607-433-2250 and use Group Booking Code

4350956.
Click here for a list of additional nearby accommodations.
Visit the Homecoming Video Archive to access more exceptional programs.