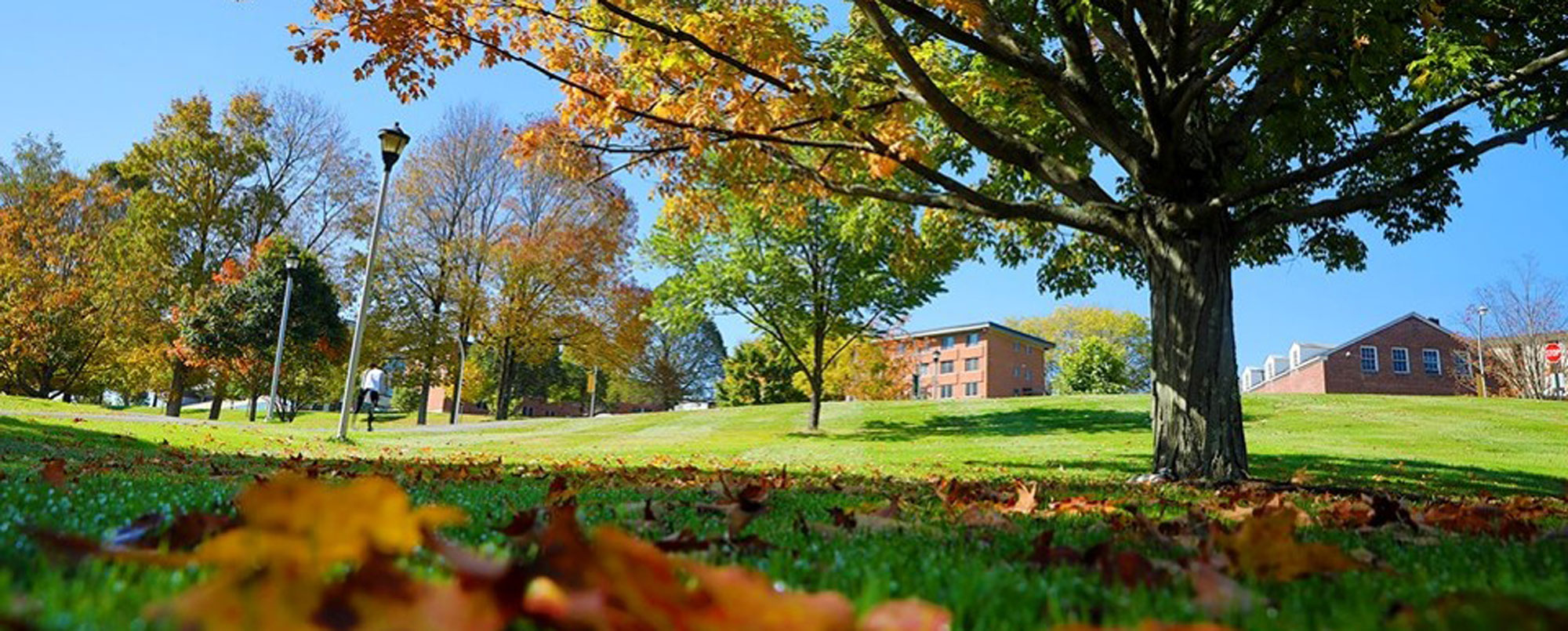 Alumni Reunion & Homecoming
SUNY Delhi Alumni Reunion & Homecoming 2023 will take place September 22, 23 & 24. Please check back for the developing schedule.
Our staff, alumni volunteers, and the Village of Delhi are gearing up for a fabulous fall weekend to welcome back alumni and students' families. We are ready to celebrate as a campus and community!
Please email us at alumni@delhi.edu, or call 607-746-4600 with questions, or to get involved as a reunion class leader/volunteer.
Be sure to make your overnight accommodation reservations early!
Click here for a list of additional nearby accommodations.
Visit the Homecoming Video Archive to access more exceptional programs.