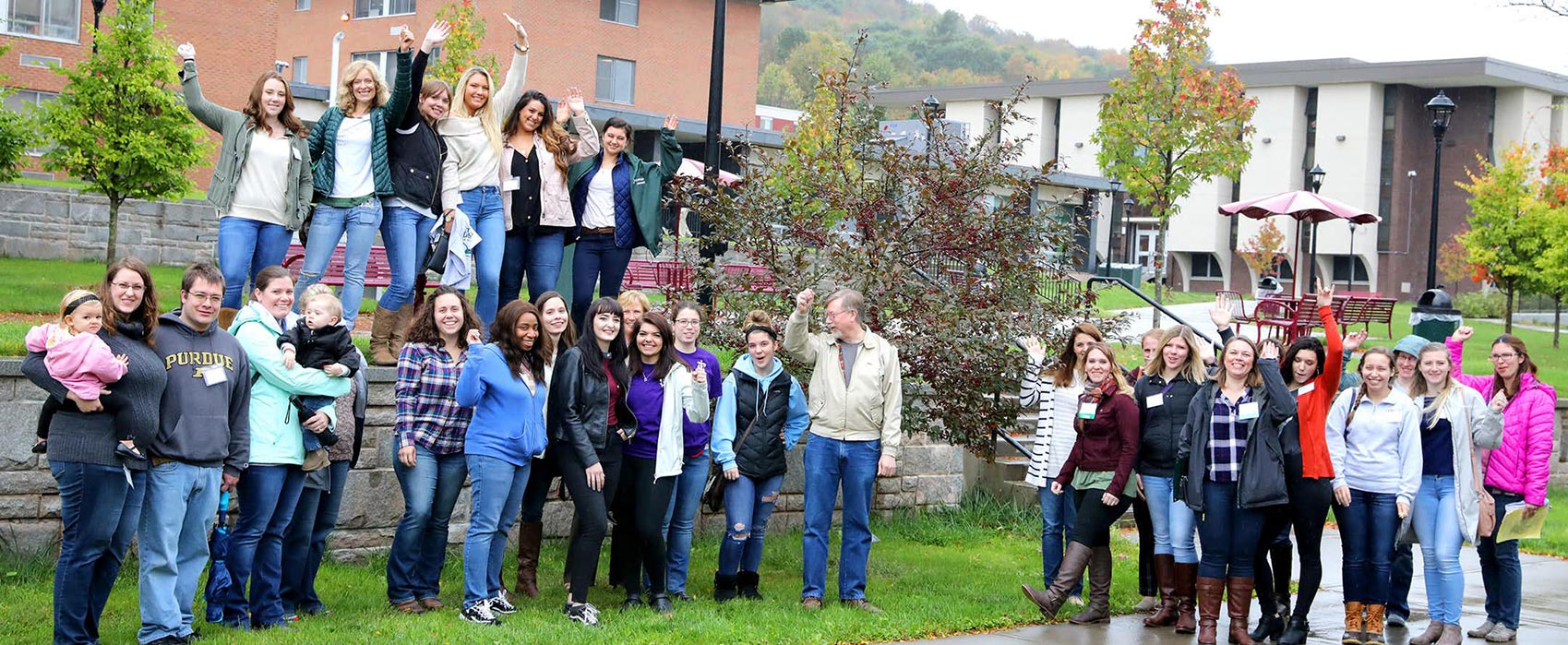 Alumni Association
Every graduate of SUNY Delhi is a member of the SUNY Delhi Alumni Association. Together we are a powerful alumni community of over 30,000 members. The Association promotes the achievements of SUNY Delhi graduates and creates connections among alumni, the college and today's students. Members of the Association serve as ambassadors for the college and strive to keep all alumni informed, involved and engaged in the life of the college.
Alumni Spotlights / Delhi Peaks
SUNY Delhi is incredibly proud of its alumni. Here are a few examples of the tremendous impact that Delhi graduates are making in their communities.
Dr. Sandra Quackenbush '75, Associate Dean of Academic and Student Affairs, Colorado State University, shares her Delhi Story!