Alumni Events
SUNY Delhi Alumni Association Upcoming Events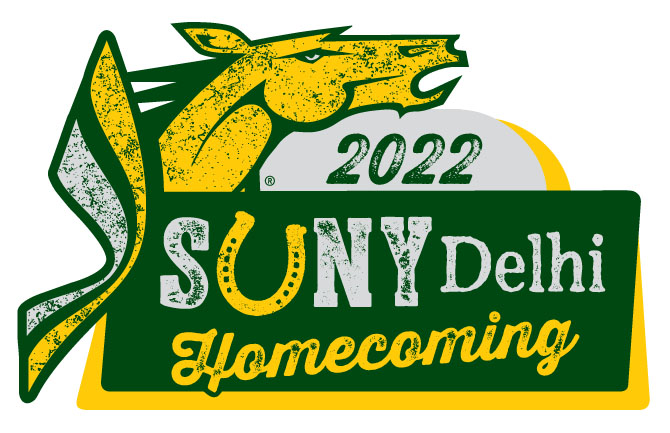 Friday, September 30 - Sunday, October 2, 2022

Reminisce about the fun you had during your college years, see what's new at the college, enjoy the Delhi Harvest Festival, make new memories you'll treasure for a lifetime.
Check the schedule for updates and information about overnight accommodations. Early booking is recommended.
If you have questions, please contact the Alumni Office at alumni@delhi.edu or 607-746-4600.
It's a great day to be a Bronco!
14th Annual Athletic Hall of Fame
Friday, October 14 & Saturday, October 15, 2022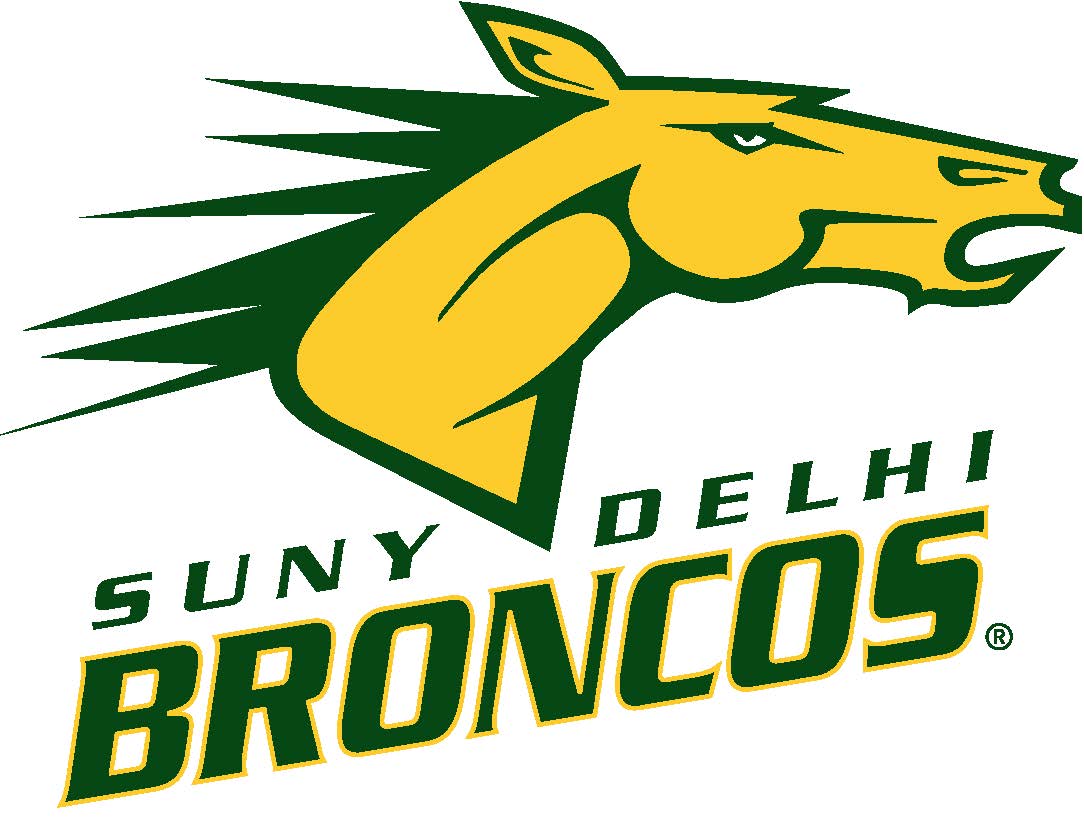 Celebrate SUNY Delhi Broncos excellence with the Class of 2022 Hall of Fame Inductees. This year's honorees are Johnny Baez '05, Cross Country/Track & Field and Dimitri Beauchamp'15, Men's Soccer. Join for one or two days of special activities. Special tour and reception Friday, October 14. Brunch at Bluestone Pub & Restaurant, the Hall of Fame Induction Ceremony, and soccer game at Neil Riddell Field on Saturday, October 15. Special rates for overnight accommodations at Hampton Inn Oneonta. Registration and room reservations both needed by October 7.
Join three SUNY Delhi graduates, each leading one of New York State's important and impactful Chambers of Commerce, for an interactive program and Q&A where all share their experiences leading networks and promoting community growth and investment in this webinar with SUNY Delhi alumni, students, and friends.
---
For more outstanding discussions with SUNY Delhi Faculty, Students and Alumni visit the Webinar Series Archive.