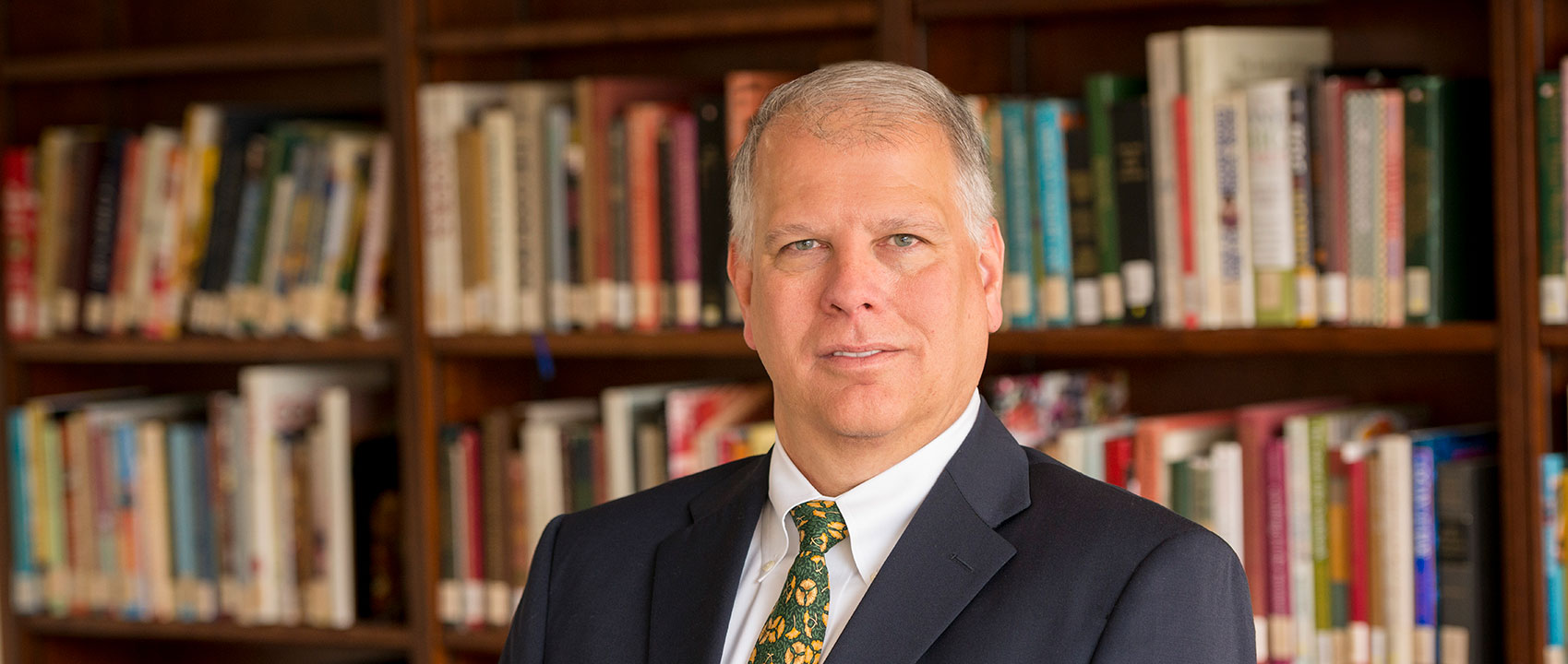 Dr. Michael R. Laliberte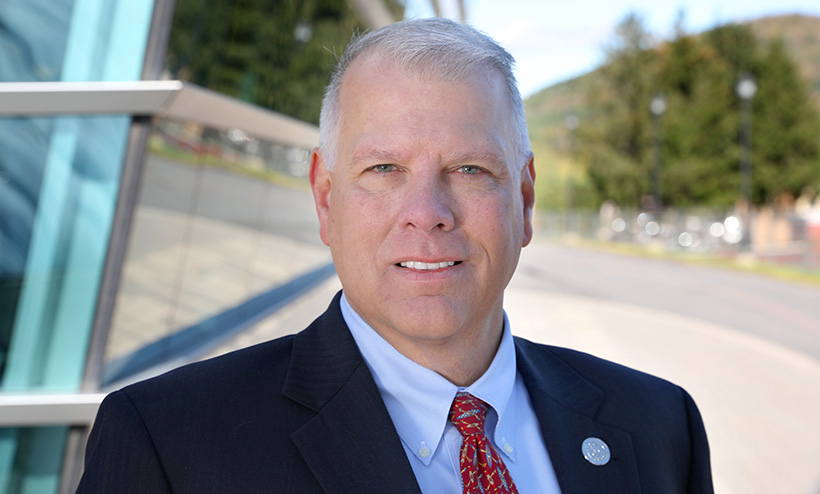 Dr. Michael R. Laliberte took office as the tenth president at SUNY Delhi in July 2016. As leader of the institution, he is dedicated to fostering the close-knit, student-centered environment that has set SUNY Delhi apart since it was founded in 1913. With student success, commitment to the community, and service to others in mind, President Laliberte has actively sought to enhance and expand on SUNY Delhi's mission to transform students' lives.
Under President Laliberte's leadership, numerous major initiatives have been implemented to support educational success, such as launching ten new academic majors and securing over one million dollars in SUNY Performance Improvement Fund and Perkins grants for student mentoring and support services. A number of new student centers have been opened, including the MOSAIC Multicultural Center and the Applied Learning & Career Center. The President also oversaw SUNY Delhi's much-celebrated acceptance into the NCAA Division III athletic association.
President Laliberte initiated Delhi's Collaborative Strategic Planning process, which resulted in the creation of SUNY Delhi's "Renaissance: A Framework for Our Future." Over 800 faculty, staff, and students were involved in this campus-wide effort to align goals and future plans for SUNY Delhi and to solidify the college's mission, vision, and values statement.
President Laliberte looks to the future of the college with an eye on new opportunities and developments while keeping its core values at heart. Committed to building connections, he holds weekly open meetings with students where "the Prez" listens to their stories and concerns and brings their messages to college leadership. Due to President Laliberte's focus on connections with current students and alumni, SUNY Delhi enjoyed a record year in fundraising and alumni engagement.
Dr. Laliberte holds a bachelor's degree in Human Development, Counseling and Family Studies from the University of Rhode Island, a master's degree in College Student Development and Counseling from Northeastern University and a doctorate in Educational Leadership in Higher Education from Johnson and Wales University. He also holds an advanced certificate in fundraising management from the Indiana University Lilly Family School of Philanthropy.
The assistant to the president is George Spielman. The Office of the President is located in Bush Hall, Room 133. The President can be reached by phone at 607-746-4090 or by email at president@delhi.edu.