Financial Aid & Scholarships
Financial Aid & Scholarships
Student Financial Services is a combined Financial Aid and Student Accounts office dedicated to helping students and families in the pursuit of their educational goals. We understand that higher education is an investment in your future and we are here to assist you and provide resources each step of the way.


During this unprecedented time, we want our prospective and current students to know that we are here to assist you and help answer your questions. Currently, Student Financial Services is working remotely and we are available by phone and email during our normal business hours.

Fall 2020 NYS Excelsior Scholarship Application
New applicants are encouraged to complete the 2020-2021 FAFSA & TAP applications, along with a separate NYS Excelsior Scholarship application. Returning Excelsior Scholarship recipients only need to complete the FAFSA and TAP applications. The Fall 2020 Excelsior Scholarship application deadline is August 31, 2020.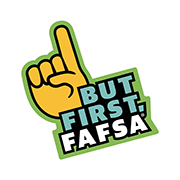 The 2020-2021 FAFSA application is available as of October 1, 2019 at (www.fafsa.ed.gov).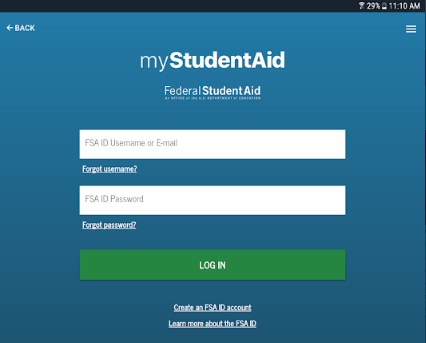 Did you know?!
The U.S. Department of Education released the 'myStudentAid' mobile app that offers a customized FAFSA experience! Available to download on Android & iOS.


Use our net cost calculator to get an estimate of what it may cost you to attend SUNY Delhi. NOTE: This tool provides a broad estimate of costs and financial aid, and should be used for planning purposes only. It is not an application for aid nor a guarantee of aid.