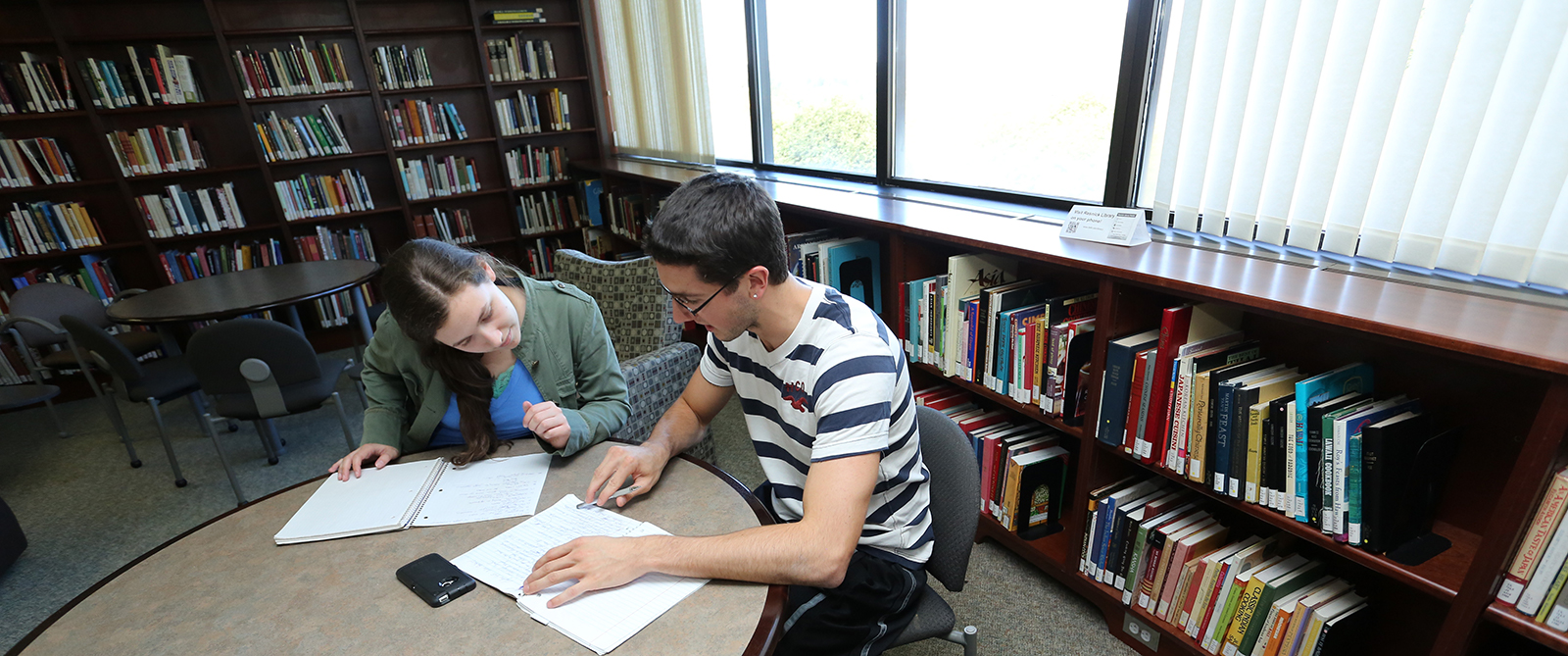 Mildred & Louis Resnick Library
Mildred & Louis Resnick Library

Library Access:
The library building is currently closed. If you are a student/faculty/staff member, please check your Delhi email for more information on accessing our services remotely.
Library Assistance During the Remote Learning Period:
All library digital resources and services are available 24/7.
Interlibrary Loan electronic delivery of documents is available.
1:1 consultations with librarians is available remotely by email, chat, and by appointment through Zoom.
---

Library Quick Links