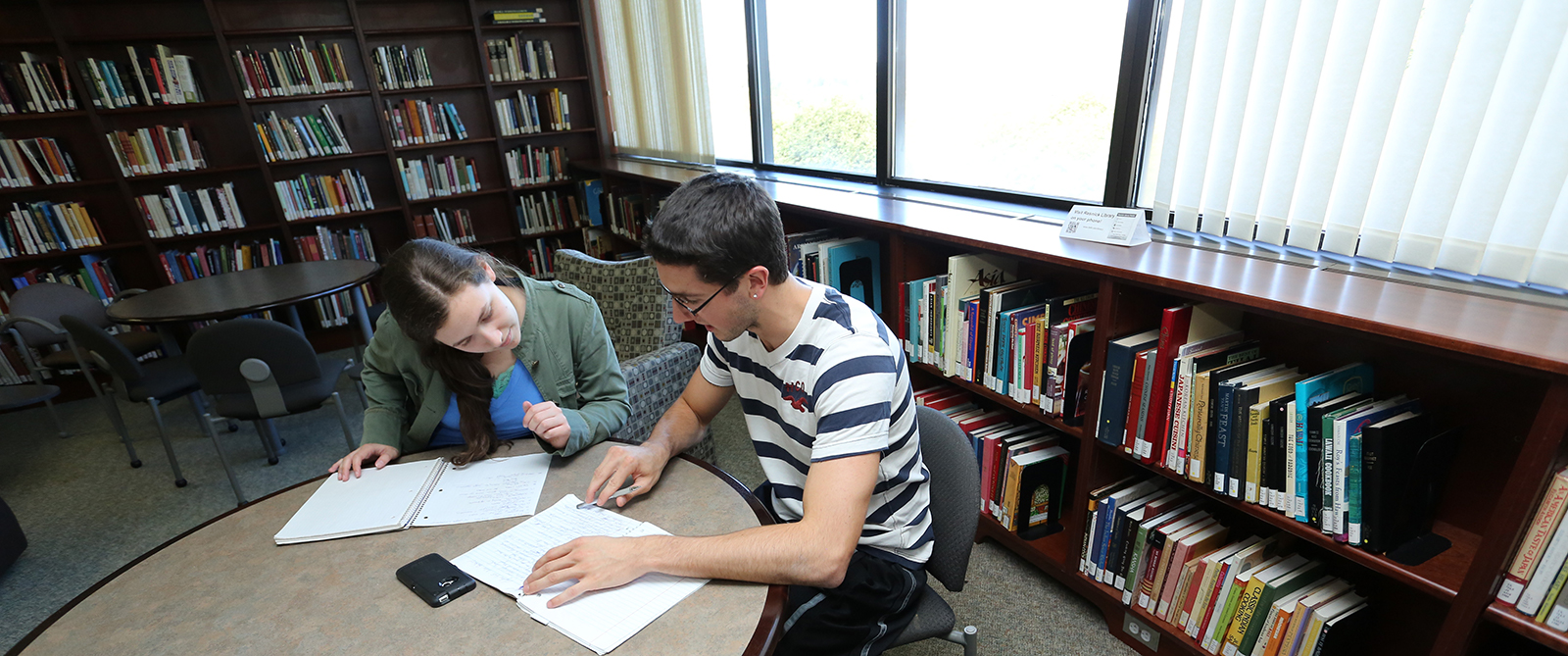 Mildred & Louis Resnick Library
Mildred & Louis Resnick Library
Fall Semester
Monday- Wednesday: 8 a.m. - Midnight

Thursday: 8 a.m. - 10 p.m.

Friday: 8 a.m. - 8 p.m.

Saturday: Closed

Sunday: Noon - Midnight

At this time, the library is only open for current students, faculty, and staff.
Patrons may request physical circulating items for pick up. See this instructional video for directions.
Ask Us 24/7 is available for reference when Resnick staff are not available online.
To learn more about the library's project, Leaving Our Fingerprints, to collect a people's history of COVID-19 visit the guide here!
See what's new in the Resnick Library collection here!
Check out the library's Stress Less @Resnick Guide for ideas on ways to relax during those study breaks!
---
Resnick Library: Special notes for Fall 2021 Operations
As of 11/28/2021
Community Access: At this time the library is only open for current students, faculty, and staff of SUNY Delhi.
Common Areas: The common areas of the library, including seating and computer work stations, will be open when the library is open. Hand sanitizer stations, sanitizing wipes, sneeze guards, and other equipment will be used to support clean and safe spaces. Masks are required to be worn at all times while in the library, even if you are alone in a space.
Food/Drink: Food may only be enjoyed in the Snack Zone (designated section on the 2nd floor of Bush Hall/Library by the wood floor area). This is a quick stop area; please limit your time here to around 30 minutes. Drinks are allowed throughout the library as long as they have a lid.
Archives: Access to the archives will be by appointment only.
Reference Services: Library reference and research support services are available via online chat on the library's web page, via email at library@delhi.edu , or by appointment for Zoom consultations (you can make an appointment by emailing the library email or one of the librarian's directly).
For assistance, please email the library at library@delhi.edu or call 607-746-4635.
---
Library Quick Links