SUNY Delhi's New Turf Field
A New Home for Broncos Athletics
The new all-sports turf field is a signature addition to SUNY Delhi Broncos Athletic facilities. The new turf field will become home to some of SUNY Delhi's most competitive teams including Women's Soccer, Men's Soccer and Men's Lacrosse.
In addition to a new athlete-friendly playing surface, the field brings modern amenities to the spectator and fan experience. SUNY Delhi's student-athletes are highly accomplished in the classroom and on the field. The new turf field allows them to train and compete at the highest level.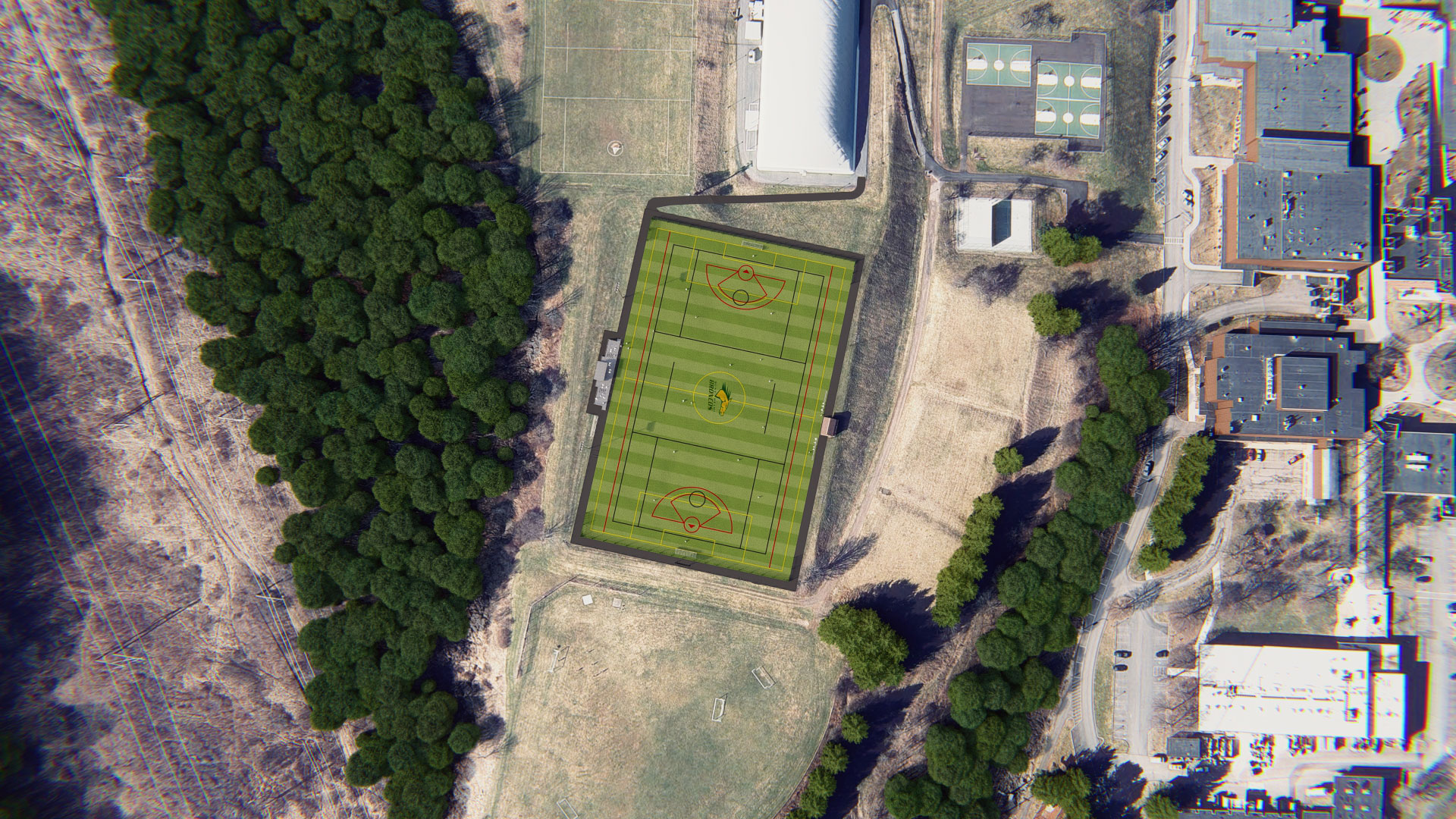 This is a new day for Broncos athletics!
The facility will include:
State-of-the-art sport lighting and scoreboard
Stadium seating
Press and officials box


And will:
Create modern, consistent and safer playing conditions for men's and women's soccer and men's lacrosse
Allow for the addition of women's lacrosse
Boost recruitment
Expand opportunities for club sports and intramurals
Become a resource for the Delhi community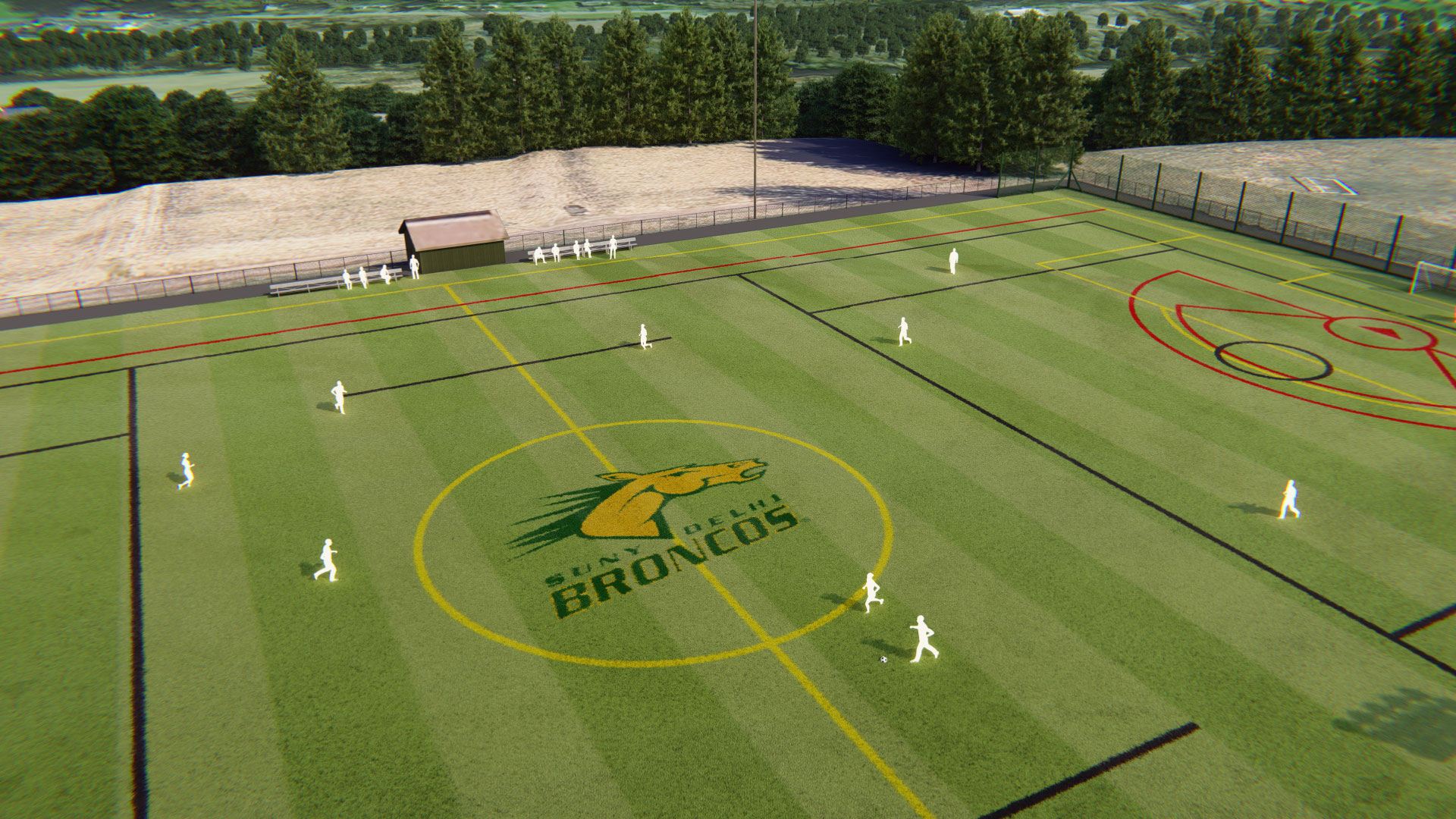 Support the new Turf Field Today!
You have the opportunity to help SUNY Delhi's athletic programs to compete at the highest level. Your gifts will help SUNY Delhi attract and retain top quality student-athletes, and give them the facilities they need to succeed today.
For more information, or to make your gift, please contact Michael Sullivan at 607-746-4520 or sullivmt@delhi.edu.