Commencement Messages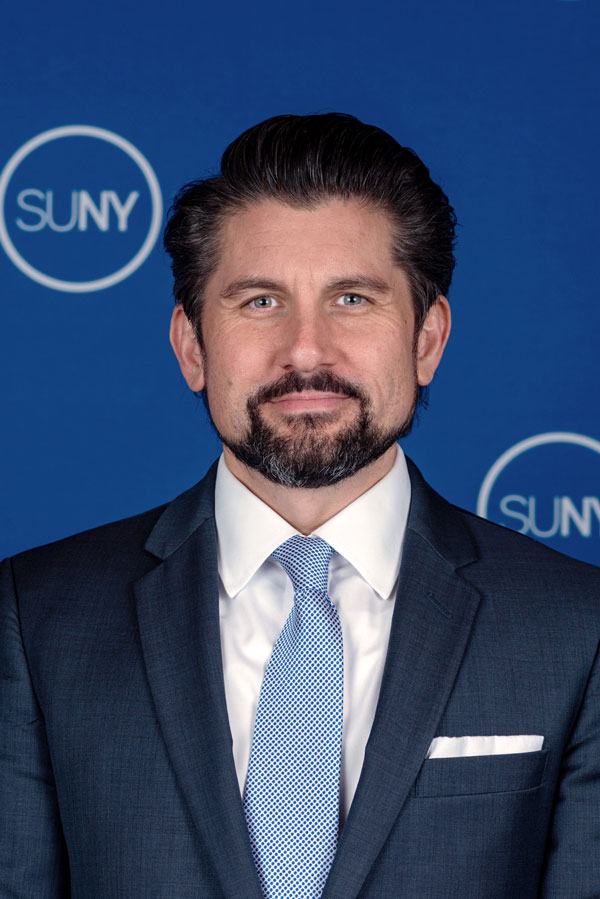 To the SUNY Delhi Graduating Class of 2021:
Living through a pandemic is likely not how you expected to finish your last semesters at SUNY Delhi, nor how you expected to start your life after college. Major milestone celebrations over the 13 months have been postponed, cancelled, or modified, including commencements. I know this is not the ideal outcome after years of hard work and studying, but this does not diminish your tremendous accomplishment. Despite all the challenges thrown at you and having your senior year of college unceremoniously turned upside-down, you persevered to earn your degree.
Although we were not able to celebrate your graduation with all the normal pomp and circumstance it so rightfully deserves, let it be known that we are all so proud of the Class of 2021—the persistence, determination, and grit you have shown to complete your studies amidst a number of obstacles is exemplary.
As you look toward the future, know your SUNY education has prepared you to succeed in whatever you put your mind to—whether it be furthering your education or joining the workforce. The 2021 Broncos will continue the SUNY legacy of changing the world no matter where you go, and I look forward to seeing all that you accomplish.
On behalf of everyone at SUNY, I extend my heartfelt congratulations to you and your fellow 2021 graduates. You make us proud.
Sincerely,
Jim Malatras
Chancellor