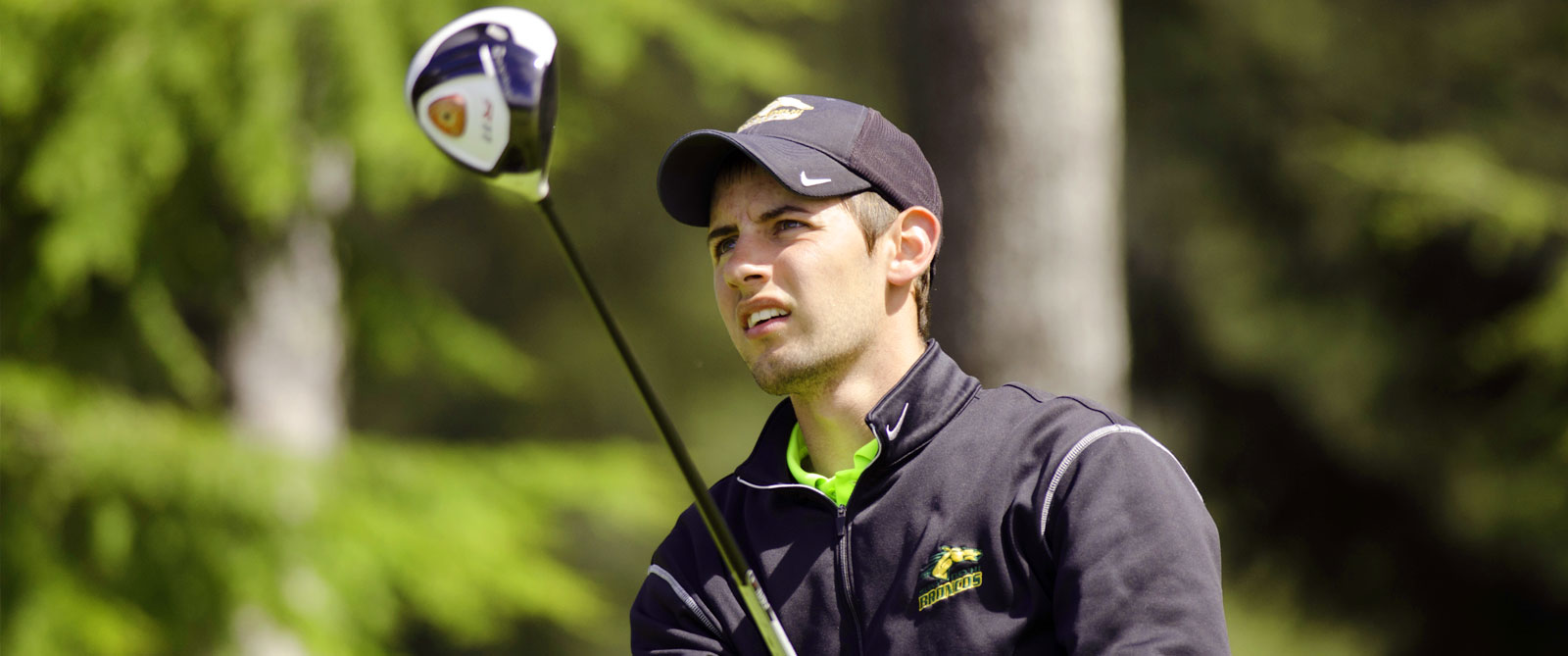 Business and Professional Golf Management
PGM Alumni Testimonials
What do alumni say about their experiences at Delhi?
Matt Jaynes: Congratulations to SUNY Delhi PGM graduate (2005) Matt Jaynes on receiving the 2017 Central New York PGA Youth Player Development Award! Matt is the Head Golf Professional at Corning Country Club and was nominated and chosen by his fellow PGA Professionals to be honored as this year's recipient.
Jaynes was recognized for his efforts with The First Tee of Corning's junior golf programs, where his Winter Golf Academy has over 150 weekly registered participants. He has been heavily involved with the PGA of America's Jr. League initiative, the Corning-Painted Post High School Golf team, and has helped raise over $40,000 for The First Tee of Corning by creating and hosting an annual golf marathon.
We are very proud of Matt, and all of our other outstanding Business & Professional Golf Management program graduates who are making a huge difference in the golf industry and in people's lives.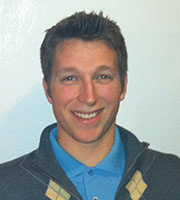 Mike Mercadante, PGA First Assistant Professional, Brynwood Golf Club, Armonk, NY
"As a New York State resident, enrolling in SUNY Delhi's PGM program was a no-brainer. The accredited schools were too far away and way too expensive for me. I learned from the same curriculum and completed the same internships that the accredited programs require. The faculty and facilities at Delhi are second to none, and at age 24, I'm a PGA member and have paid off all my student loans. If I had to do over, I would choose SUNY Delhi again for Professional Golf Management."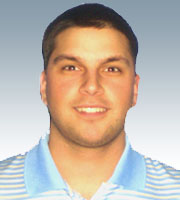 Ryan Hammerlee, PGA First Assistant Professional, Onondaga Country Club, Onondaga, NY
"SUNY Delhi's PGM program was the right choice for me. The experienced teaching staff and courses I took helped prepare me for the PGA Apprentice Program. It was pretty close to home and saved me a ton of money over attending an accredited university. The facilities are year-round and state-of-the-art, and it was quite possibly the best four years of my life. If I had to do it over again, SUNY Delhi would still be my choice. I can now today say I am a PGA member thanks to my time spent at SUNY Delhi."