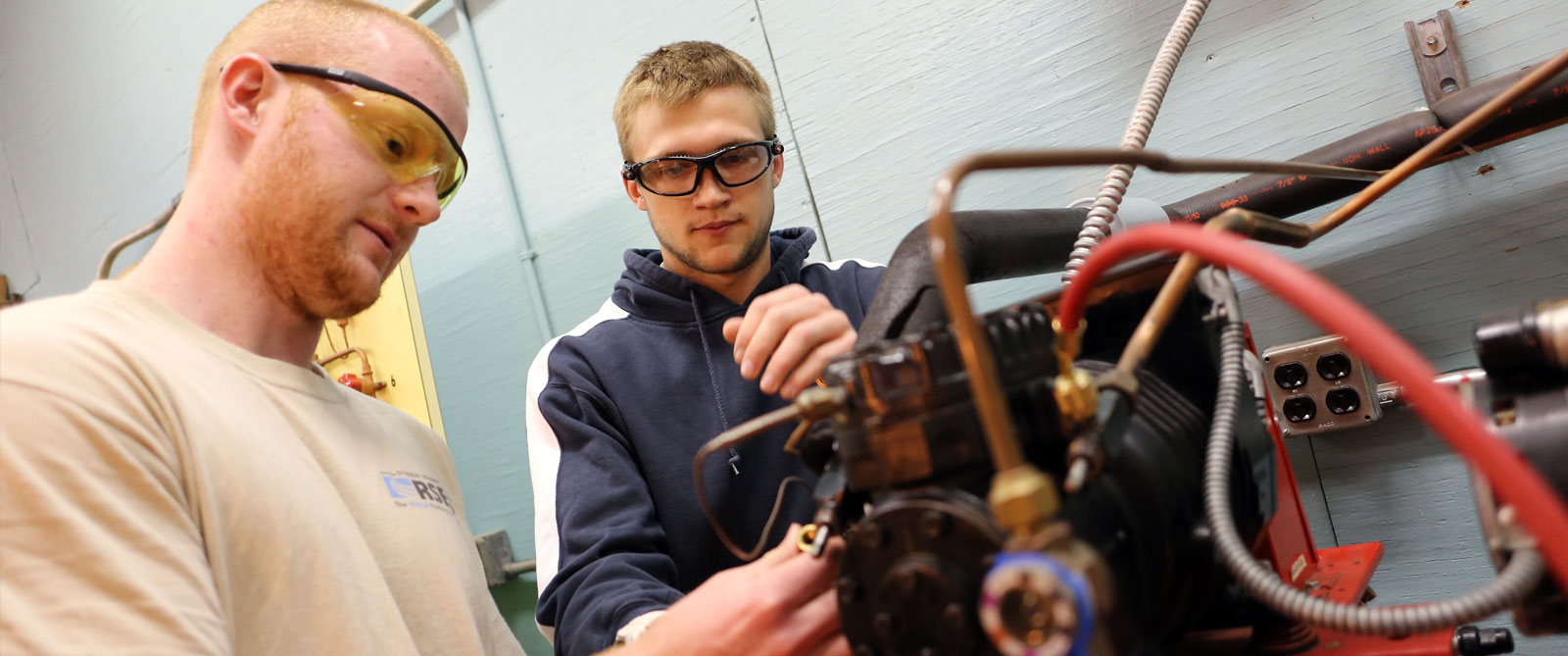 School of Applied Technologies and Architecture
Learn and practice the fundamentals of the nation's in-demand skilled trades in hands-on, industry-specific courses in SUNY Delhi's School of Applied Technologies and Architecture. From Automotive Technology to cutting-edge Mechatronics Design and our top-ranked Construction Management Design program, you'll put your lessons to the test under the guidance of experienced faculty. Both two-year and four-year options mean we have the degree that meets your career goals.
Our approach gets results
SUNY Delhi ranks among the top schools in the Northeast for Construction Management.
Graduates of our programs are highly sought after and enjoy a wealth of employment opportunities.
Automotive Technology graduates stand out in the workforce, thanks to full National Automotive Technicians Education Foundation accreditation.
Degree Programs
Connect to Us