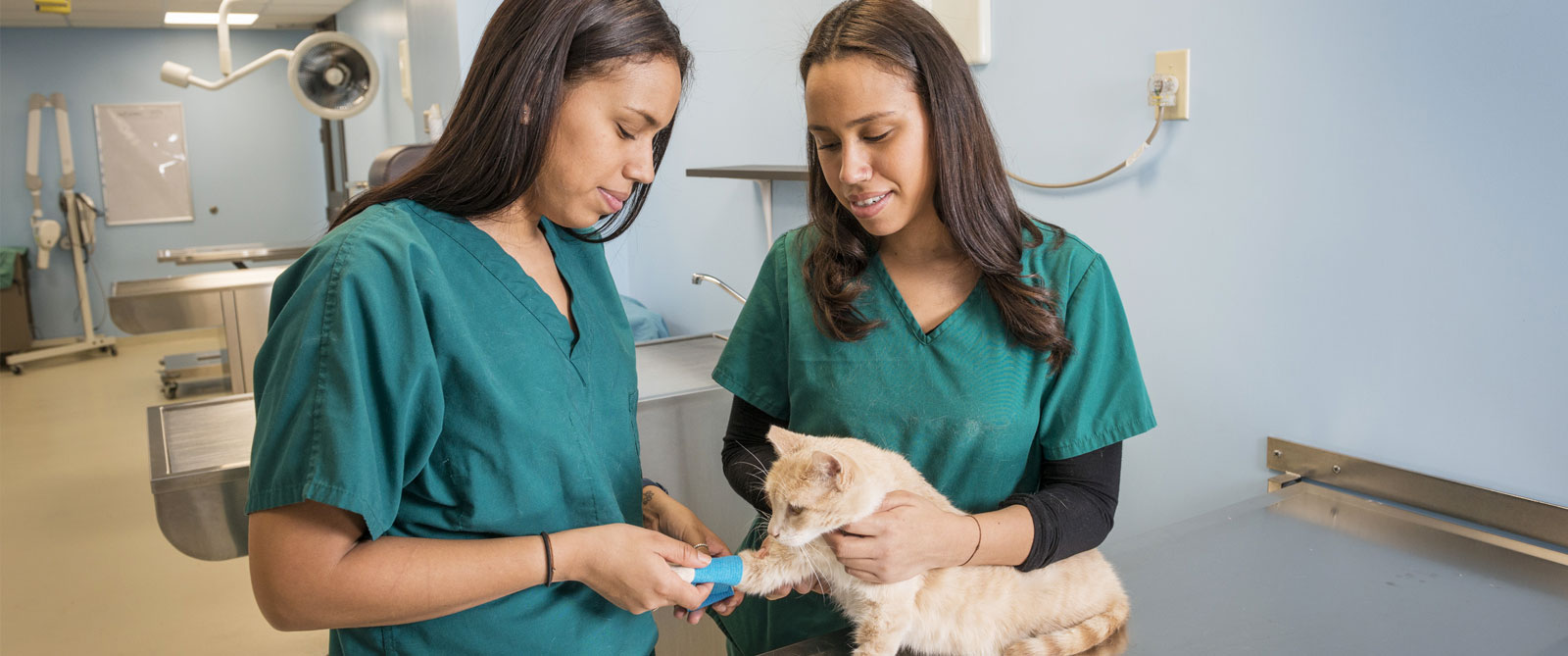 The School of Veterinary and Applied Sciences
The School of Veterinary and Applied Sciences
Applied Sciences Programs
Turn your passion for an active lifestyle into the skills and experience needed to launch a rewarding career with SUNY Delhi's Applied Sciences programs. Our bachelor's degree program in Business and Professional Golf Management is the only one of its kind in New York State. You'll find our graduates managing premier golf courses and athletic facilities, working in gardens, nurseries and parks around the country, and continuing their education - particularly physical education majors, thanks to a unique dual-admission agreement with SUNY Cortland.
Whether you study for two years or four, you'll be prepared to enter the workforce with a wealth of hands-on experience in real-world environments.
Veterinary Science Technology Programs
In SUNY Delhi's Veterinary Science Technology programs, you'll study and practice with expert faculty in our state-of-the-art laboratories, surgical suite, kennels, research facilities, extensive animal complex, and primate colony.
Our Vet Tech graduates consistently report 99 -100% job placement rates. In addition, 60 percent of our program graduates pursue advanced veterinary degrees at four-year colleges including: Cornell University, Purdue University, Ross University, University at Albany, Binghamton University, University of North Carolina, and Stony Brook University.
Degree Programs
Applied Sciences Programs
Veterinary Science Technology Programs