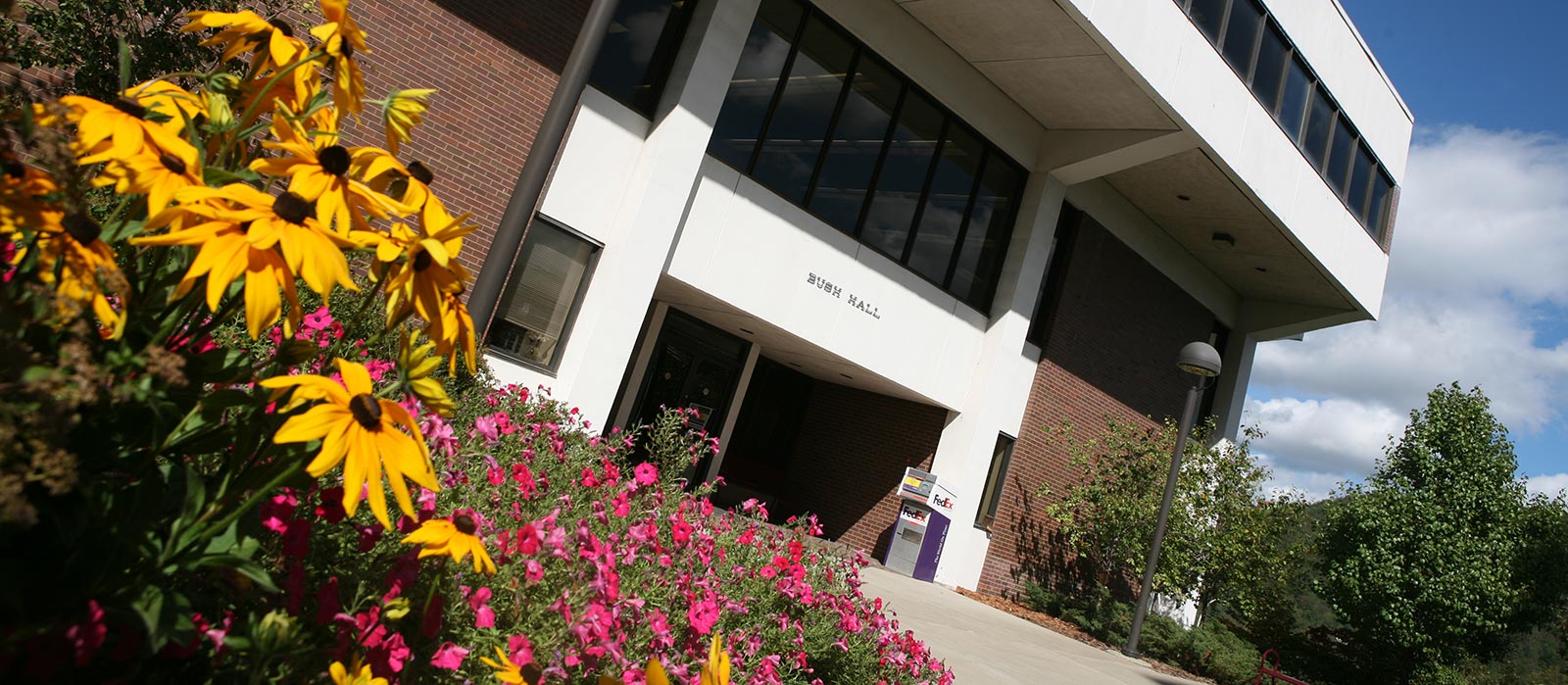 Test Optional Information
Test Optional Information
Starting August 1, 2020 first-year/first-time students may officially apply to SUNY Delhi without submitting SAT or ACT scores.
What is the process? Students applying to all bachelor's degree programs and our associate degree program in Veterinary Science Technology will be asked a test optional question on the SUNY or Common Application. If an applicant selects that they do not want to use their SAT/ACT scores as part of the admissions process, we will not utilize the scores for admission purposes. Important: All other associate degree programs do not require SAT/ACT scores and the question will not be asked on the application.
If I submit SAT/ACT test scores and select to be test optional, how will the scores be utilized? The scores will be utilized only for merit scholarship consideration.
If I do not submit SAT/ACT test scores, how will you review my application? SUNY Delhi has always reviewed all admission materials submitted to see the whole picture of an applicant. Our primary goal in reviewing your application is to prepare you for college success. We look at an applicant's course selection, trends in final grades, school/community involvement, etc. Remember, SUNY Delhi has always been optional for requiring letters of recommendation and a college essay.
Can I qualify for a merit scholarship without submitting an SAT/ACT score? Yes! Our criteria for merit scholarships has been updated on our scholarship website.
What do I need to submit to apply to SUNY Delhi?
Apply to SUNY Delhi using the SUNY or Common Application
Official High School Transcript
Optional Items

Letters of Recommendation
College Essay/Personal Statement
Official SAT/ACT Scores (SAT Report Code: 2525 / ACT Report Code: 2916)
Prior College Credits

Official College Transcripts
Advanced Placement (AP) Transcript