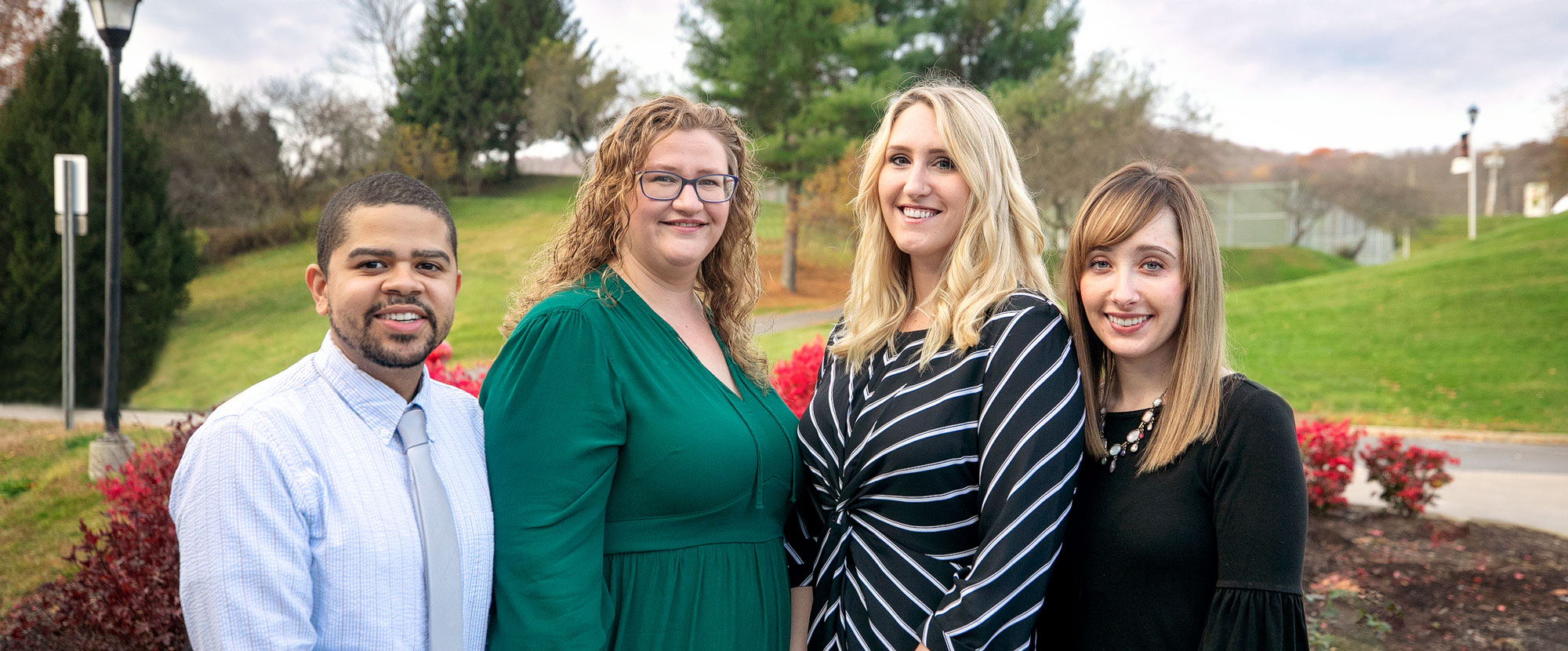 Delhi Discussions
"Are you ready to talk?"
Delhi Discussions are your opportunity to meet one-on-one with a member of the SUNY Delhi admissions team in your area.
Why Attend Delhi Discussions?
Create a connection with a member of the SUNY Delhi Admissions Team.
Develop an understanding of our admissions process.
Learn about the resources and services provided to our students.
Identify next steps and start you on the path to becoming a SUNY Delhi Bronco!
How to Register
Complete the online registration form.
An admissions representative will contact you to confirm your meeting time, date and location.
Students are highly encouraged to prepare questions regarding the application process, college selection and SUNY Delhi. Unofficial copies of Transcripts (High School/College) and Test Scores (SAT/ACT) are welcome for review and discussion.
Helpful Reminders
Once your meeting is confirmed, please contact our Admissions Team if your plans change and you need to reschedule. Contact information will be provided in the email confirmation.
Please arrive on time. Our team will be meeting with several students during each evening and if you arrive late for your appointment, we cannot guarantee a full meeting.