Farrell Commons
See what's new at CADI's food court style eatery!
Choose to eat from the following spots when you visit the Commons.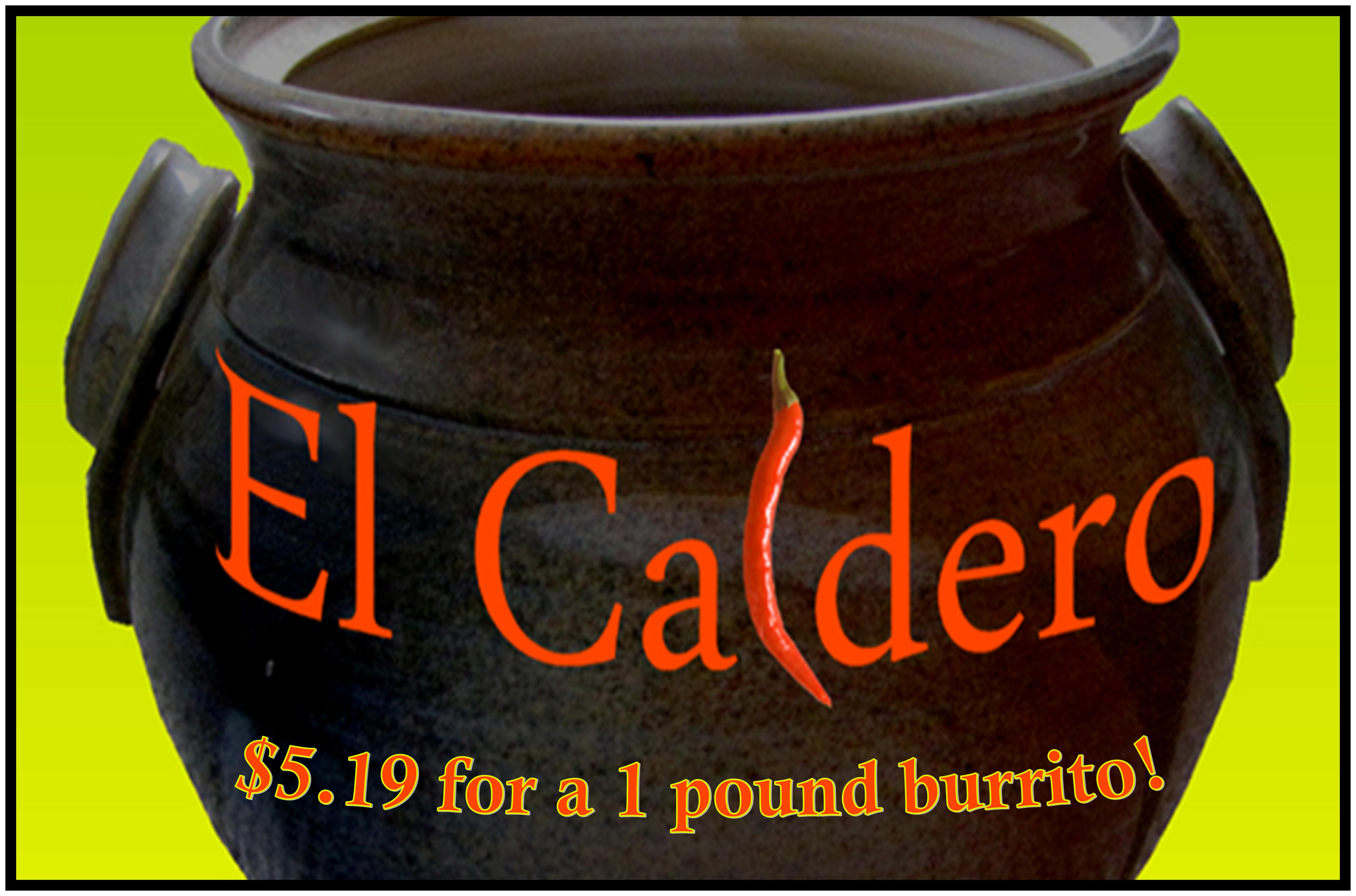 El Caldero
El Caldero is southwest food at its finest. Fresh, delectable meats with toppings that will knock your socks off! Guacamole, hair-of-the-dog salsa, cilantro lime rice, pico de gallo, cheese sauce, tortilla chips, sour cream and more, all served in a warm tortilla. Try the one-pound burrito today!
Now you can get all these great ingredients in a bowl!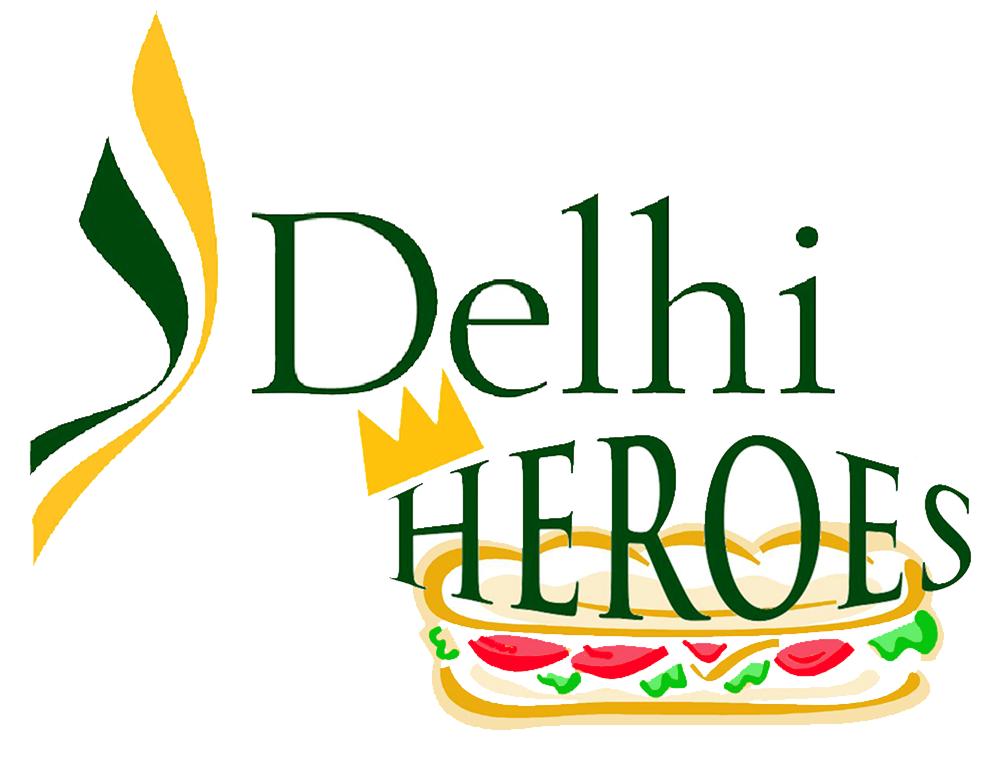 Delhi Heroes
Delhi Heroes presents multiple sub and wrap combinations to suit any palate. Now available...a half-hero option! Feel like a HERO after you eat one of the combos on sale today!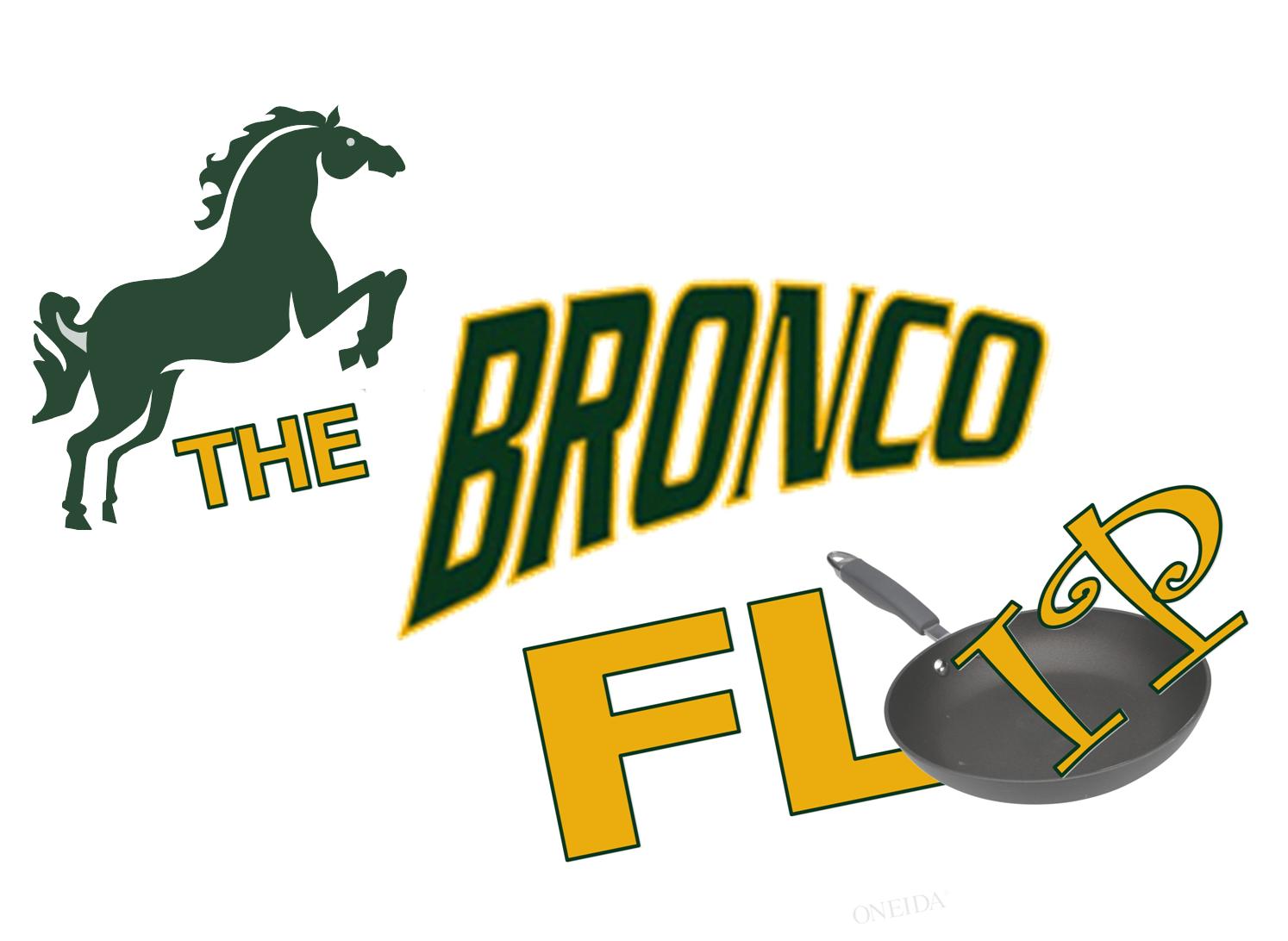 The Bronco Flip
The Bronco Flip offers you a tasty cook-to-order pasta and omelet bar. Choose from 12 toppings and watch the servers whip you up a Bronco Flip!
Pasta Combo comes with your choice of 2 sides: Side Salad, Carrot Cup, Piece of Fruit, Fries, Chips, 3 Garlic Knots, Cookie, Fountain Drink, or Coffee.
Sear & Sizzle
Select something off the menu or find something already prepared in the chute to enjoy. Toppings are located on the counter so you can put what you want on your burger or sandwich. Topping choices include: mozzarella sticks, burgers, chicken nuggets or tenders, french fries and more.
Sliced
Select a pizza slice with cheese, pepperoni, or one of the many specialty slices available.