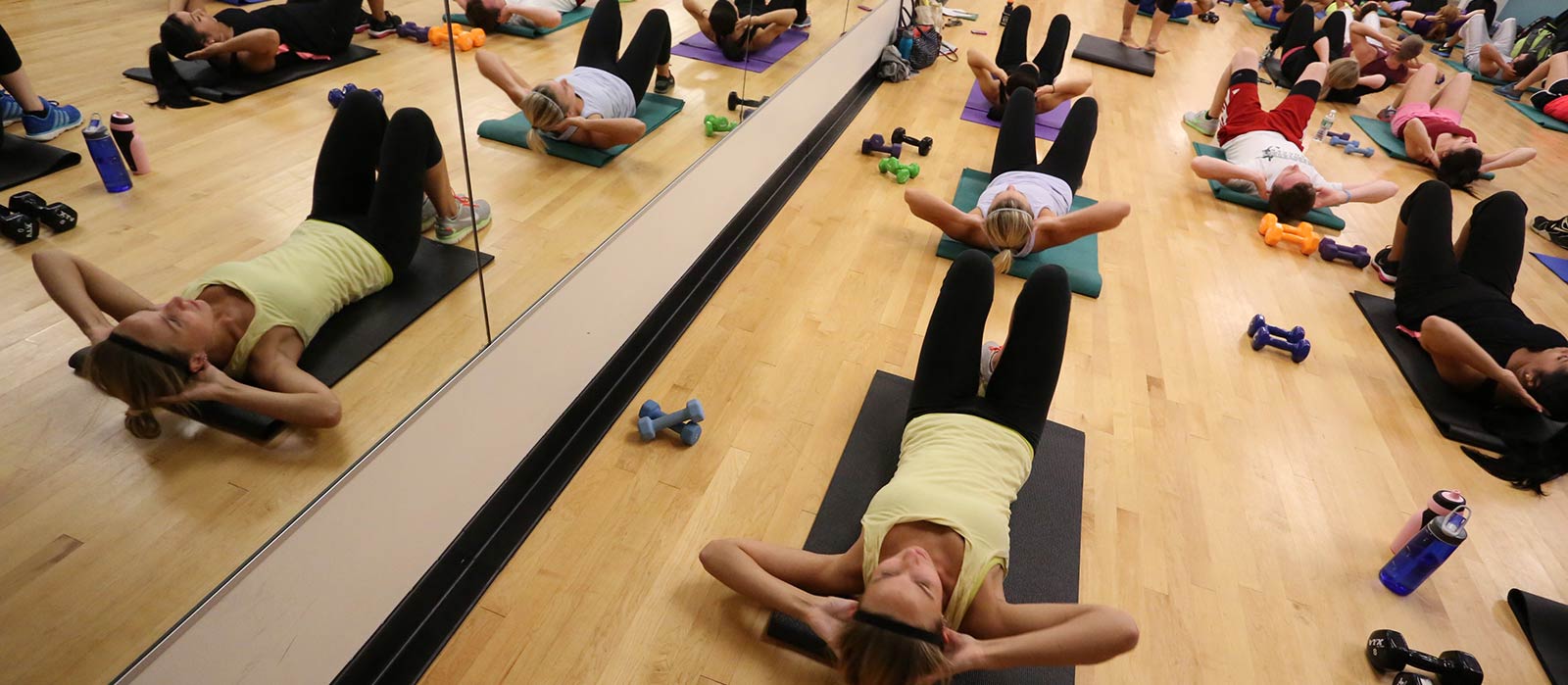 Health and Wellness
Health and Wellness
Stay healthy in mind, body and spirit with an array of services and activities at SUNY Delhi. Meet new people and keep in shape with intramural sports, take a dip in the pool, relax with a round of golf, hit the gym after class — or just take in the mountain views during a walk around our scenic campus.
Need Help?
SUNY Delhi Health and Counseling Services is here for you with professional physical and mental health services.
Outdoor Education Center
For a change in scenery, visit the SUNY Delhi Outdoor Education Center, a 40-acre park with walking trails, butterfly garden, fishing access on the Little Delaware River, and picnic areas. The park, built in 1999 by the campus AmericaCorps program, is now operated and maintained by SUNY Delhi's Natural Resources Recreation and Sports Management Program.
The park is open from dawn to dusk. It is carry-in/carry-out. Please observe posted guidelines.