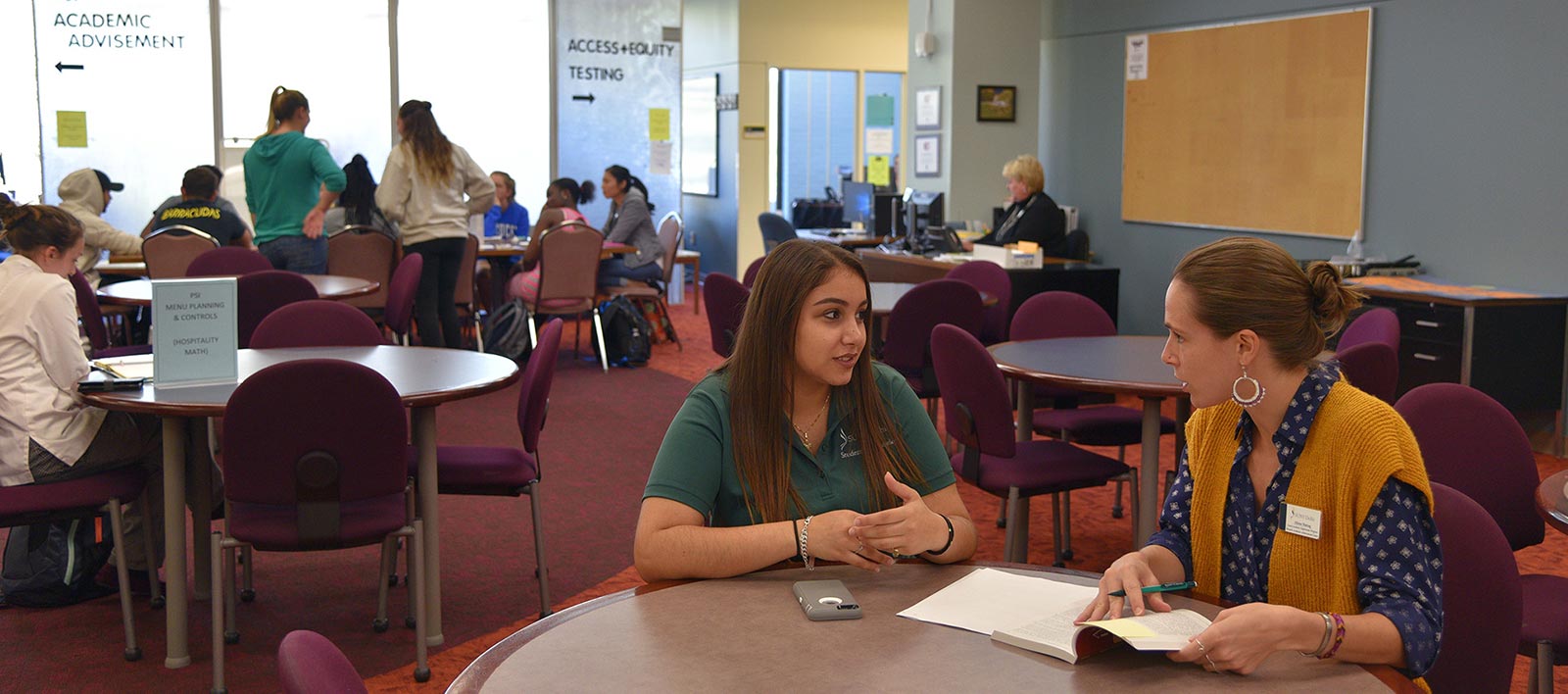 English Language Learner Services
English Language Learner Services
English Language Learner- ELL
Welcome to SUNY Delhi's ELL homepage. Across the United States, colleges are recognizing the need to develop English Language Learner (ELL) programs, and SUNY Delhi is no exception. As our academic program offerings expand, we have become an attractive destination for students from around the world.
Our ELL program of instruction and support services strives to meet the needs of college students whose first language is not English by focusing on the four communication areas of reading, writing, listening, and speaking.
ELL students are generally characterized in the following ways:
International students are those who attend colleges or universities in the U.S., but who plan to return to their native countries after completing their education. Their English skills can range from beginning to advanced levels.
Near-first language students are those whose second language is English, but who have an aptitude in communicating in English. They usually speak their first language at home or in their community, but may have attended American high schools.
SUNY Delhi currently offers an ELL course at the intermediate to advanced level: English 100 (ENGL 100) for ELL students. This course meets the University's General Education Freshman Composition requirement and is a transferable class to other colleges. Offered in the fall semester, this course prepares full-time and part-time students for college-level academic reading and writing tasks.
In addition, ELL support is available through tutoring, workshops, accommodated testing, and conversational opportunities.