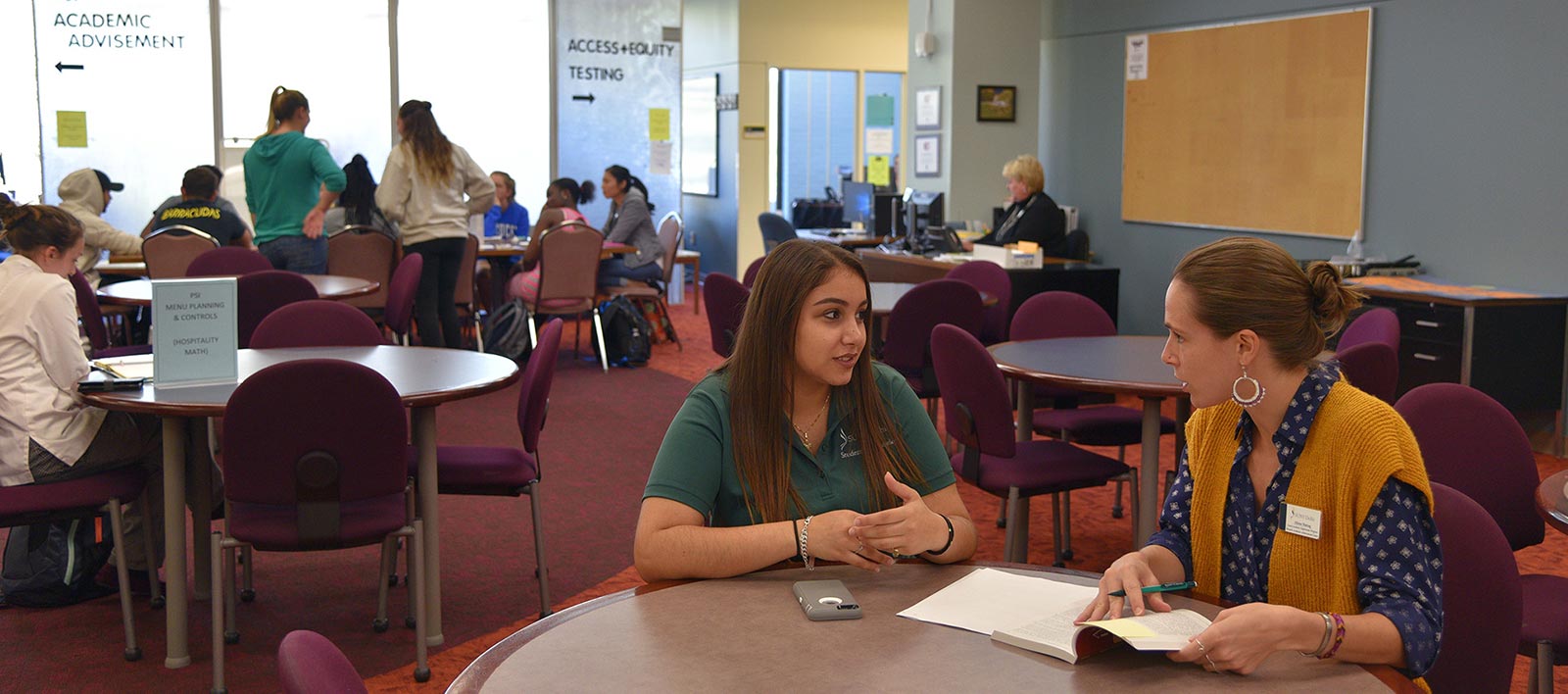 International Student Services
International Student Services
Visit the International Student Office

As a campus committed to diversity, SUNY Delhi provides opportunities for success to students who are taking on the challenge of living and studying in a new culture. In addition to assistance for academic success, international students are encouraged to participate in the activities and community of an American university.

Our goal is to respect the cultural identity of the international student while providing experiences to embrace different perspectives and enjoy new friendships. We are located on the first floor of Bush Hall in Room 168.
How we help International Students:
Counseling regarding F-1 status
Initial I-20 document
Airport pick-up for new students
Early Orientation Program
Updates for I-20
Health insurance assistance
On-campus employment, including help with obtaining a social security card
Curricular Practical Training (Internship) documents
Optional Practical Training documents
Volunteer opportunities
Conversation partners
Activities during campus breaks
Accommodated testing
NYU language exam (application and proctor)
Transfer within the university and to other institutions