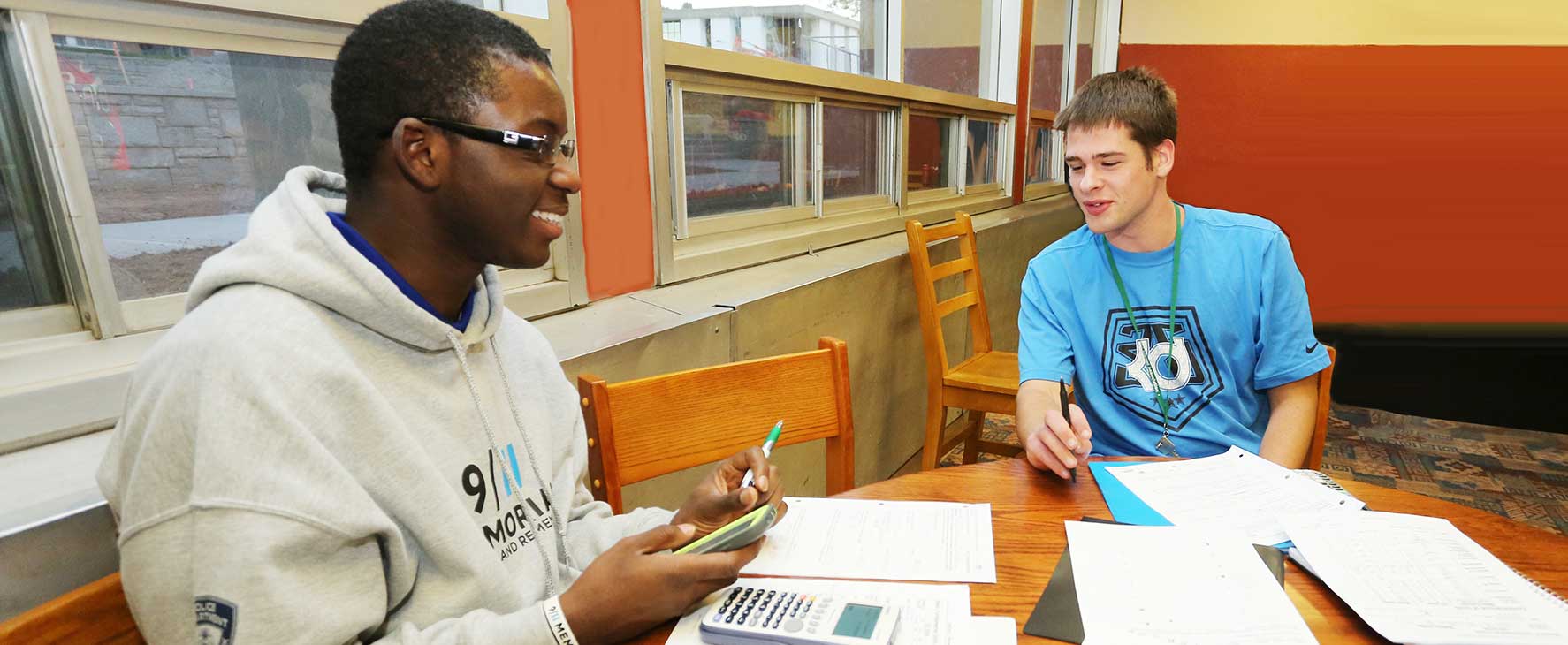 Mathematics
Liberal Arts and Sciences: Mathematics (AS)
Build a foundation for a career in education, business, industry, and other professional fields with our Mathematics and Science: Math Option AS degree program. The program is designed to provide the first two years of education for students who wish to continue their studies by transferring to a bachelor's program in mathematics or math education.
Required courses, together with careful selection of electives, give students broadly applicable knowledge in English, mathematics, science, humanities, and the social sciences, as well as course concentration appropriate to individual needs.

The Mathematics and Science: Math Option is quite rigorous in its course requirements, and is therefore not appropriate for students who are undecided about their choice of major.
Popular Bachelor's Degree Transfer Opportunities
Binghamton University
University at Albany
SUNY Oneonta
SUNY Geneseo
SUNY New Paltz
SUNY Plattsburgh
SUNY Oswego
Recommended Admissions Requirements
75 High School GPA with a Regents Diploma or 2.0 Cumulative Transfer GPA
Completed Coursework in Algebra, Geometry, Algebra 2/Trigonometry, and Biology; Chemistry Recommended
Curriculum
SUNY Curriculum Code: 0645
Courses in the Major
All students must take at least one course from seven of the 10 SUNY General Education subject areas (see the "General Education" section of the College Catalog for more details). Students who plan to transfer to a SUNY four-year school are advised to take at least one course from all 10 subject areas.