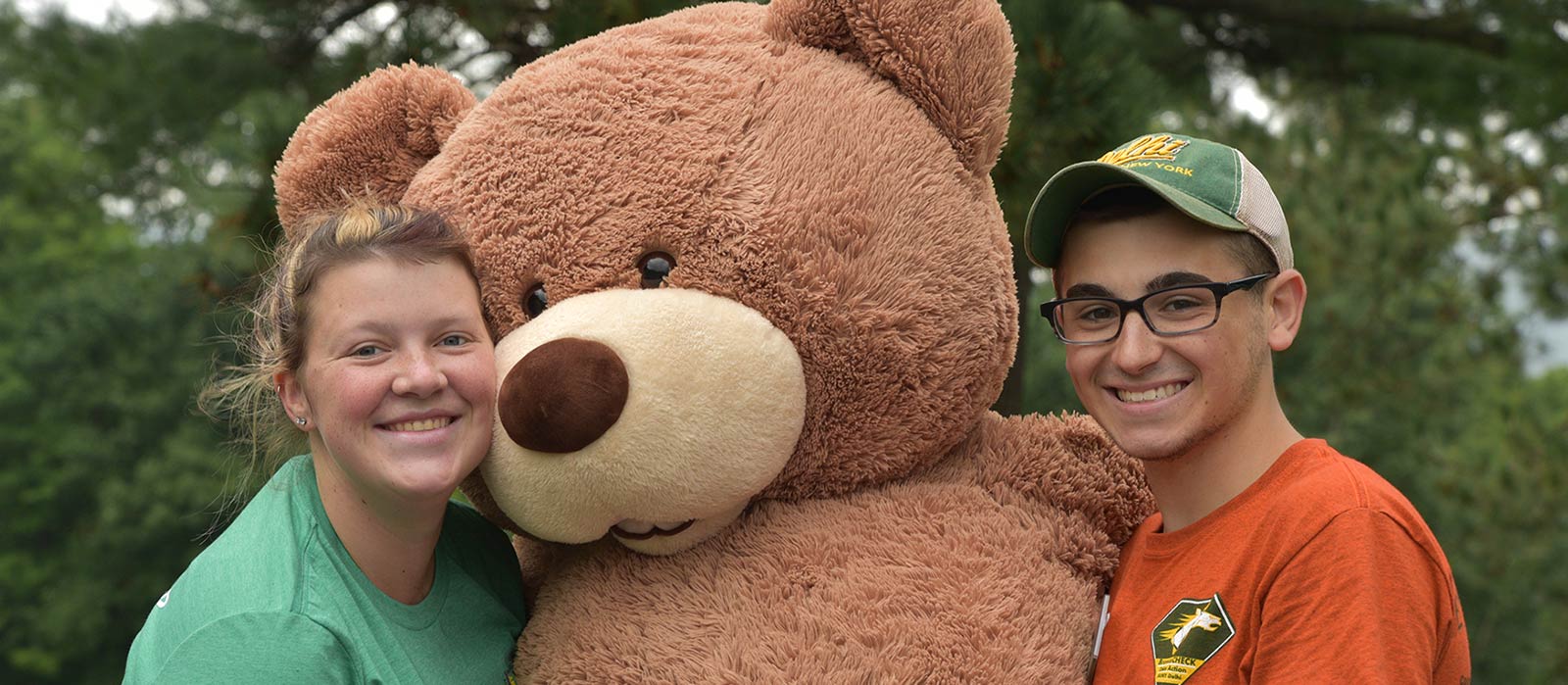 Make A Gift Today
Make A Gift Today
Why Give to SUNY Delhi?
Your private gifts ensure that SUNY Delhi is best able to provide students with an affordable, accessible and quality education. Scholarships are our highest priority because the financial needs of our students are tremendous:


| | | |
| --- | --- | --- |
| | | |
| 38% come from families with household incomes of less than $30,000. | 1/3 of financial aid applicants are living at poverty level. | Students and their families borrow more than $20,000,000 each year to finance a Delhi education. |
Private gifts are becoming increasingly important to support programs like Freshman Seminar and Peer Tutoring that contribute to student success. That's because state support, tuition and fees cover only a portion of the actual cost of educating a SUNY Delhi student.
Every gift makes a difference. The College Foundation has more than 180 named funds, including the General College Endowment, General Scholarship Fund, Scholarship Endowment Fund and numerous individual funds to assist students, faculty, and academic and student life programs.
You can decide how your special gift will benefit SUNY Delhi students - establish a named scholarship, provide support for a specific academic program, create a faculty fellowship or honor your favorite professor - to leave a legacy of your own choosing.
To make a gift now, or in the future, contact:
Michael T. Sullivan, Vice President for College Advancement
Executive Director, College Foundation
607-746-4538, sullivmt@delhi.edu
Paul Hanks, Senior Advancement Officer
607-746-4608, hankspc@delhi.edu