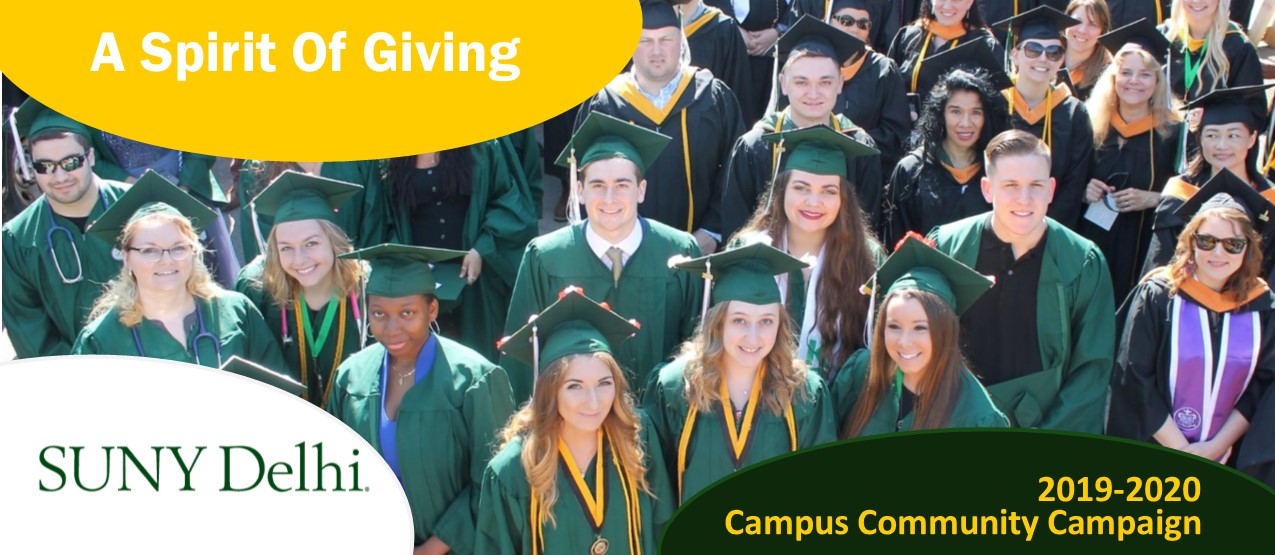 Campus Community Campaign 2019-2020
A Spirit Of Giving
SUNY Delhi transforms lives. SUNY Delhi faculty, staff and retirees embrace this noble vision with a remarkable spirit of giving through the Campus Community Campaign. Every gift is an investment in our students and the future of our college.

Gifts to The Delhi Fund offer the greatest flexibility to realizing campus priorities. You can also designate your gift to a specific scholarship, endowment or department fund.
Campaign Update:
The 2019-2020 Campus Community Campaign has secured 48% campus-wide participation. Gifts will total more than $48,000 this fiscal year, thanks to the 255 faculty and staff donors who have shown their support so far, 85% with gifts through payroll deduction.
A donor reception hosted by College President Michael Laliberte was held on Friday, November 1. Campus donors won prizes donated by the campus and local communities.

Questions? Contact The College Foundation at Delhi, Inc. at 607-746-4606 or stop by 171 Bush Hall.



Words of Thanks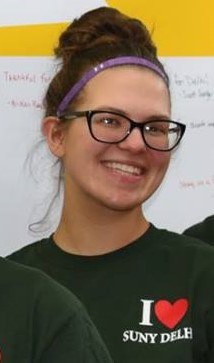 "This scholarship has lifted a huge weight off my family. With two of us in college, the bills add up quickly. This will help me pay off some of my loans before I graduate. Thank you from the bottom of my heart."
Emily Ward
Class of 2019, BSN - Nursing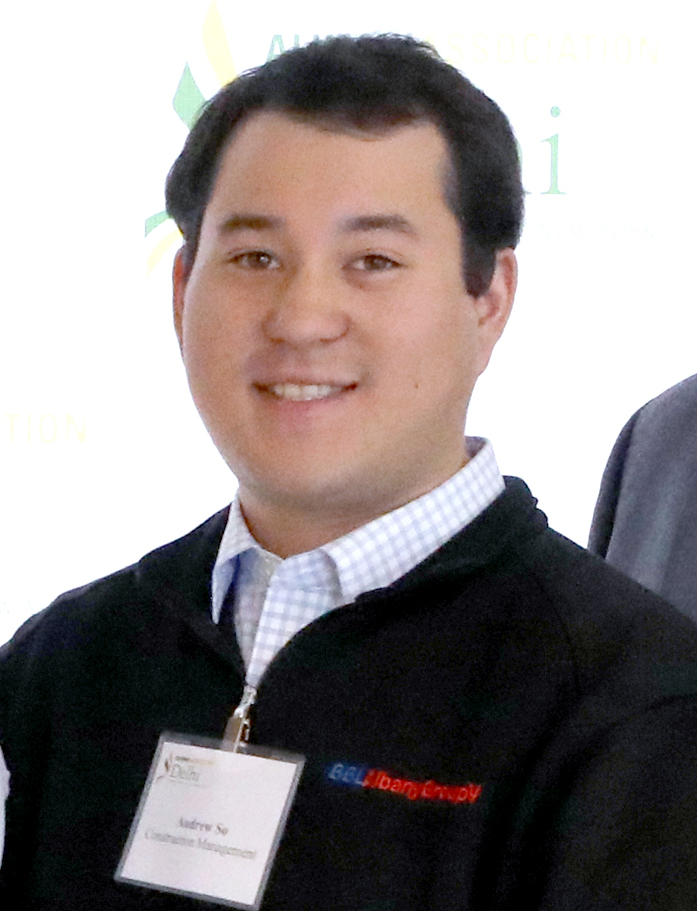 "Going to SUNY Delhi is one of the better decisions I've made based on the outstanding programs, awesome faculty and friendships. Thank you for your contribution to help me finish my degree."
Andrew So
Class of 2019, Construction Management: Design & Building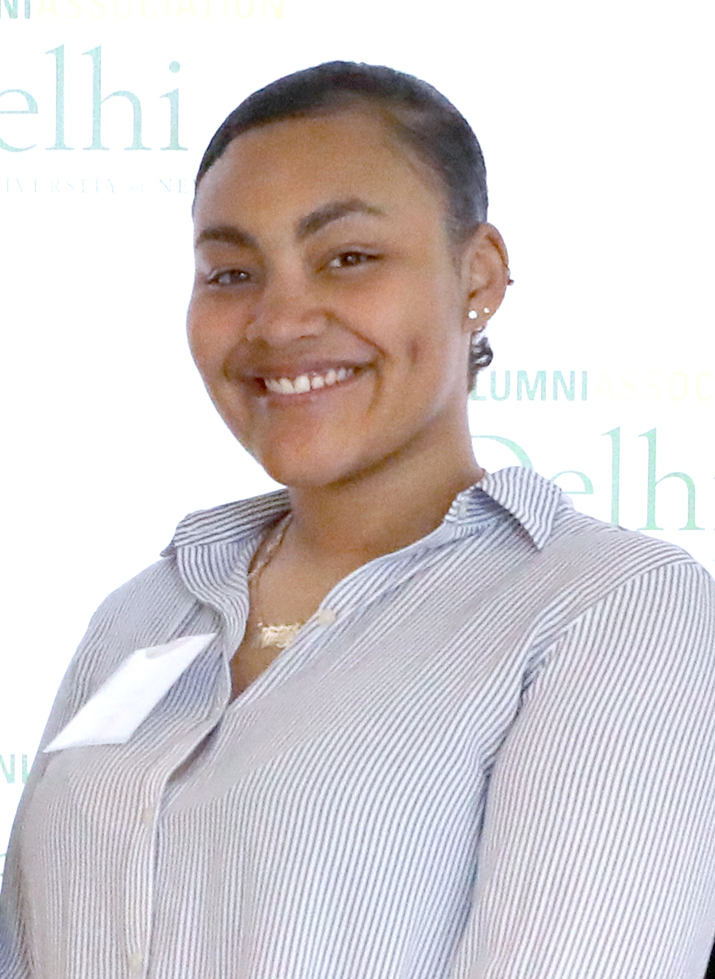 "I came to Delhi to follow my dreams and aspirations. I am beyond grateful for this scholarship. My mother is working so hard to help me through college. This will have a huge impact. Thank you!"
Amaya Garcia
Class of 2022, Veterinary Science Technology
The Campus Community Campaign Committee
Ask a colleague about the Campus Community Campaign
Lucinda Brydon
Hannah Hauser
Judy Lindsay
Rob Mazzei
Jessica Morse
Megan Munson
Lynn Oles
Glenda Roberts
Jack Tessier
Tracy VerValin
Jim Warren