Family Weekend
Family Weekend, "Homecoming" 2022 - September 30 - October 2
SUNY Delhi anticipates being able to hold our new program, called Homecoming, in September 2022. The program will be a merging of both Family Weekend and Alumni Weekend. More information, including specific activities and advance ticket reservations, will be forthcoming. Check back to this page for more information once available.
"I'm excited. My parents come every year. We really enjoy campus. My mom loves walking around to see the changes on campus and my dad loves seeing the automotive area. The bookstore is always a must - lots of great food, and my parents make new friends, which is great," said senior Kara Kennedy.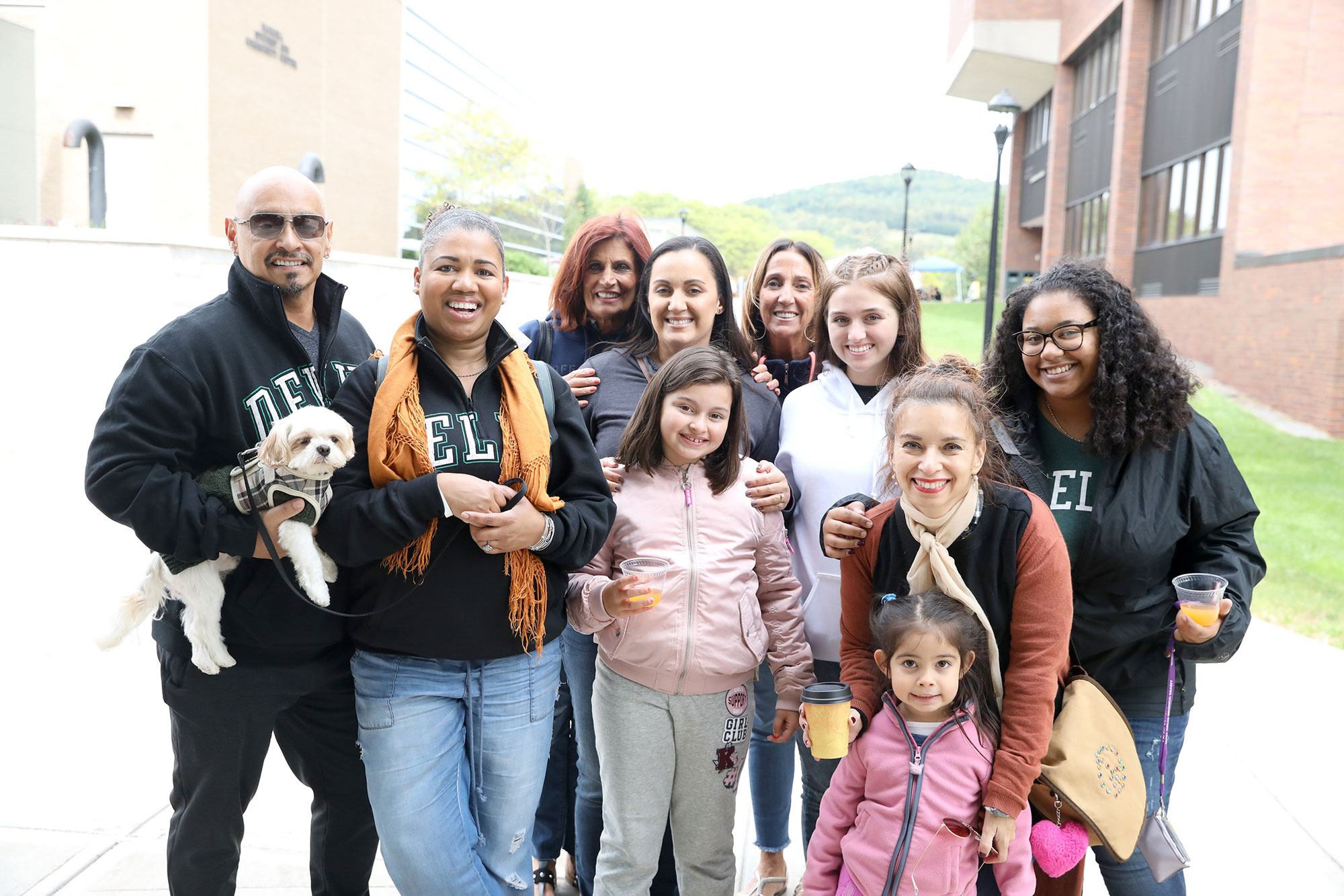 "This weekend is about much more than enjoying all the amazing fun we have planned. From freshmen to seniors, students make new friends and manifest the true Bronco spirit of community and family," said Lori Barnes.