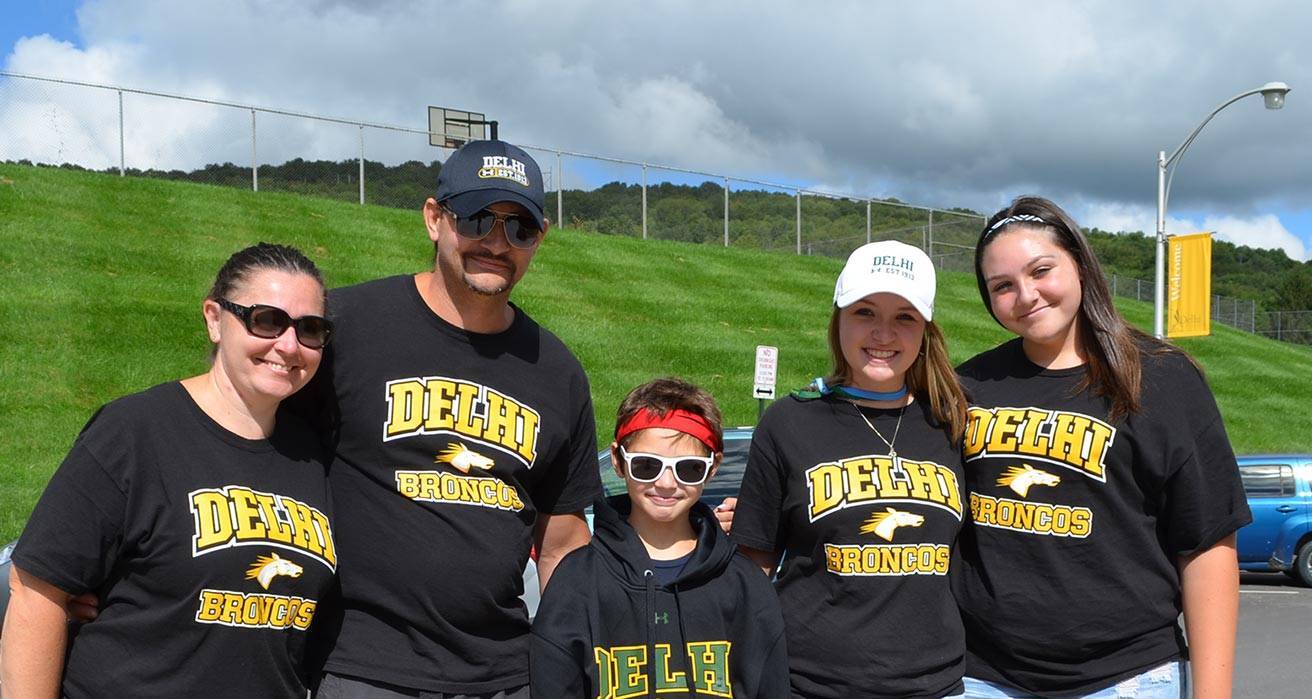 Parents and Families
Parents and Families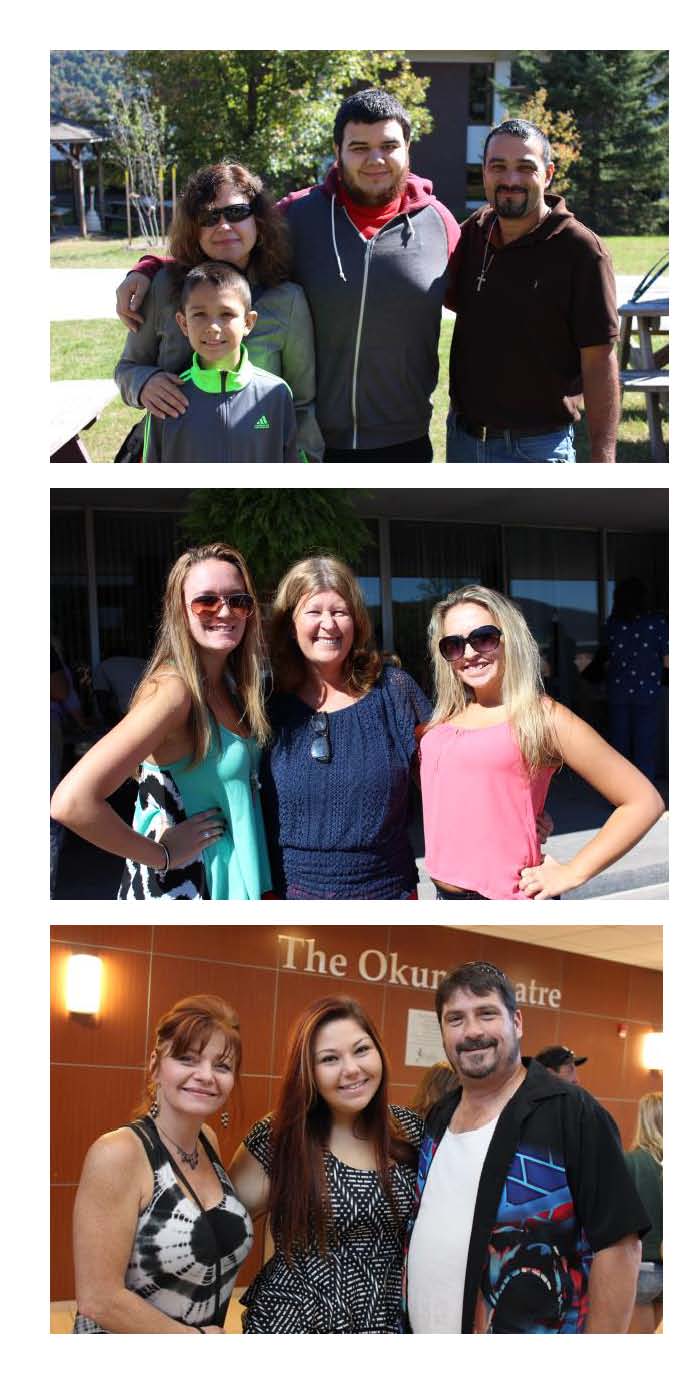 We at SUNY Delhi are committed to preparing students for lifelong success through academic programs, experience-based learning, cultural activities, and civic engagement. We strive to be collaborative with parents and families in our efforts to make your student's journey at SUNY Delhi a successful one.

These web pages have been created for you to find helpful references, important links, information about campus events, upcoming academic deadlines and support services available to your student.
Be sure to sign up for Parent Emails, and stay connected to our campus and your student through Facebook and Instagram. We look forward to partnering with you from Bronco Ready to Graduation!
If you have additional questions, please contact the Parent Help Line at 607-746-4505.
All Parent & Family Services are sponsored by the Student Life Division.