Office of Student Life
Welcome to the Division of Student Life at SUNY Delhi. It is my honor to represent the Division and to provide support, guidance, and vision for all the professionals and students who work to enhance the student campus experience. I hope that you've chosen or are considering Delhi because of our caring and student-centered campus where everyone is a unique and valued individual and not a number or statistic.
The Division has a diverse offering of programs and services for students. Please avail yourself of our over 60 student clubs and organizations. Exercise in our wonderful Fitness Center. Enjoy and root for our Bronco Athletic teams participating in NCAA Division III competitions. Live and learn in the residence halls and campus learning communities.
The Division of Student Life is committed to your personal development and growth. We offer Counseling and Health Services that provide for the well-being of our students. Our counseling staff, healthcare staff, and peer mentors are active in outreach on any number of physical and mental health concerns. The College Auxiliary provides dining and nutritional services to our student body.
The Office of Student Rights and Responsibilities and the University Police Department are committed to providing students with a safe environment conducive to academic success. These dedicated professionals work tirelessly to make sure our campus is one where all students and staff work, live, and learn in a community based on civility, respect, and understanding.
SUNY Delhi is a college where students are the most important people on campus. Our mission is to provide students with the best education and a quality campus experience.
All the best,
John Padovani
Interim Vice President for Student Life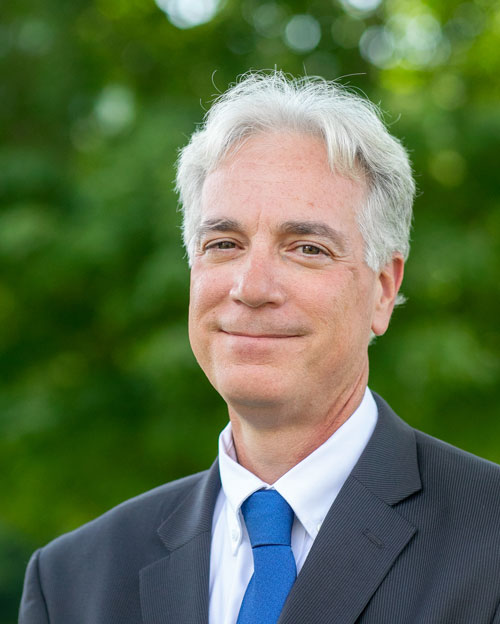 John Padovani is a higher education administrator with over 30 years of experience. During his tenure as a student affairs/student life professional, he has been involved with leading multiple campus projects. His experiences range from new building construction and residence hall renovations to financial management, student admission/enrollment services, student retention and success, contract and vendor services, staff training and development, and new student orientations.
Mr. Padovani holds a BS in Psychology from the University of Scranton and an MA in Counseling and Community Psychology from Marist College. In 2013, he was awarded the SUNY Chancellor's Award for Excellence in Professional Service. John lives in rustic Delhi, NY, with his wife of 35 years, Lori. He is an outdoorsman who enjoys hiking, camping, golf, and long-distance running.
Student Life Division