Assessment
Campus-Wide Assessment Committee
The Campus-Wide Assessment Committee was formed in the fall of 2011 to aid in achieving the broad campus goal of sustaining a culture of assessment to support the continuous improvement of academic and co-curricular programs.
The mission of the SUNY Delhi Campus-Wide Assessment Committee is to educate the campus community on the assessment process, to assist in the creation and implementation of sustainable assessment plans in order to make data-driven decisions that support the mission and goals of the college, and to comply with regulations of external accrediting bodies.
Assistant Vice President of Institutional Effectiveness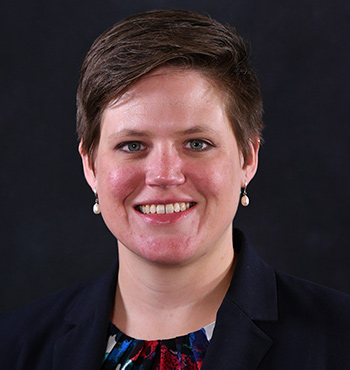 Dr.
Lauralea Edwards
Assistant Vice President of Institutional Effectiveness
Phone: 607-746-4539
Assessment Committee Members
Dr. Lauralea Edwards - Assistant Vice President of Institutional Effectiveness

Dr. Thomas Jordan – Provost – Ex-Officio

Marc Evans - Co-chair

Christina Viafore - Co-chair

Jessica Blake

Tracey Caponera

Jason Cash

Shawn Cobstill

Laura Dalby

Misty Fields

Marguerite Goulet

Desiree Keever

Robert Mazzei

Sarah Meisch-Lacombe

Jessica Morse

Mairead Murray

Jennifer Gerster

Ed Sanford

Michael Tweed
Visit the Assessment Committee on BroncoCONNECT to find upcoming workshops and events