Academics at SUNY Delhi
Turn your dreams into a career. Choose from 60+ majors.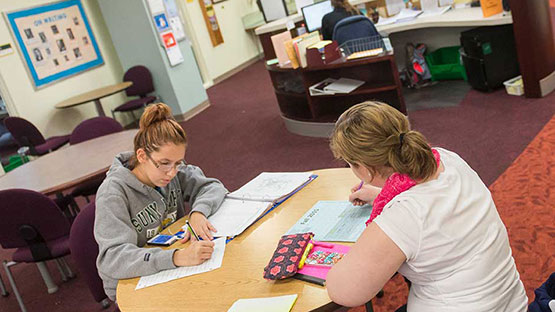 SUNY Delhi offers more than 60 outstanding academic programs with flexible options for students seeking a hands-on, career-focused education and those wanting a strong academic foundation for advanced study.
From Culinary Arts to Nursing, our certificates, associate, bachelor's and master's degree programs have earned state and national acclaim for academic excellence.
Whether you study on campus, online, or at one of our community college-based sites around the state, our experience-based, applied learning programs will give you a competitive edge in the workplace in many of the nation's fastest growing fields.
Browse through our majors and programs and learn more about our degrees, alumni, and admissions requirements.
SUNY Delhi accepts students from all over New York State like Orange County, New York City, Albany, and beyond.