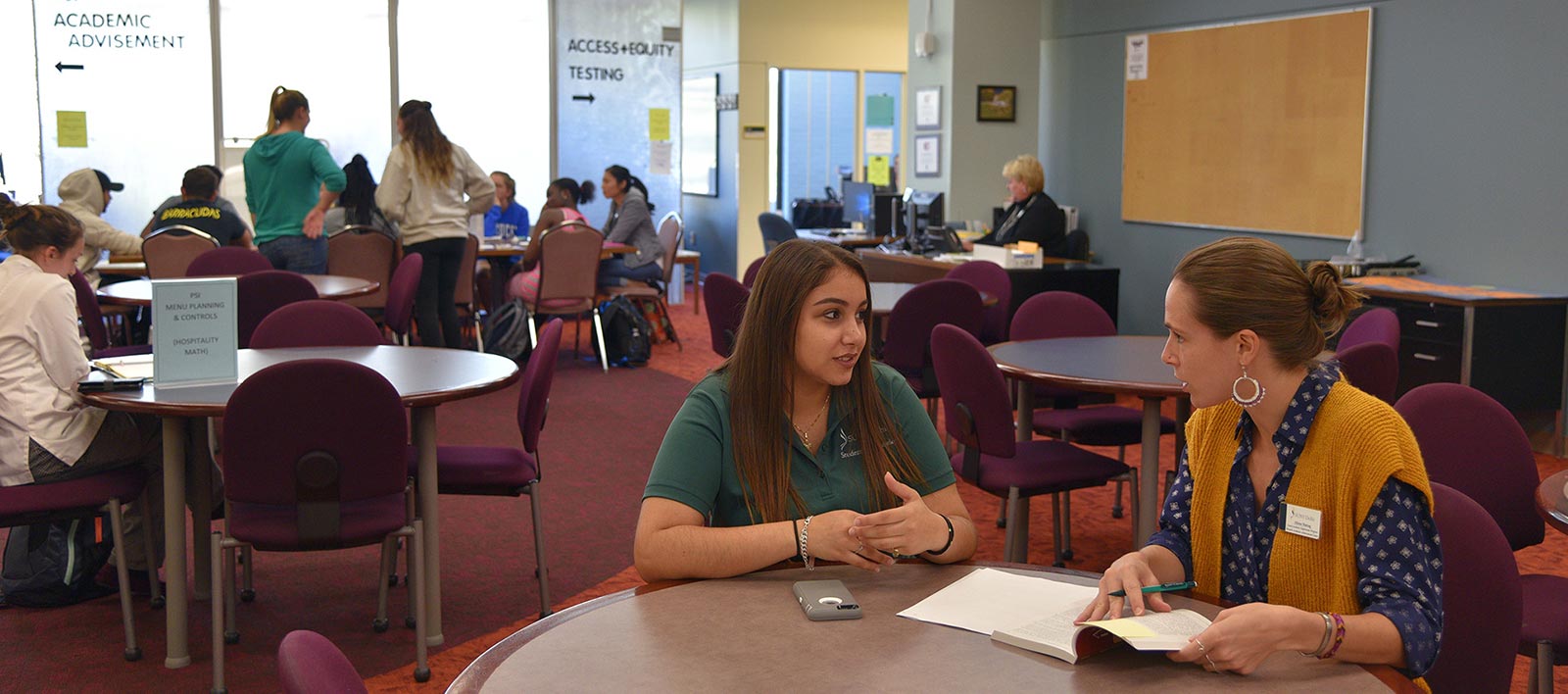 Sciences Center
Sciences Center
Science courses can be challenging, and they can also be fun. If you need some assistance with the formulas, concepts and experiments in any of your science classes, just stop by and meet with our Professional Science tutor in the Resnick Academic Achievement Center, room 218, Bush Hall. Please bring your text, notes and assignment to get the most out of your session. Monday through Friday daily hours are posted in the Center.
For more information, contact Josephine Monaco, Coordinator of Tutorial Services, at 607-746-4576, or monacojm@delhi.edu.
Evening Hours Online Tutoring
Sundays through Thursdays, from 7 p.m. to midnight, online tutoring for Math (Pre-Algebra, Algebra, Pre Calc, Calc I, and Statistics), Biology, Chemistry (Intro, Gen. Chem and Organic I), and Physics. Click on the link below and follow the directions to sign in.