Math Center
The Math Center is available to assist you with all of your math and math-related courses.
Professional tutors are available during the Math Center's regular hours of operation, 10 a.m. to 7 p.m., Mondays through Thursdays, and 10 a.m. to 5 p.m. on Fridays, in the Resnick Academic Achievement Center, Bush Hall Room 223.
Log on to Starfish Success to sign up for an appointment through the appointment scheduling page for the Math Center.
If you have any Math Center questions, please reach out to us directly via email, mathcenter@delhi.edu.
We look forward to continuing to help you succeed.
STAR-NY Late Night Online Tutoring offers virtual course tutoring to our students. Scroll down to access the link below.
Late Night Online Tutoring
Sundays through Thursdays, from 7 p.m. to midnight, online tutoring is available for Math (Pre-Algebra, Algebra, Pre Calc, Calc I, and Statistics), Chemistry (Intro, Gen. Chem and Organic I), and Physics. Click on the link below and follow the directions to sign in.
Meet the Staff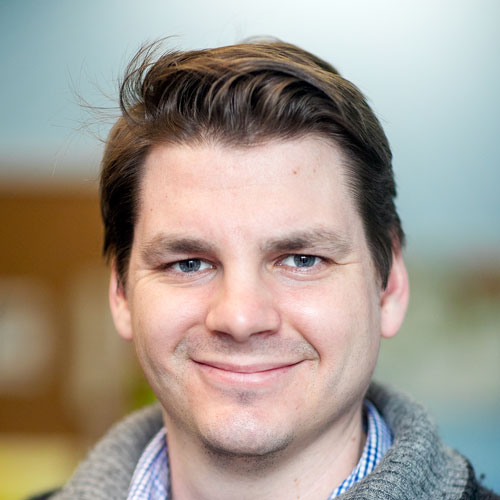 Jonathan Conklin
Professional Math Tutor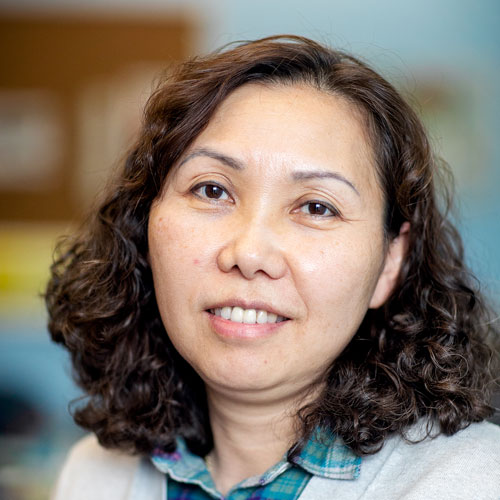 Jeong Lee-Farrish
Professional Math Tutor