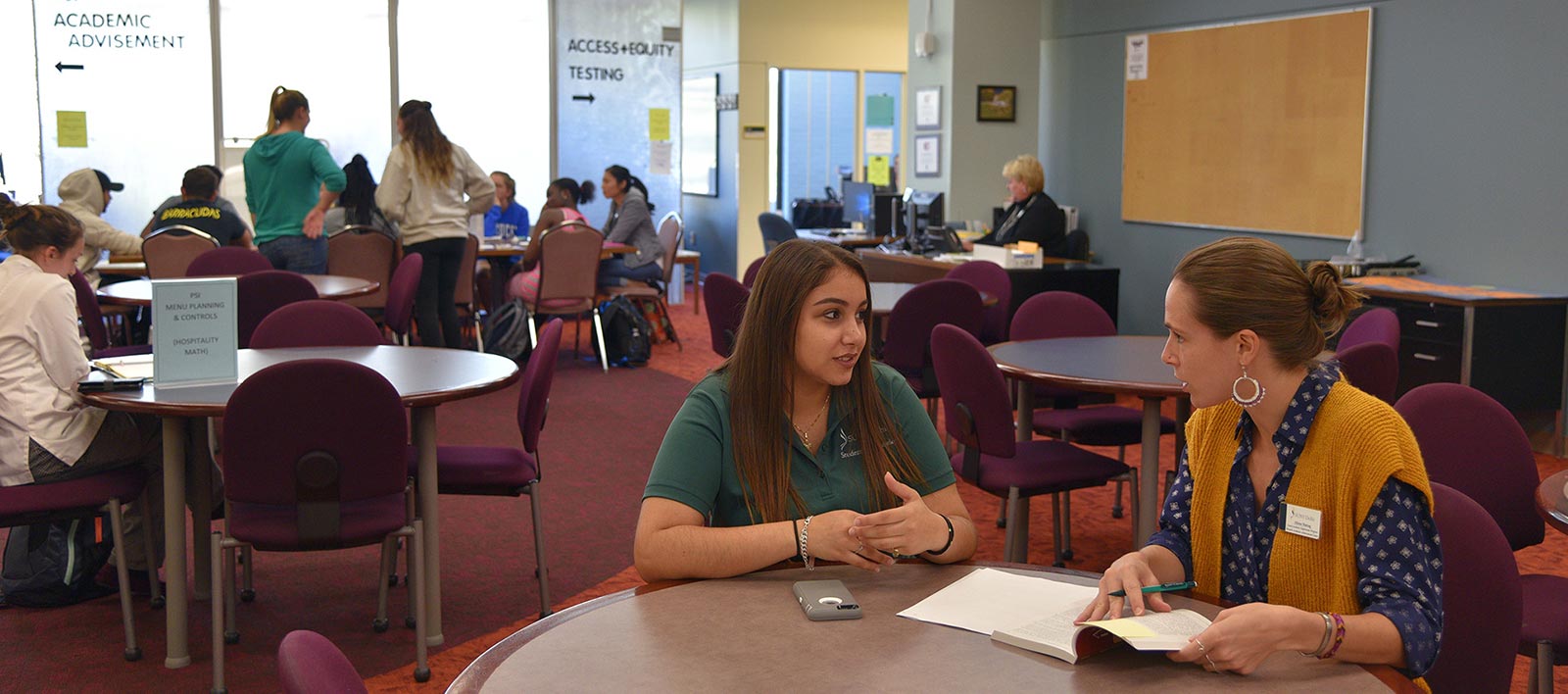 Writing Center
Writing Center
The Writing Center is still available to assist you with all of your writing assignments across the curriculum. The Writing Center will be virtually open to students and the professional tutors will be accessible online for the duration of the semester during the following hours of operation: 10 a.m. to 6 p.m. on Mondays, 10 a.m. to 7 p.m. on Tuesdays and Thursdays, 10 a.m. to 4 p.m on Wednesdays, and 10 a.m. to 3 p.m. on Fridays.
Sign up through your course page in Starfish Success and a tutor will contact you to confirm your appointment. Zoom meetings will be an option to provide personal interaction. Here's the shortcut to the appointment scheduling page for the Writing Center.
You can also reach out directly to the Center via email, writingcenter@delhi.edu. We look forward to continuing to help you succeed and welcome you to our new virtual tutoring experience.
STAR-NY Late Night Online Tutoring is still an option. Scroll down to see the link below.
Late Night Online Tutoring
Sundays through Thursdays, from 7 p.m. to midnight, online tutoring for any writing assignments is available through STAR-NY. Click on the link below and follow the directions to sign in.