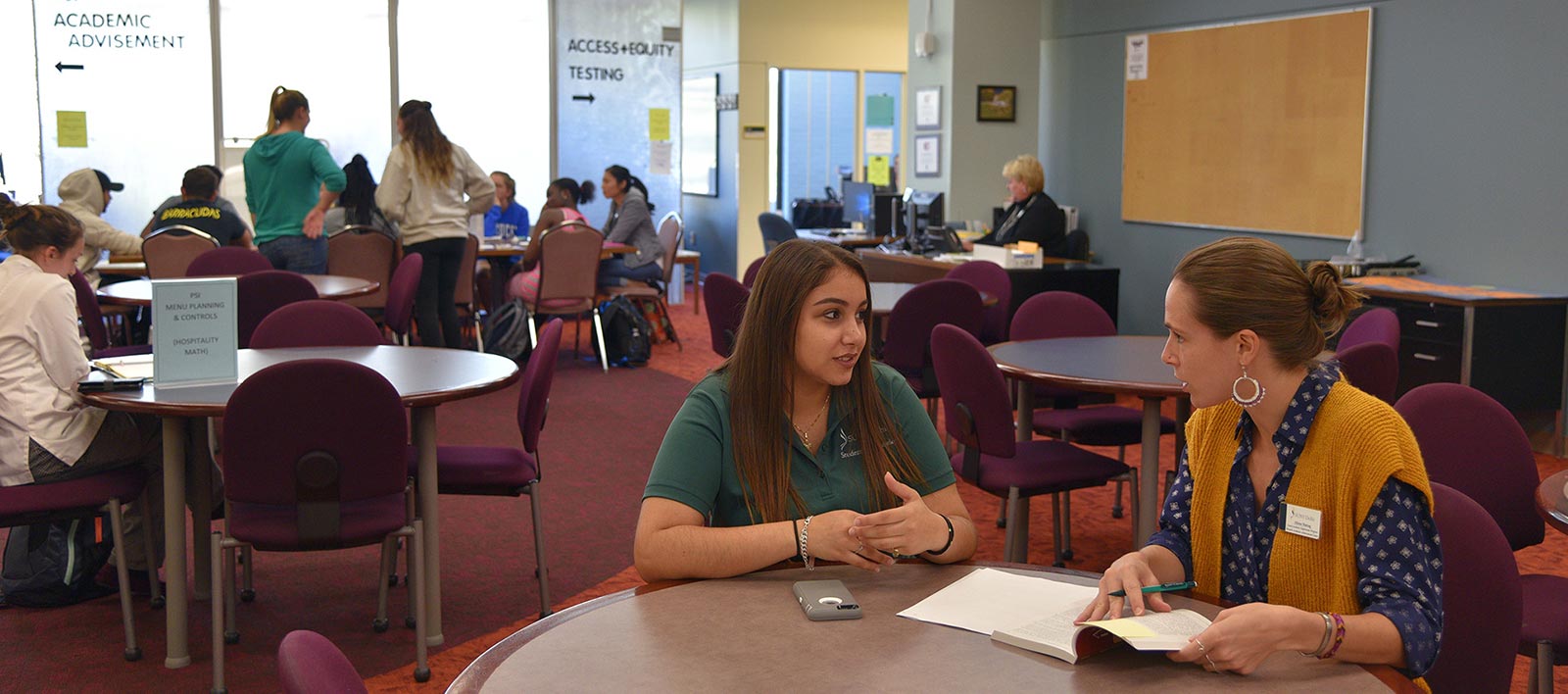 Writing Center
Writing Center
Tutorial Services through the Writing Center have concluded for the spring semester. We look forward to working with you again in the fall.
In the meantime, the STAR-NY Consortium continues through the summer, from May 17 through August 26, 2020. STAR-NY provides assistance with any writing assignment across the curriculum during their regular evening hours of 7 p.m. to midnight, Thursday through Sunday. Scroll down to the login link to sign up for an appointment.
For any questions, please contact Ms. Monaco at monacojm@delhi.edu.

Professional tutors create a student-centered environment for writing assistance with all types of work, including essays, research papers, outlines, resumes, applications, cover letters, fiction, and poetry. The Center welcomes all types of students, from those who need help to receive a respectable grade to those intent on earning an A. Services include everything from precise grammar instruction to global revision suggestions to citation formatting tips. Guidance for understanding reading assignments is also offered.
The Writing Center is located in the Resnick Academic Achievement Center, Bush Hall 225. It is open Monday through Friday with hours posted on its door. Although walk-in service is sometimes possible, appointments are strongly recommended.
For more information, contact Josephine Monaco, Writing Center Coordinator, at 607-746-4576 or writingcenter@delhi.edu.
Late Night Online Tutoring
Sundays through Thursdays, from 7 p.m. to midnight, online tutoring for any writing assignments is available through STAR-NY. Click on the link below and follow the directions to sign in.