Writing Center
The Writing Center is available to assist you with all of your writing assignments across the SUNY Delhi curriculum. Professional tutors are available during the the Writing Center hours of operation on Mondays and Wednesdays 10 a.m. to 7 p.m, Tuesdays and Thursdays 12 p.m to 7 p.m and Fridays 10 a.m to 5 p.m. in the Resnick Academic Achievement Center in Bush Hall, Room 225.
Log on to Starfish Success to sign up for an appointment through the appointment scheduling page for the Writing Center. Zoom appointments are still an option for students who cannot make it to our physical center.
If you have any Writing Center related questions, please reach out to us directly via email, writingcenter@delhi.edu.
We look forward to continuing to help you succeed!
STAR-NY Late Night Online Tutoring offers virtual course tutoring to our students. Scroll down to access the link below.
Late Night Online Tutoring
Sundays through Thursdays, from 7 p.m. to midnight, online tutoring for any writing assignments is available through STAR-NY. Click on the link below and follow the directions to sign in.
Meet Our Staff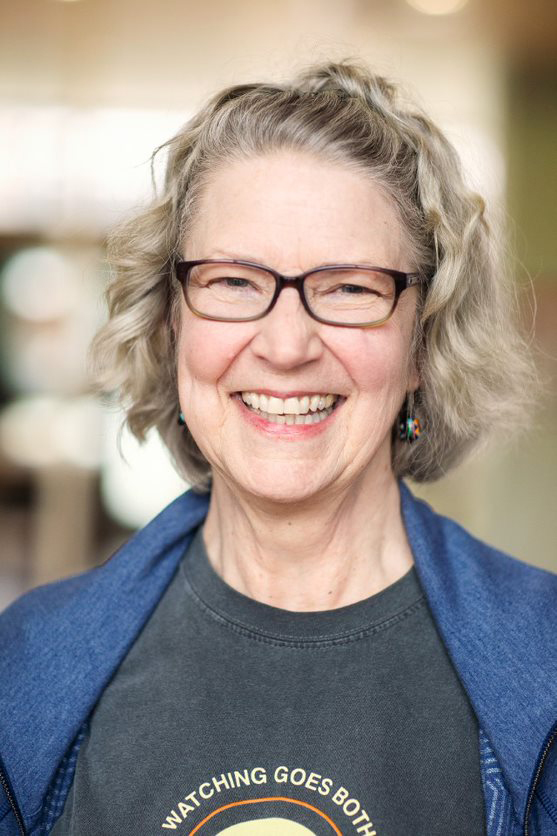 Carolyn Pierson
Professional Writing Tutor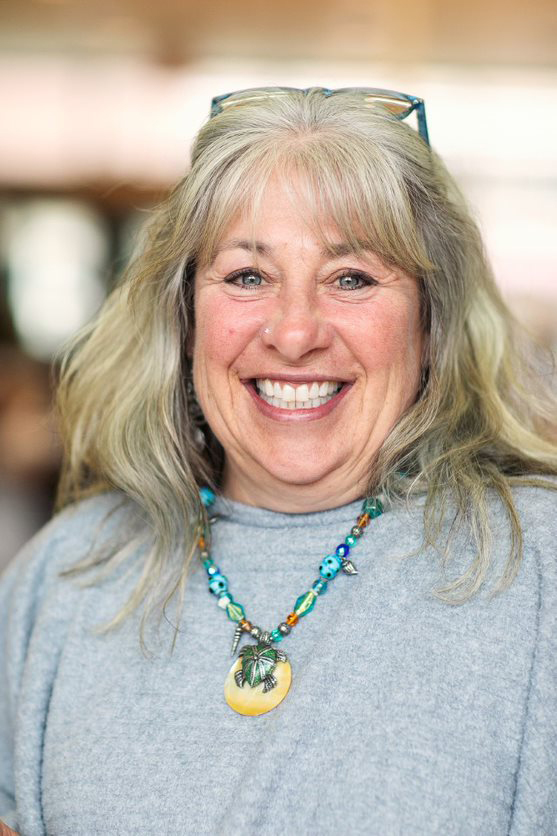 Simone Tucker
Professional Writing Tutor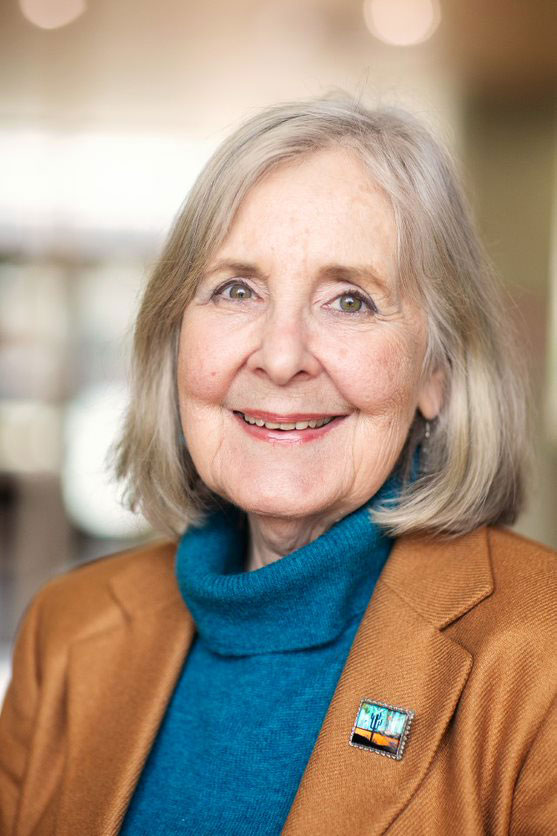 Patricia Verlaan
Professional Writing Tutor