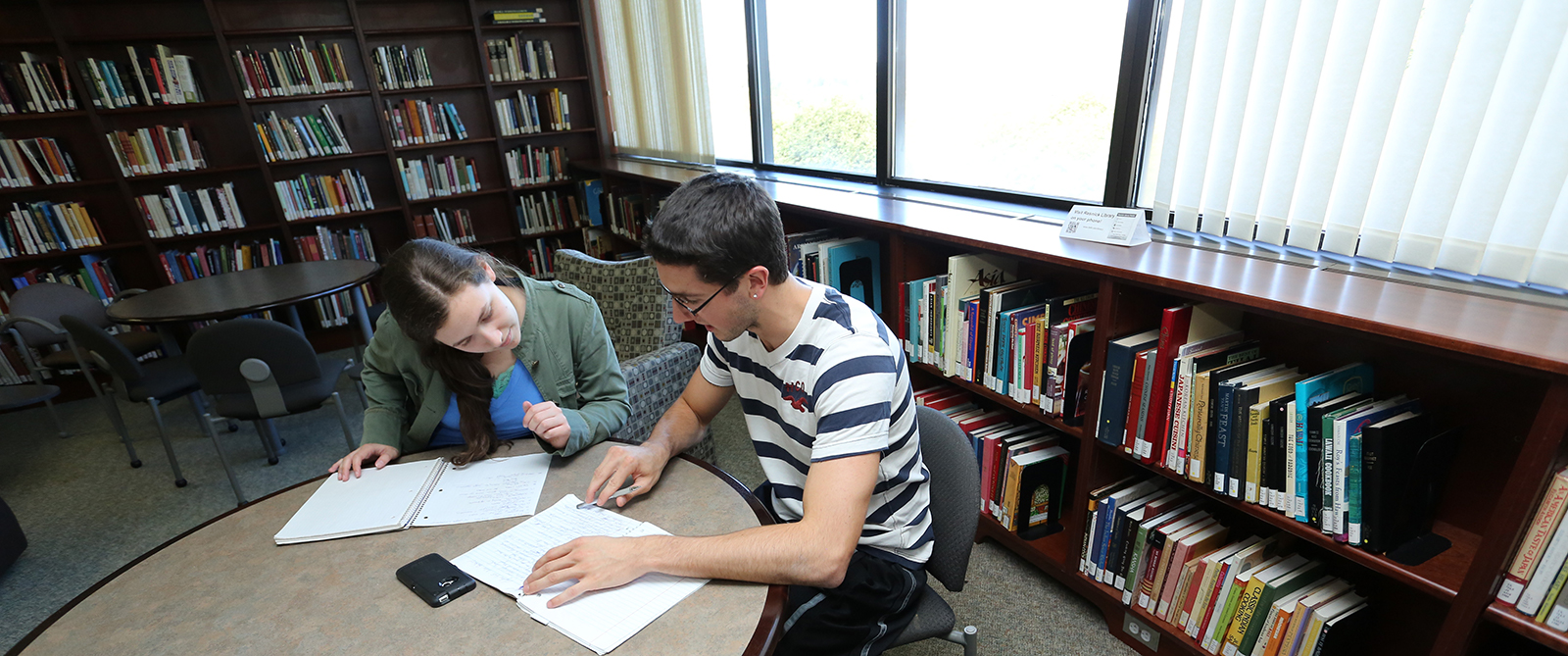 Mildred & Louis Resnick Library
Mildred & Louis Resnick Library
Summer 2018
May 19th - August 24th
Monday to Thursday: 8am - 4pm
Closed for Holidays:
Monday May 28th
Wednesday - Friday July 4th-6th
*** Special Notice: Due to the construction happening in Bush Hall, we may have to close unexpectadly. Please check the website for day to day operations, or call the library to verify hours before visiting. Thank you for your understanding!
---
Library Cafe Hours: 7:30 a.m. to 4:30 p.m. weekdays when classes are in session.

Library Quick Links