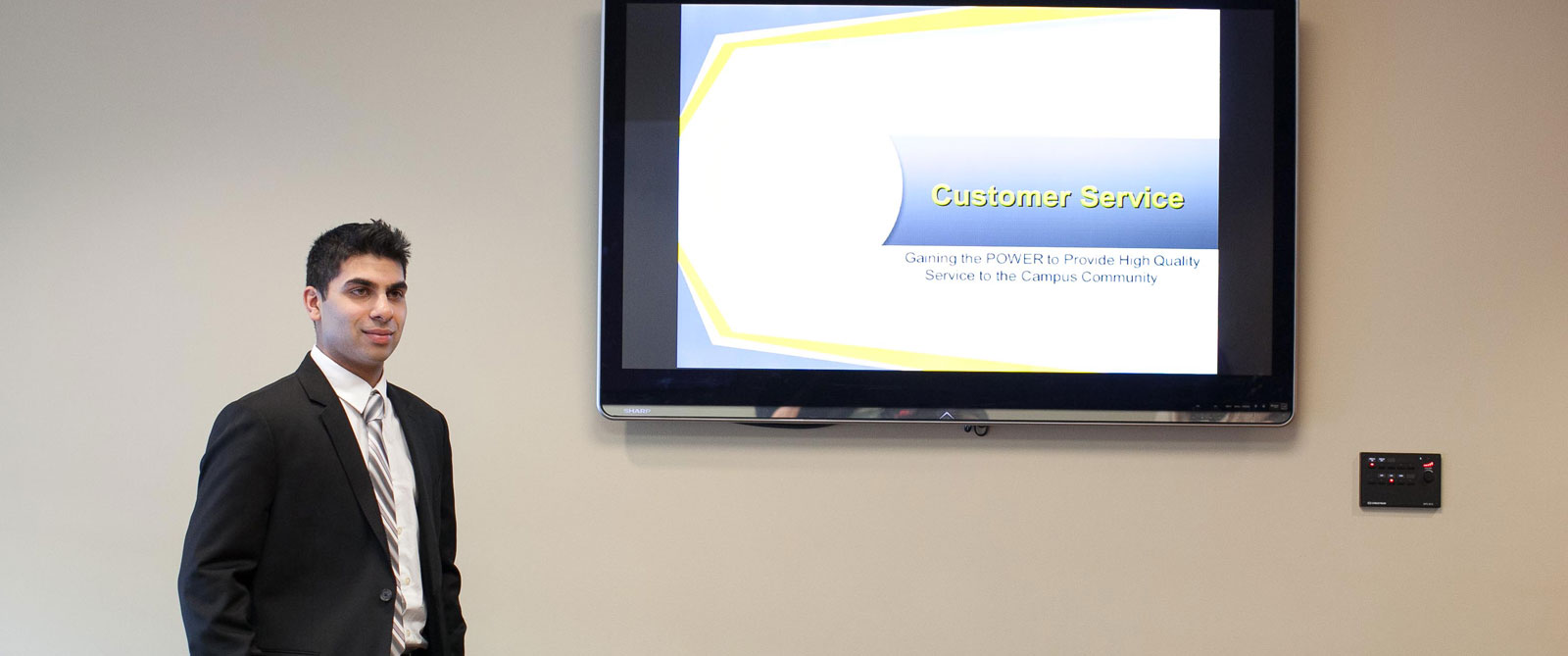 Business Administration
Student Clubs
The Business Department currently has two clubs open to anyone who wishes to join.
Delhi Computer Club
The Delhi Computer Club is a made up of students from across campus who are interested in computers and digital media. They investigate how computers can be used as tools for both educational and entertainment experiences. The Delhi Computer Club is committed to providing a mutually-supportive atmosphere that enhances both the intellectual and social growth of students and faculty thorough community service, seminars and regular meetings. The Delhi Computer Club won the Campus award for Community Service for 2010-2011.
Bronco Investment Group
Mission Statement
The Bronco Investment Group's mission is to organize a group of interested students on our campus around the theme of investment, and to learn together the ways and means of building wealth through wise investments in equities, real estate and other vehicles, all with highest level of ethical behavior.
PURPOSE
The purposes of the Bronco Investment Group are to:
A. Learn about investment opportunities
B. Evaluate investment opportunities
C. Acquire knowledge about money and its uses
D. Use money to make more money
E. Learn to make wise decisions regarding money and finances
F. Learn to avoid major financial mistakes
At weekly meetings they discuss ways and means of investing in stocks. An online simulator available at a website called Investopedia is used to buy and sell stocks based on what is learned each week. The investment results are ranked by the website through which members can learn how successful they can be without putting any real money.
One of this year's highlights was a trip to the NY Stock Exchange at the invitation of Delhi alumna Theresa Molloy where the students opened the Exchange and had a tour.