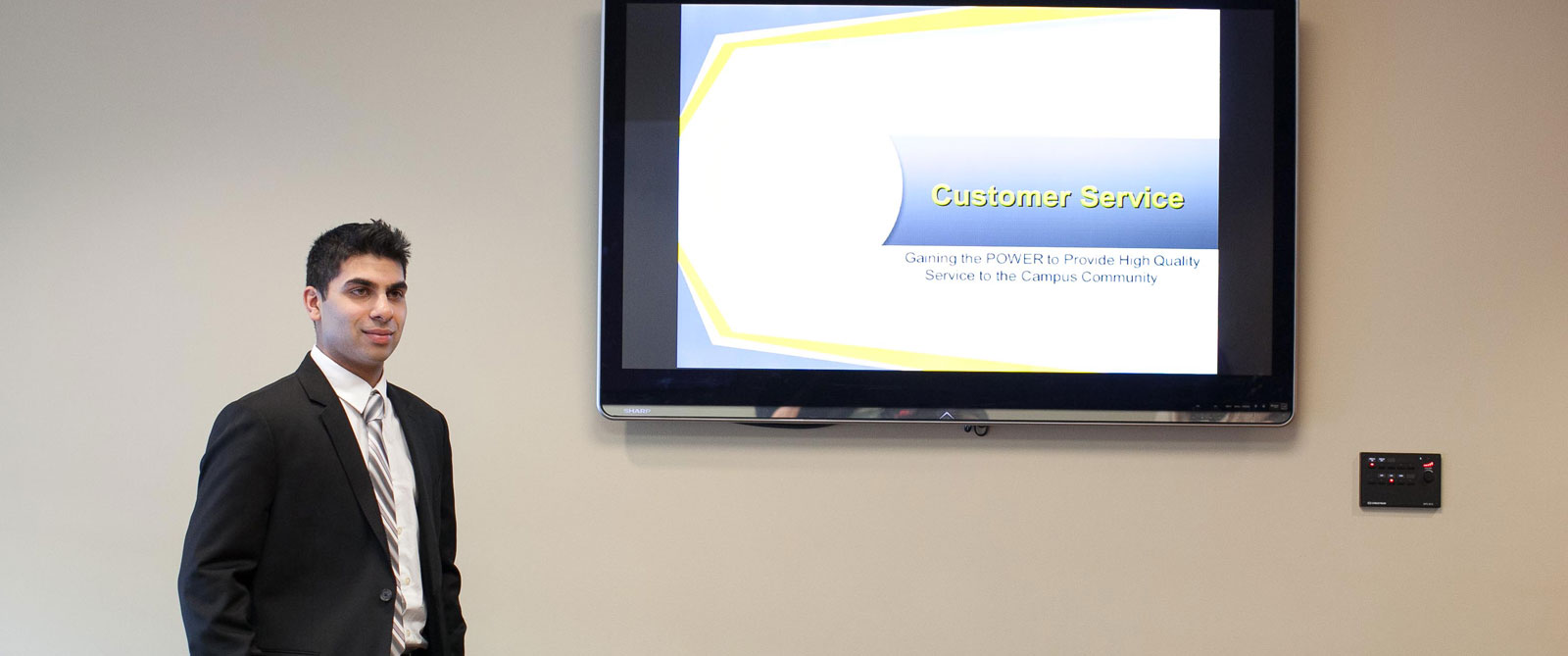 Business Administration
Internships
At Delhi we believe a good Internship experience should be a combination of practical, hands-on participation coupled with a focused educational goal that complements your professional aspirations.
The three essential people in a successful internship experience are the student, the faculty member and the internship cooperator. Each plays an equally important part in the success of the experience and all must work together to direct the internship.
Internship experience makes a difference when competing for the more attractive positions and locations. In addition, people you meet during your practical training can become sources for character and work references. It is also an excellent way to build a network of contacts within the profession.
This program does not have an internship requirement. There are some program electives that students can use to design an independent study project. These can range from specialized projects to working in a business to gain some actual experience.