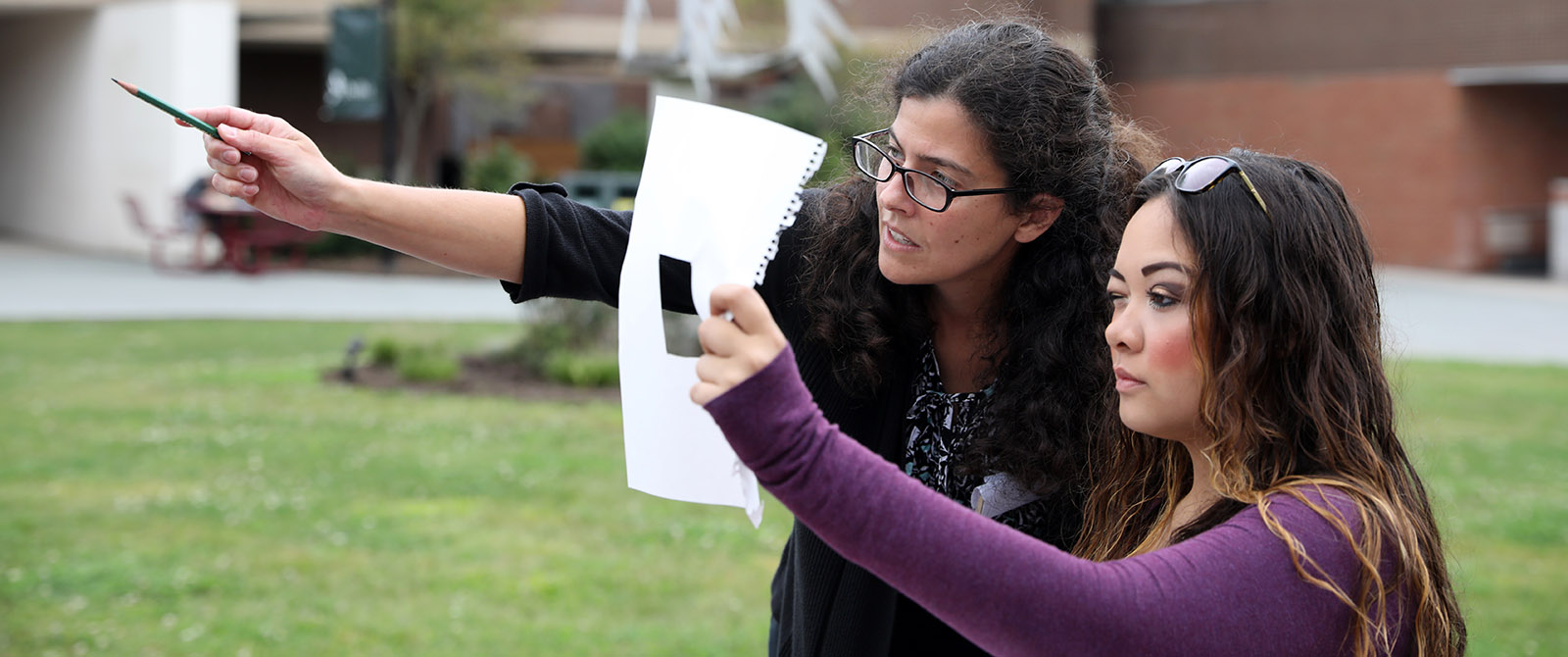 Teacher Education Transfer
Teacher Education Transfer (AS)
The Teacher Education Transfer programs prepare students for transfer to four-year institutions with New York State teacher-certification authority in three areas: early childhood, childhood, and adolescence education.
Early Childhood Education spans birth through grade 2.
Childhood Education spans grades 1-6.
Adolescence Education spans grades 7-12.
SUNY Delhi has collaborated with eight SUNY teacher education programs to permit seamless transfer from Delhi to these four-year institutions, in most instances with junior status. Since SUNY's teacher education programs may alter admissions requirements and selectivity, students must carefully plan their teacher education program of study with an academic advisor. Students are advised that most transfer schools require a minimum grade point average ranging from 2.5 to 3.0, as well as faculty recommendations specific to the Teacher Education Transfer program.
Admissions Requirements
HS Average: 75

Algebra Regents: 73
Biology Regents: 73
English Regents: 73
Curriculum
SUNY Curriculum Codes: