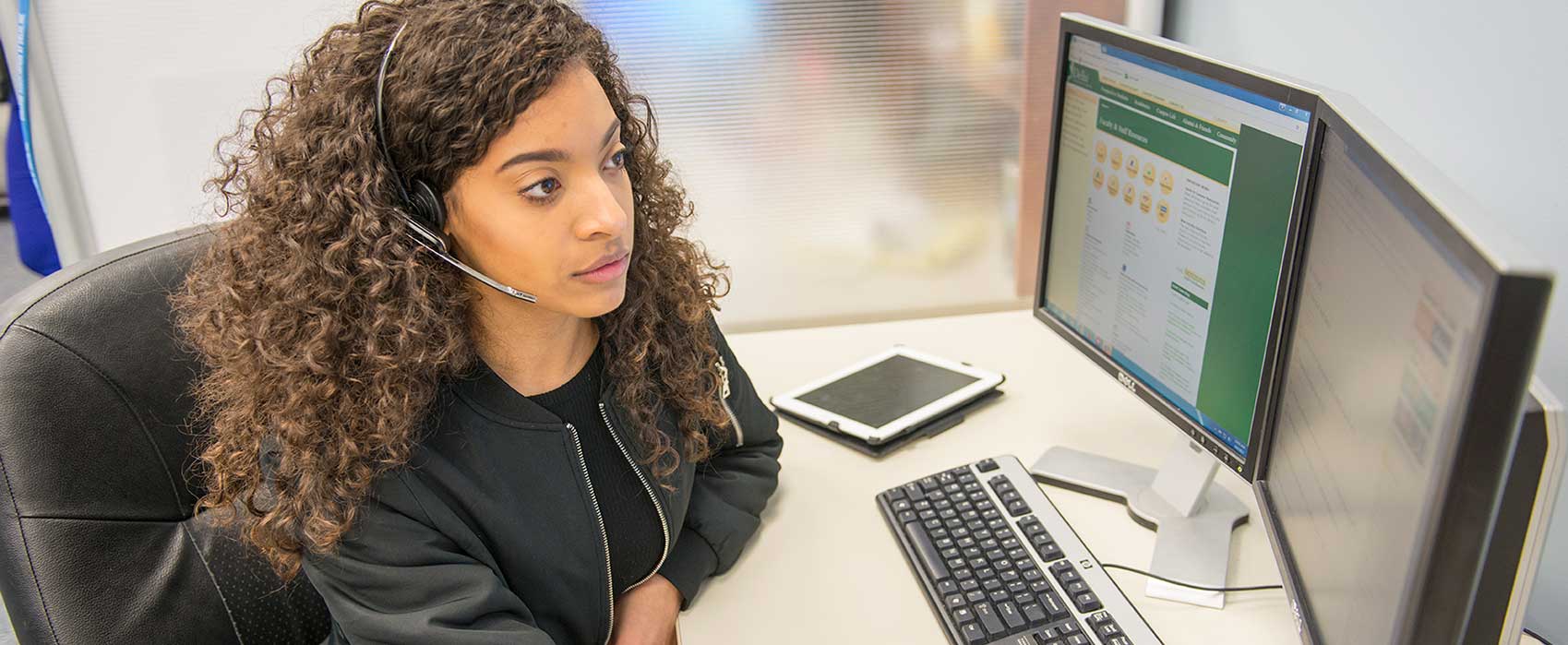 Business and Technology Management
Internships
At SUNY Delhi, a good internship is one that combines practical, hands-on participation with a focused educational goal that complements the student's professional aspirations.
A successful internship depends on three essential people: the student, the faculty advisor, and the internship coordinator. Each plays an equally important part in the direction of the internship, and all must work together to make it a successful one.
Internship experience is invaluable when looking for an attractive first job. Not only does it give you practical training and professional references, but it also is a great way to start networking. After graduation, some students are even offered positions in the companies where they were interns.