Construction Management: Student Projects
Hands-on Experience!
SUNY Delhi prides itself on the extensive amount of hands-on experience that our students receive, allowing them to practice their skills and deepen their knowledge. The Construction Management program has partnered with Campus Facilities, giving students regular opportunities to work in and around campus. Walking around campus, you will see many projects that were completed by students from beginning to end.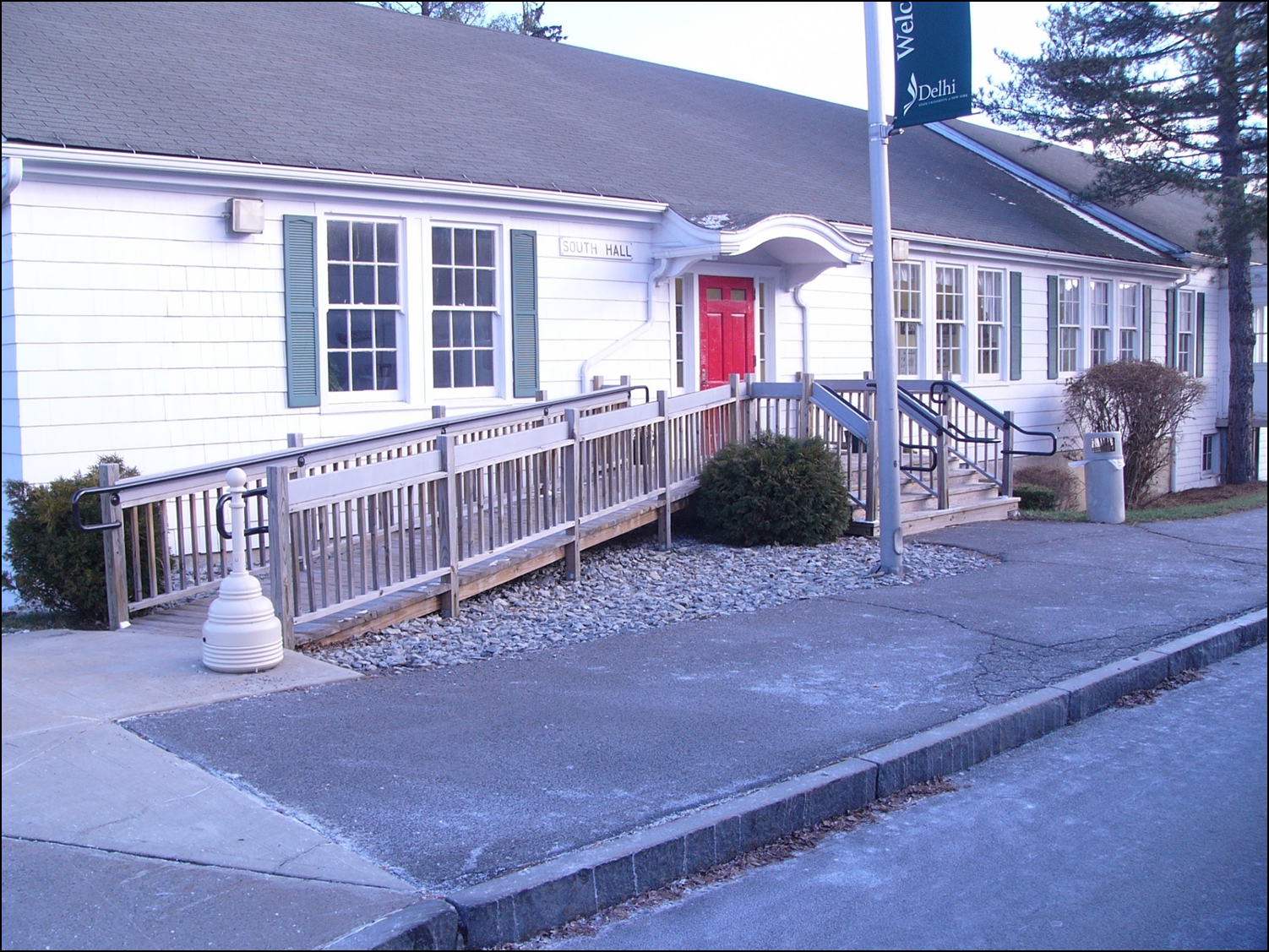 South Hall Handicap Ramp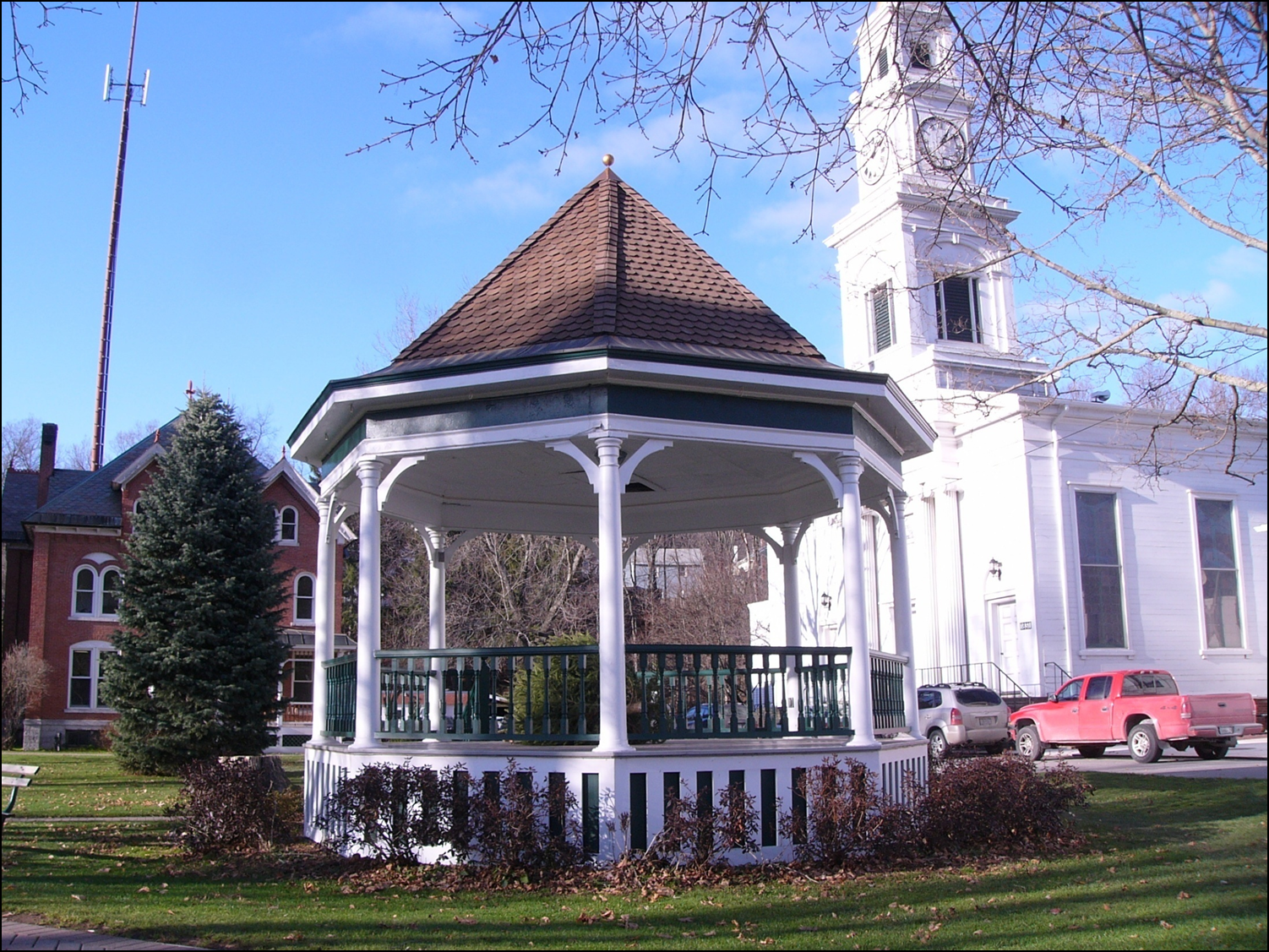 Delhi Village Pavilion Repair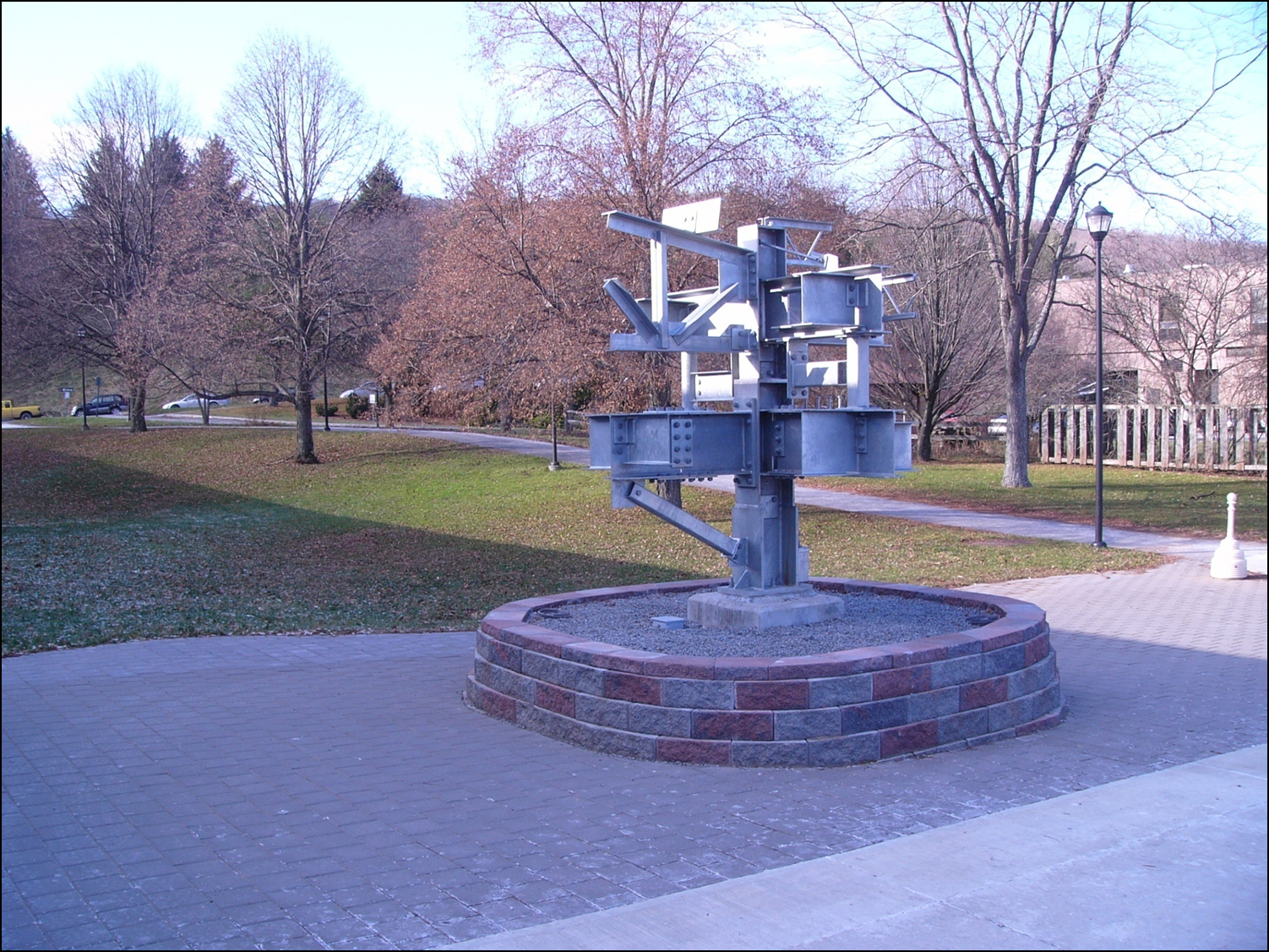 Smith Hall Steel Education Statue & Pavers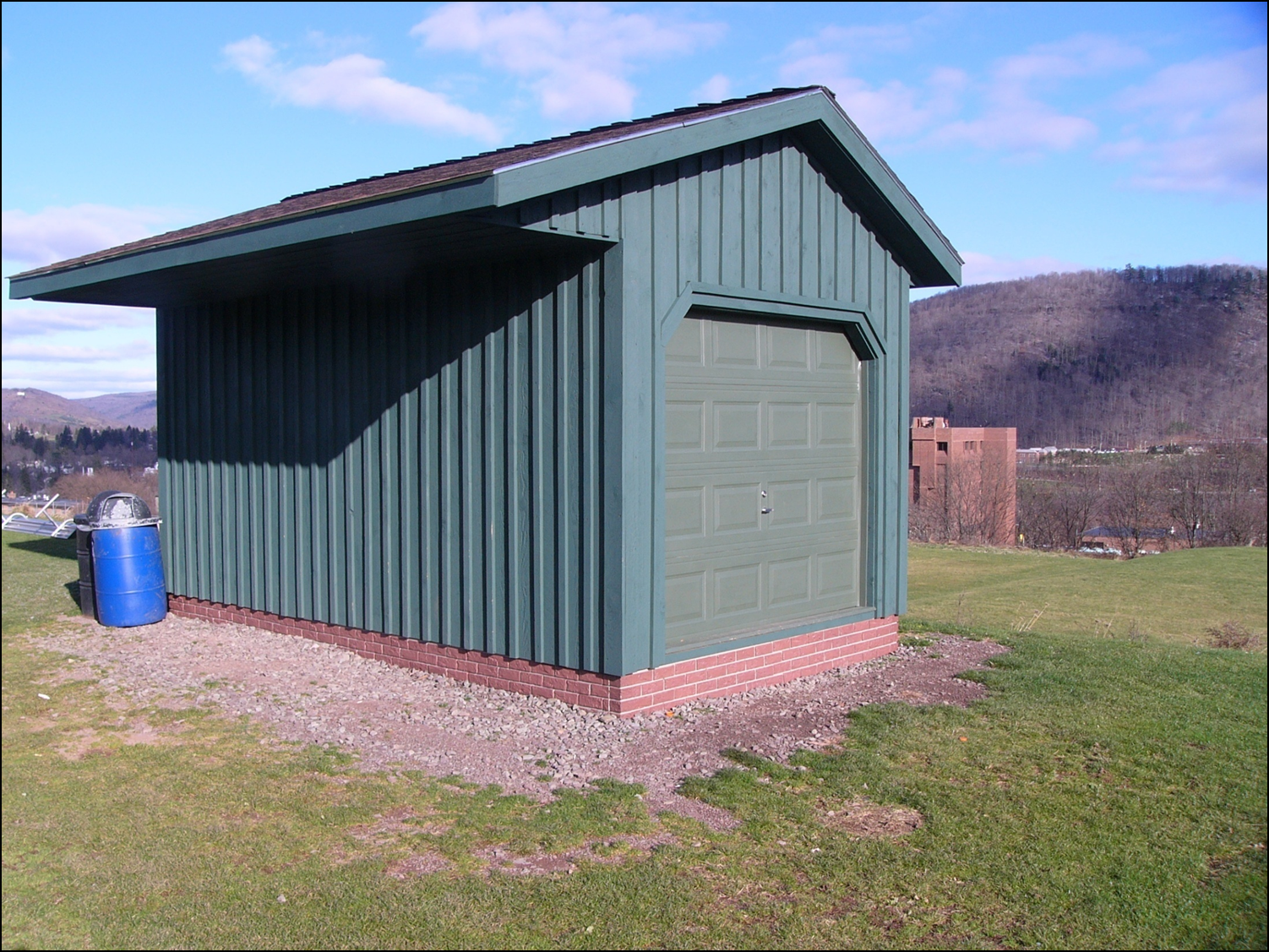 Soccer Field Athletic Storage Shed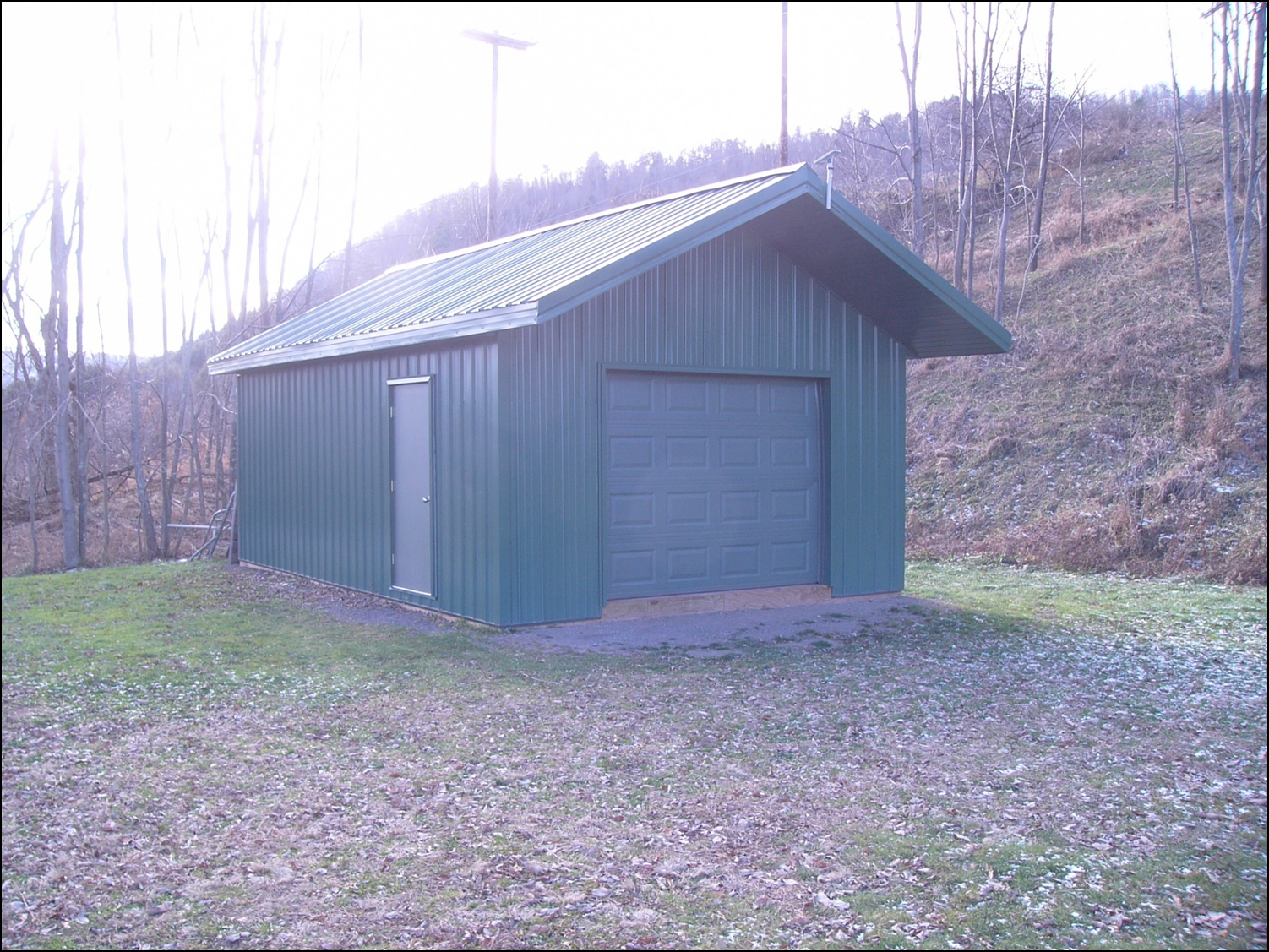 Track & Field Storage Garage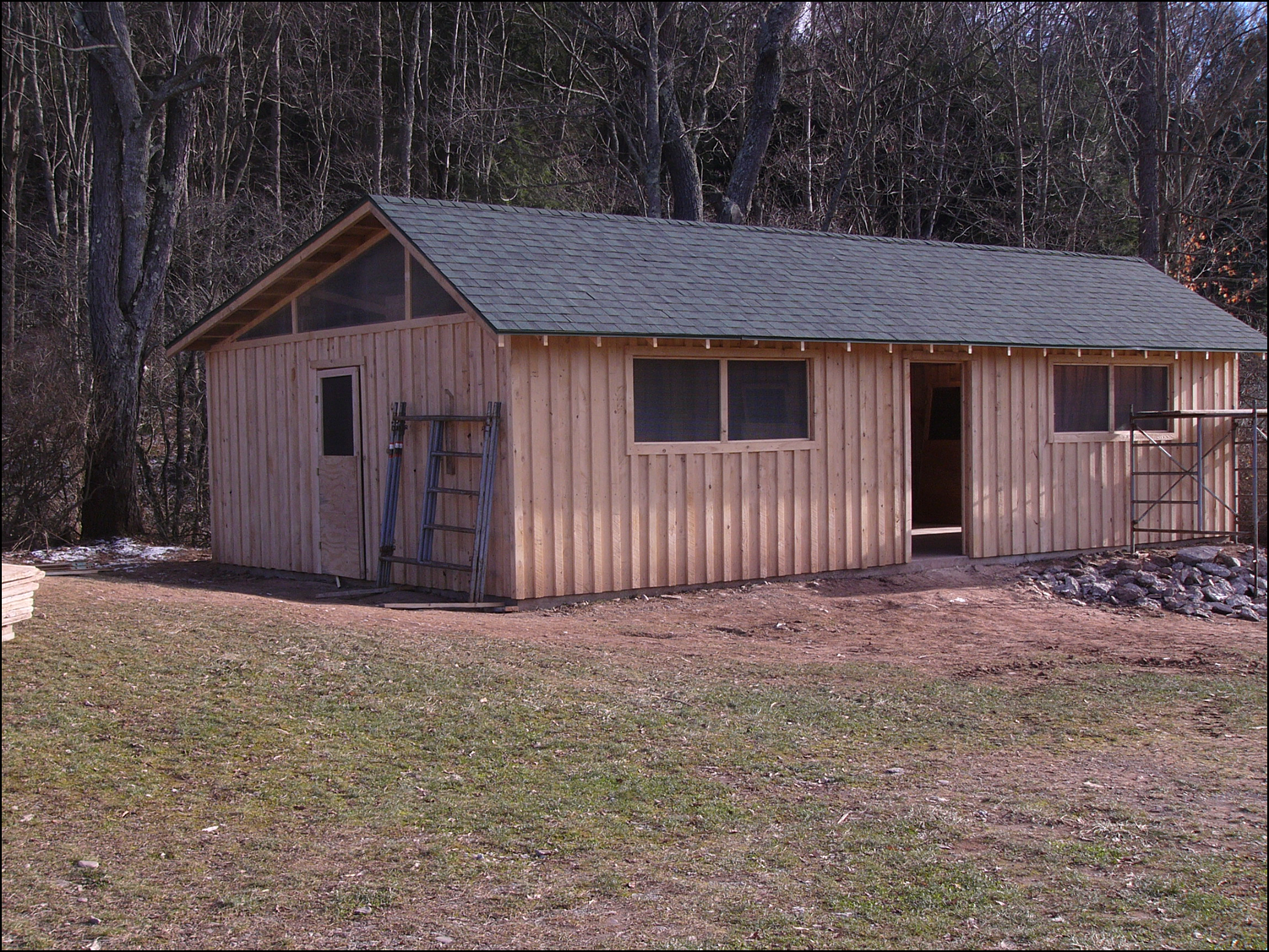 Local 4H Cabin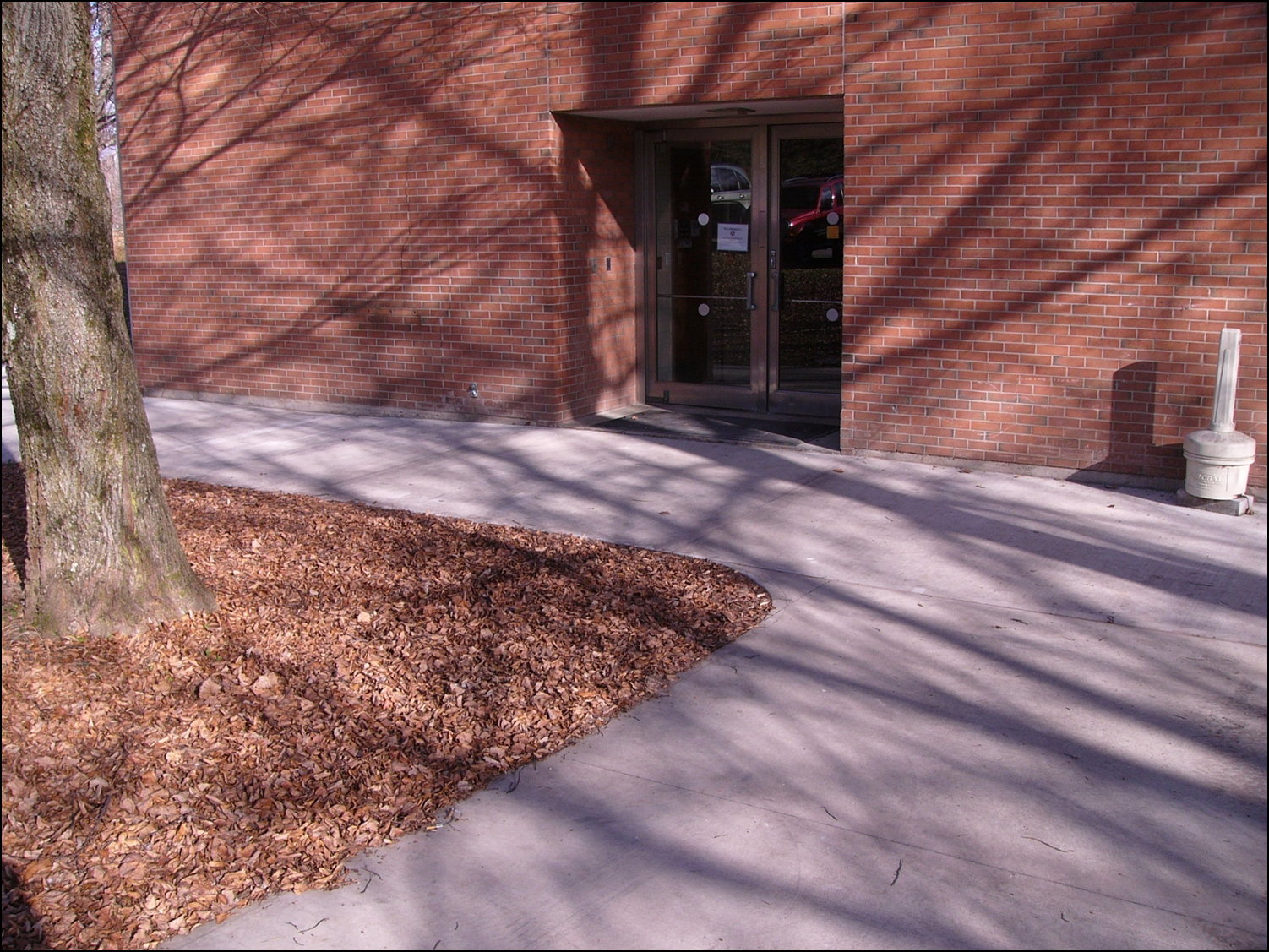 Smith Hall Sidewalk Rehab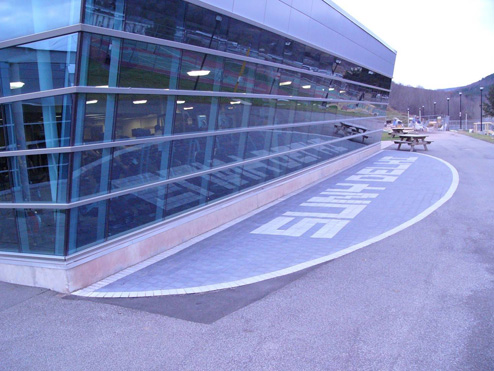 Clark Field House Pavers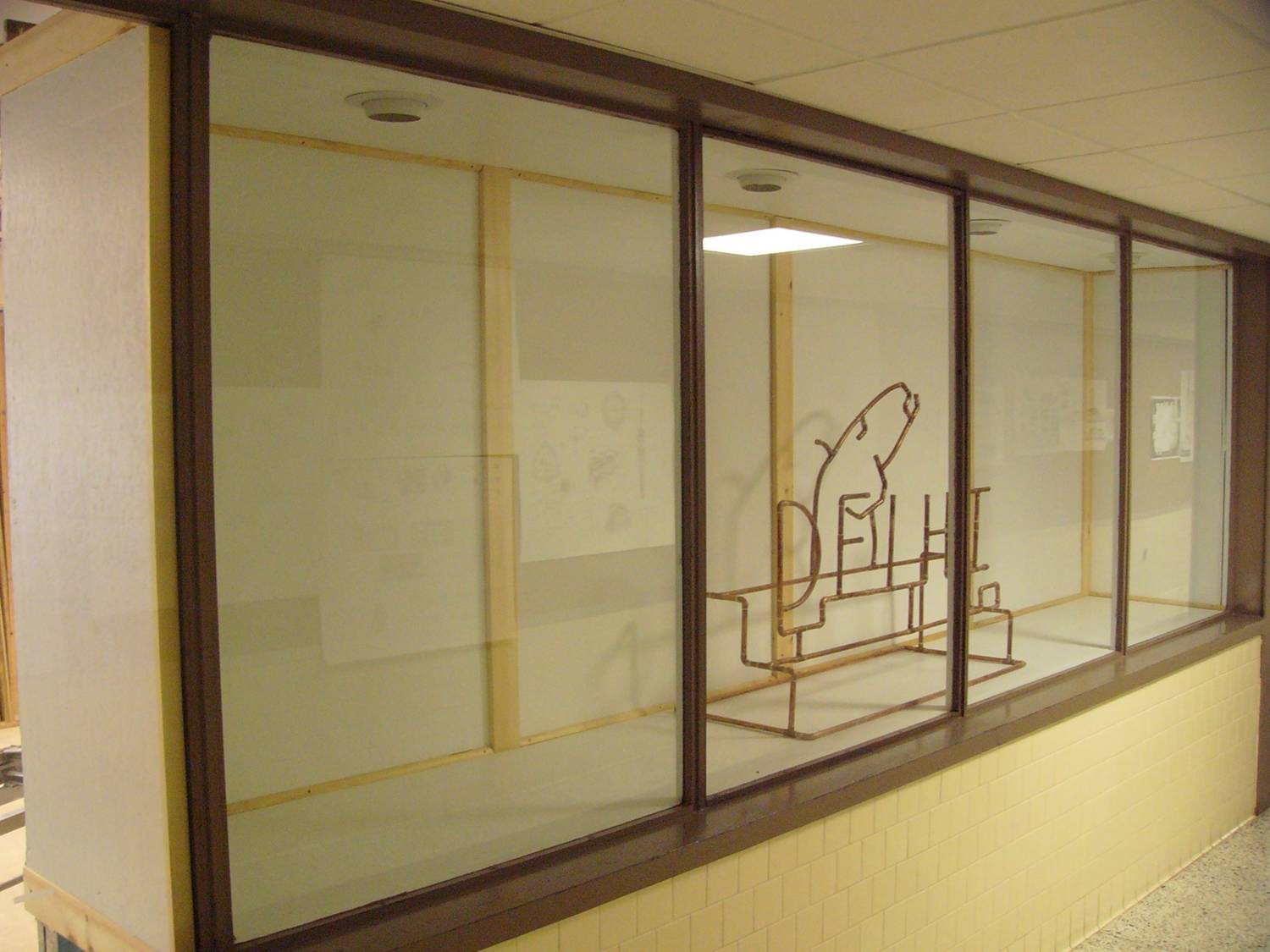 Smith Hall Display Cabinet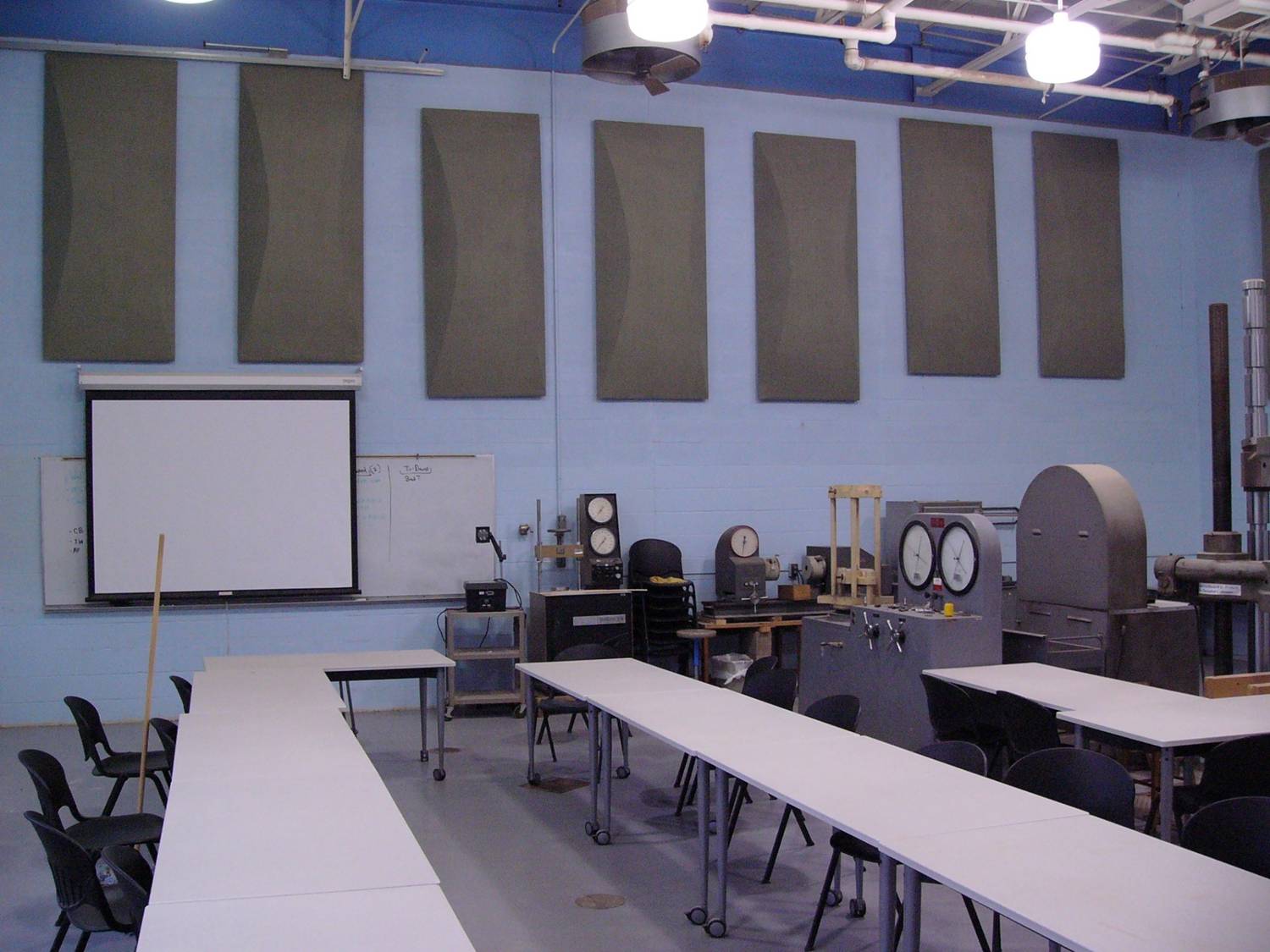 Smith Hall Lab 018 Sound Attenuation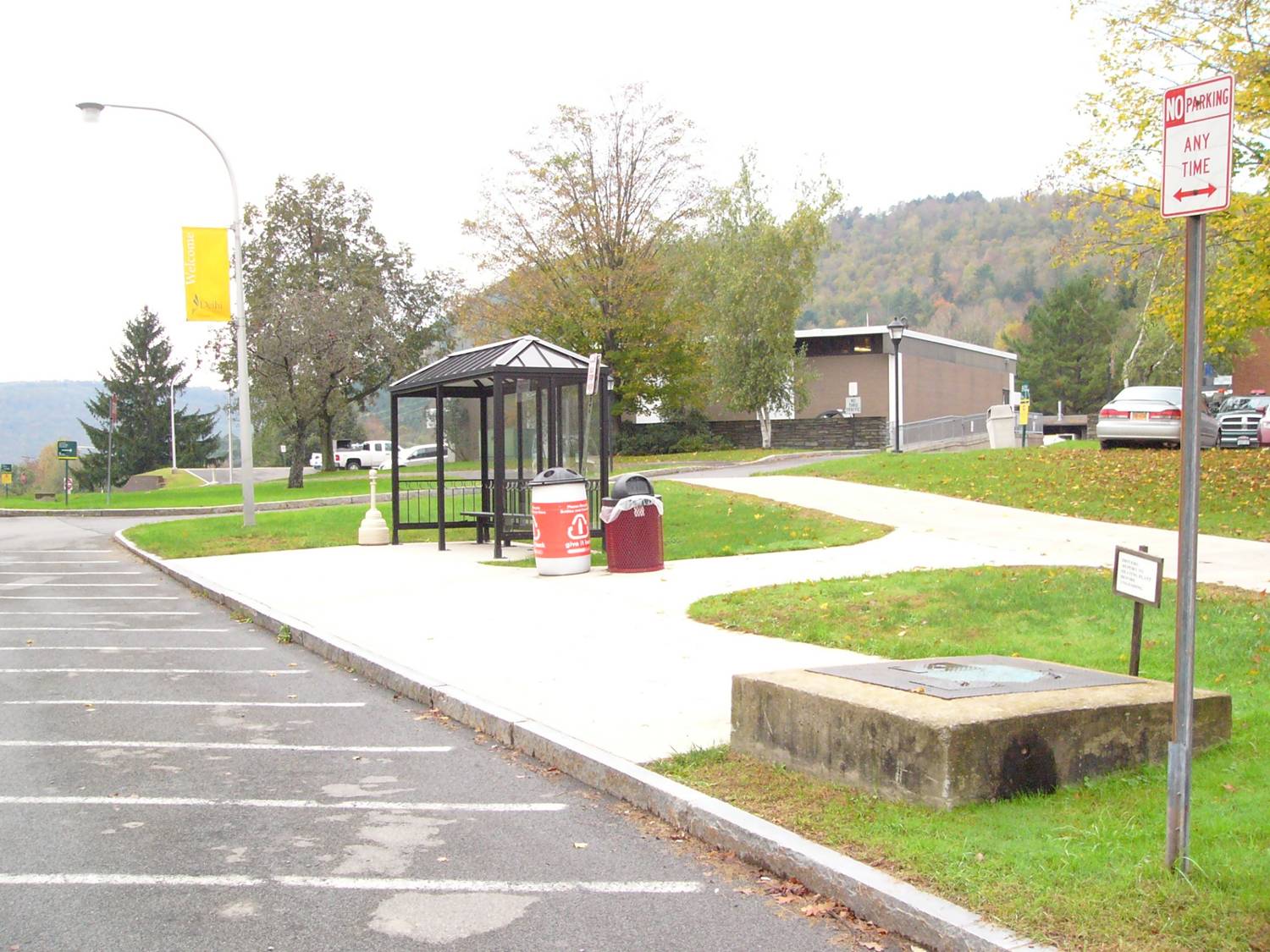 SUNY Delhi Adirondack Trailways Bus Stop & Sidewalk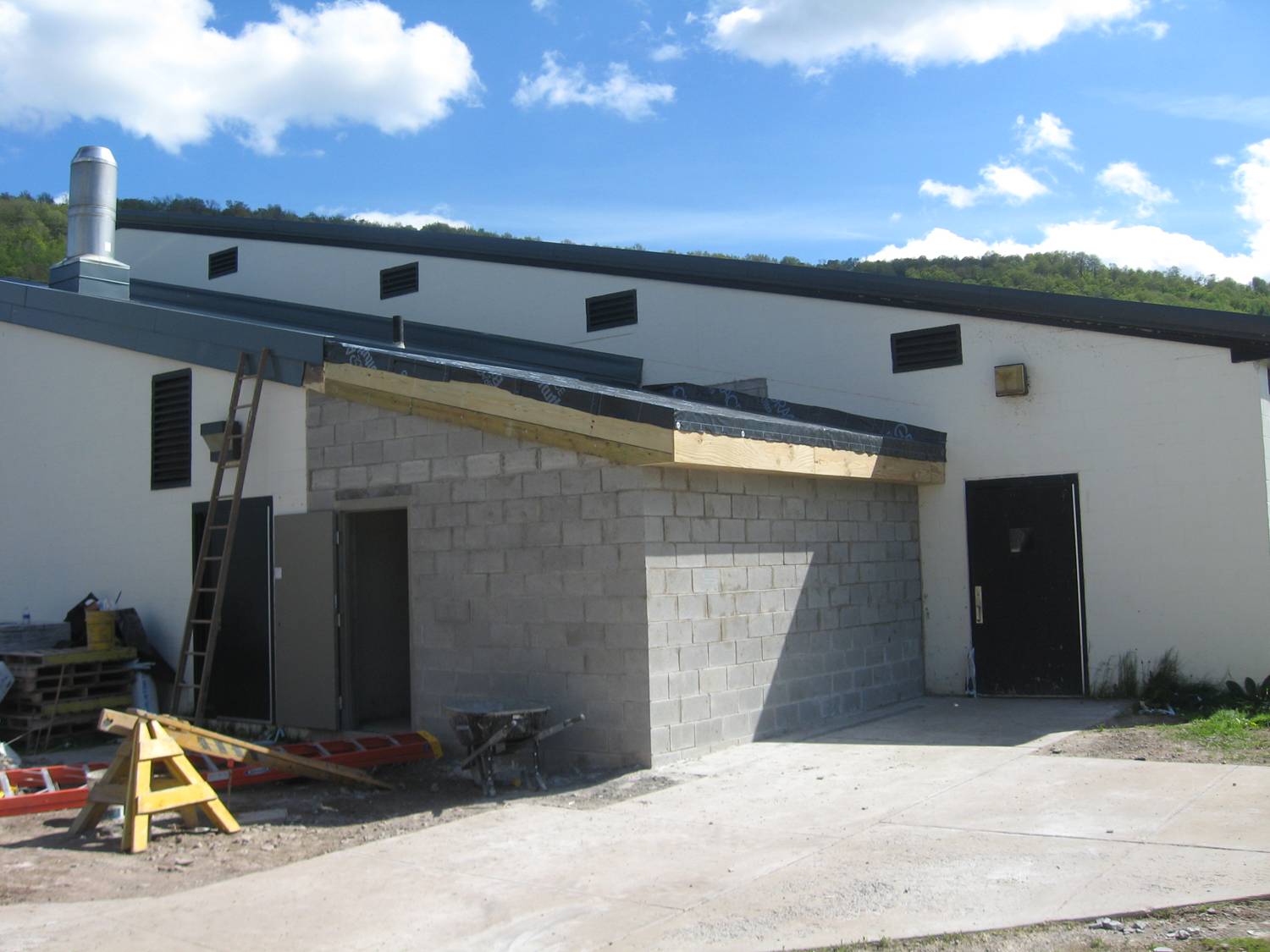 Auto Lab Compressor Room & Storage Addition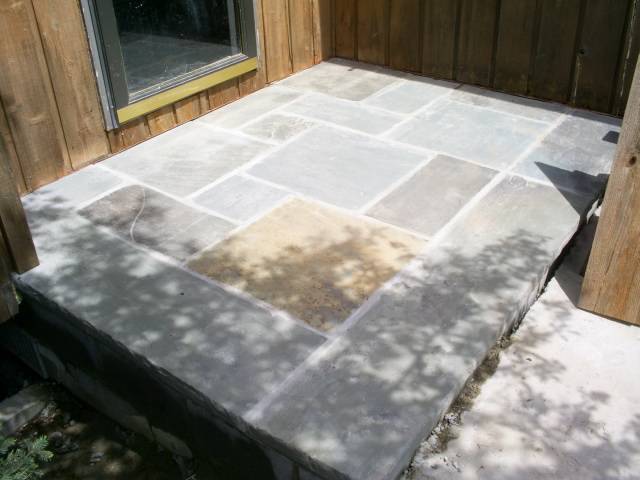 President's Residence Entrance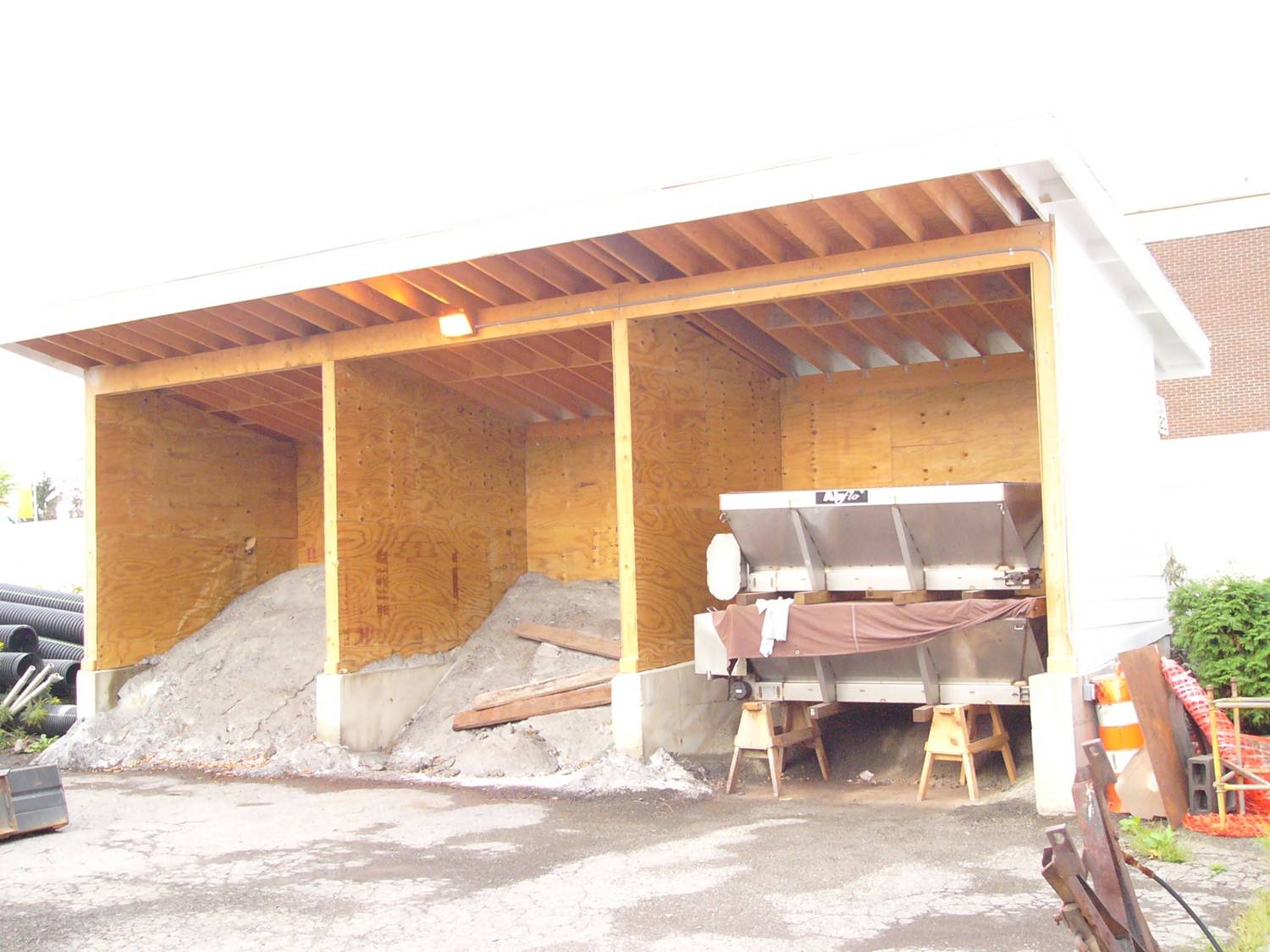 Grounds Salt Storage Shed & Bunkers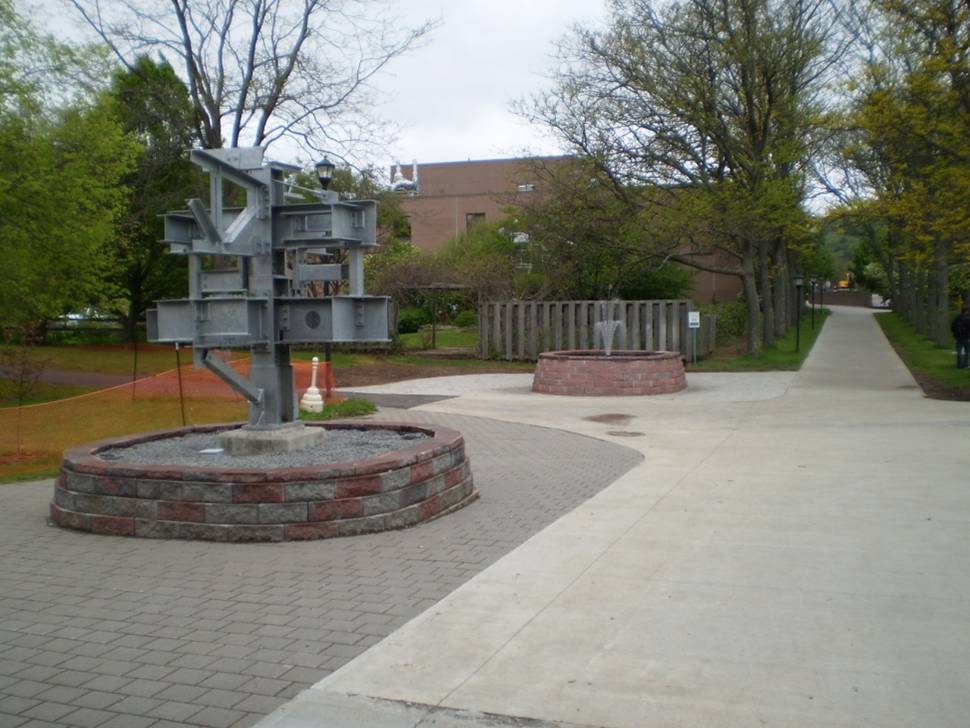 Smith Hall Water Fountain & Pavers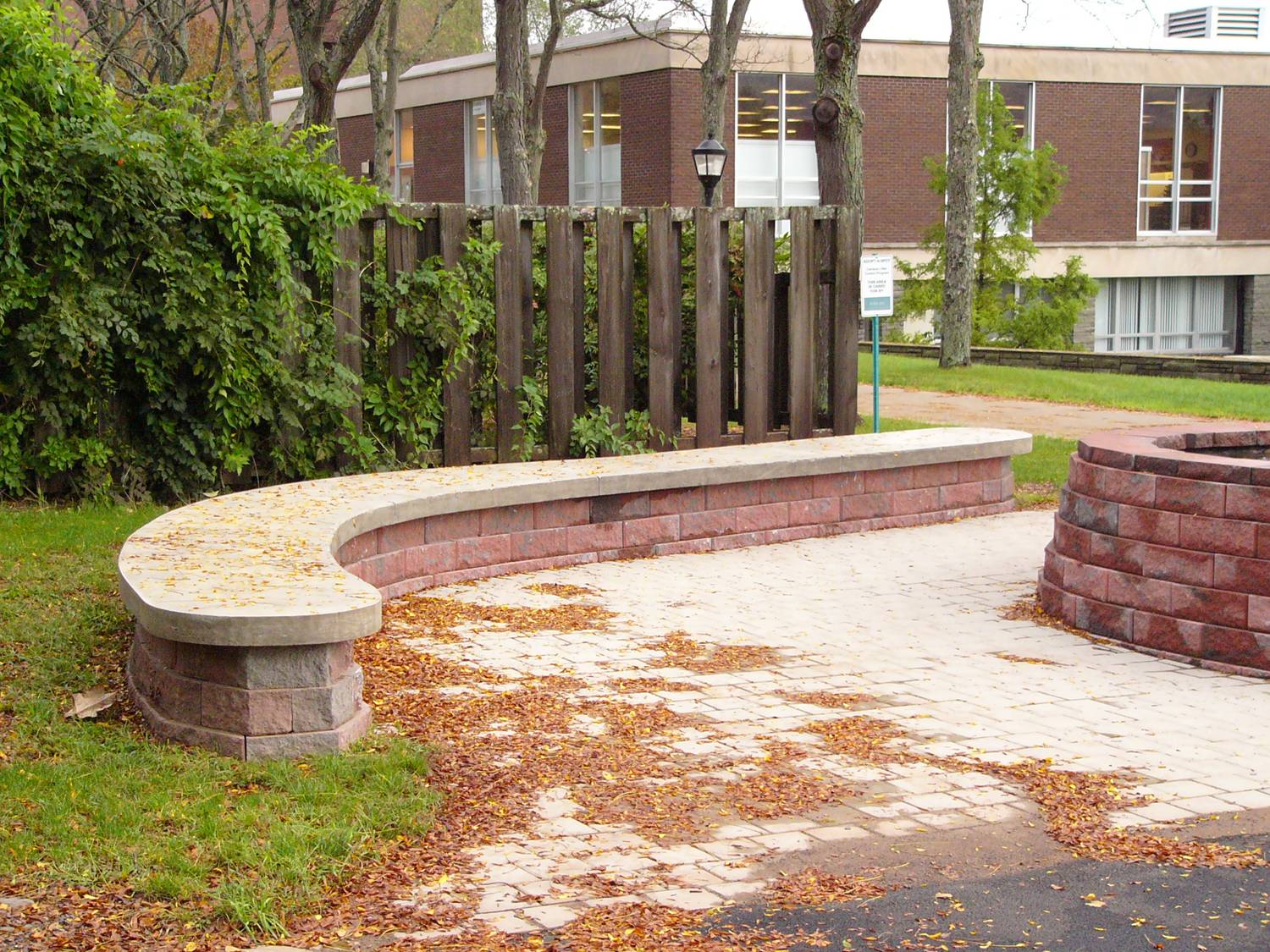 Smith Hall Water Fountain Bench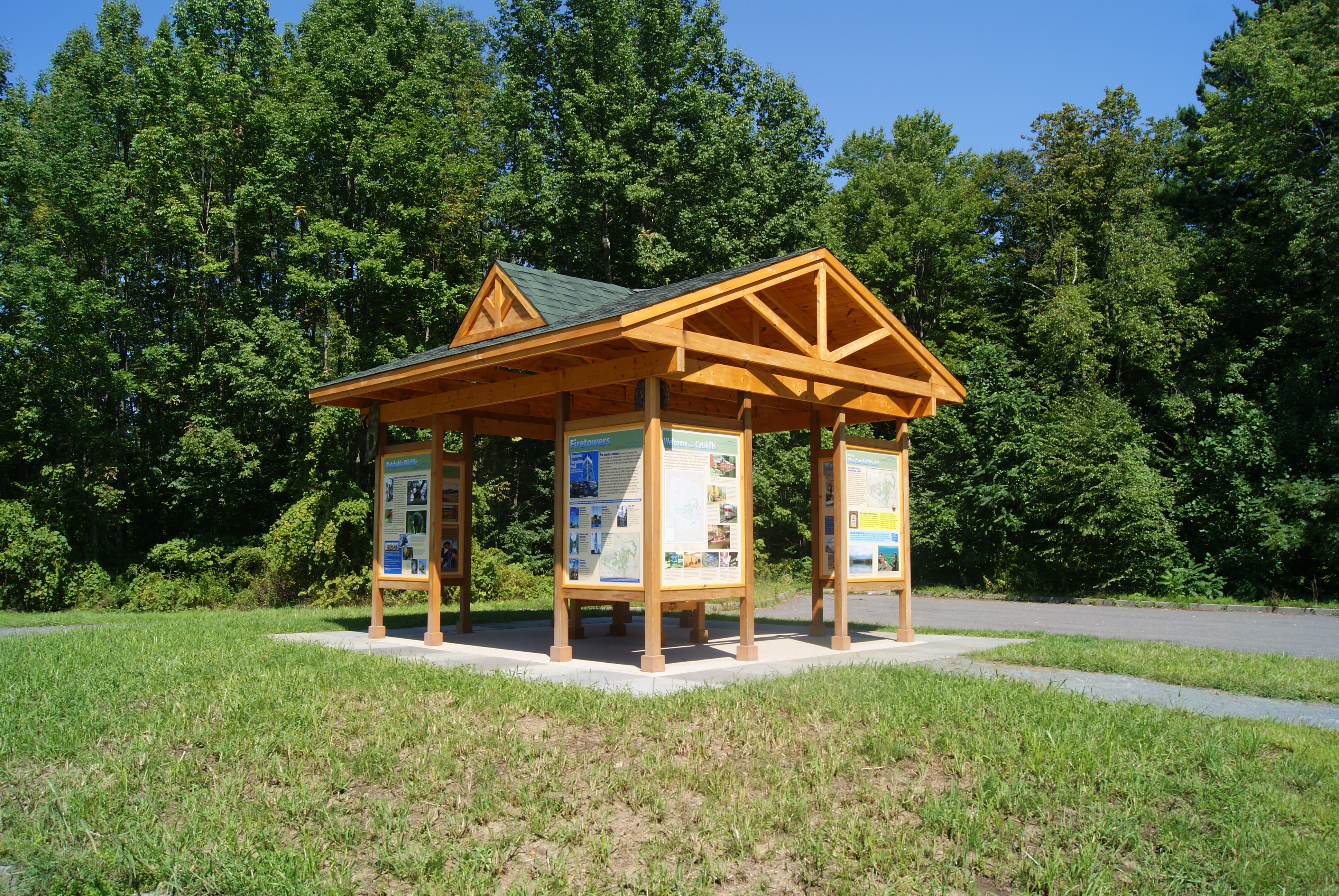 Mount Tremper Catskill Interpretive Center Kiosk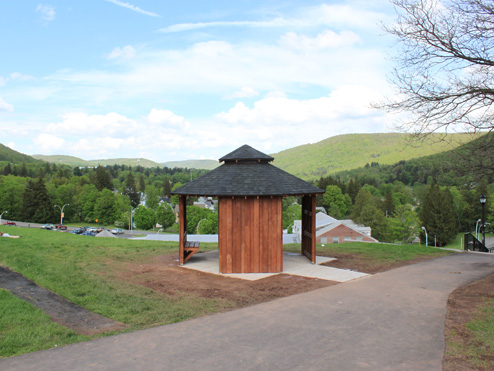 Murphy/Dubois Hall Smoking Shelter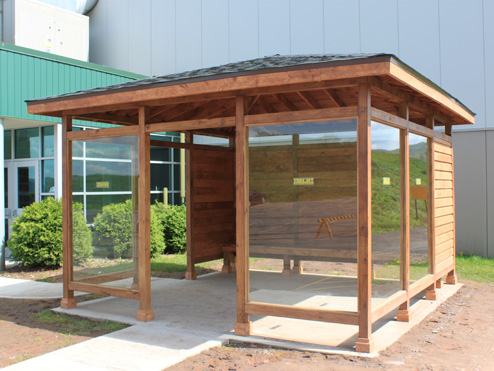 Clark Field House Smoking Shelter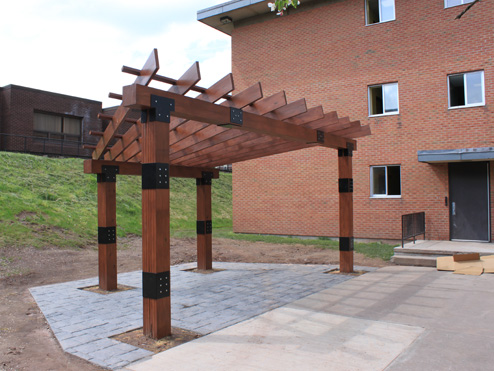 Foreman Hall Pergola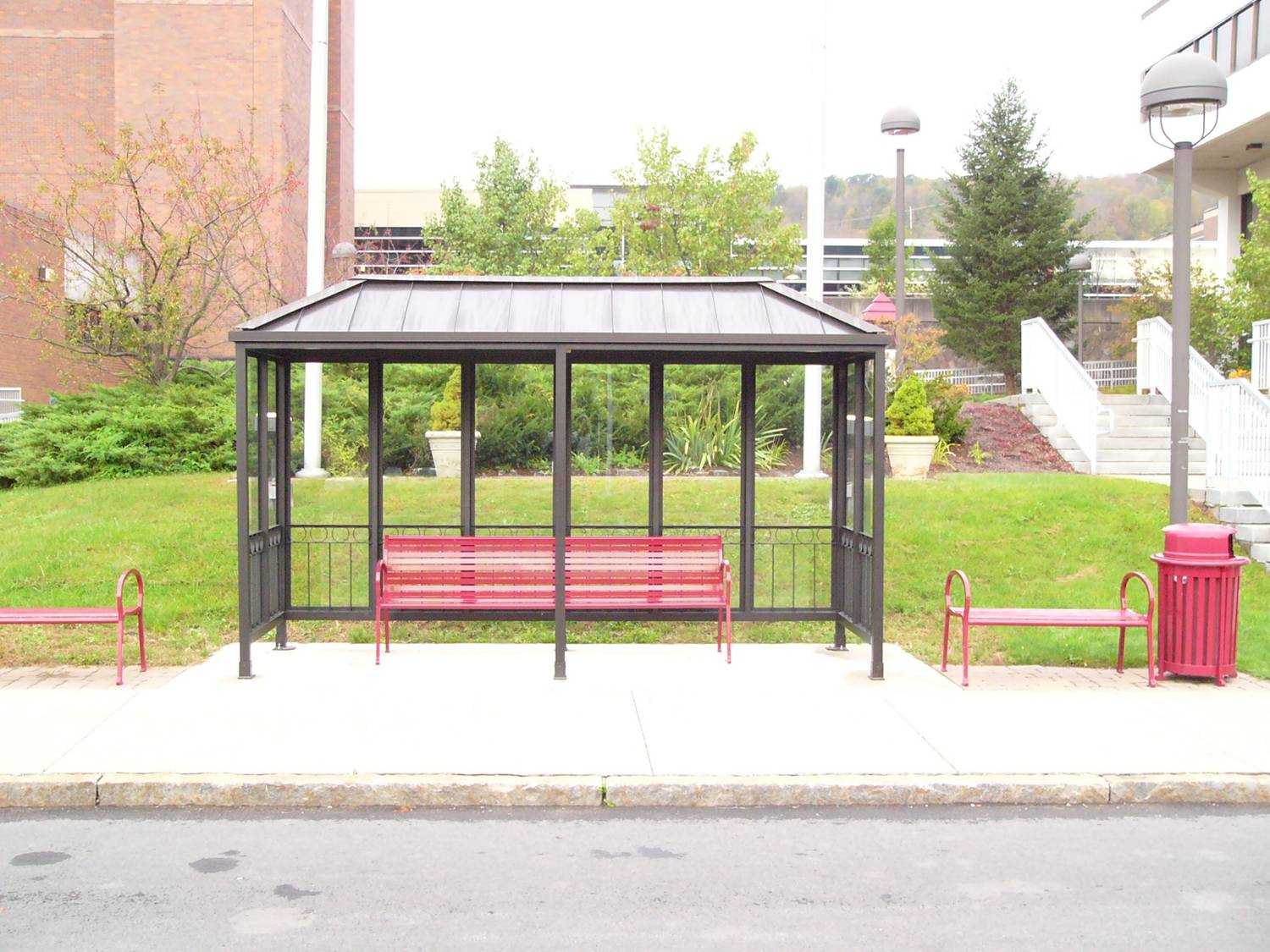 SUNY Delhi Bronco Bus Shelter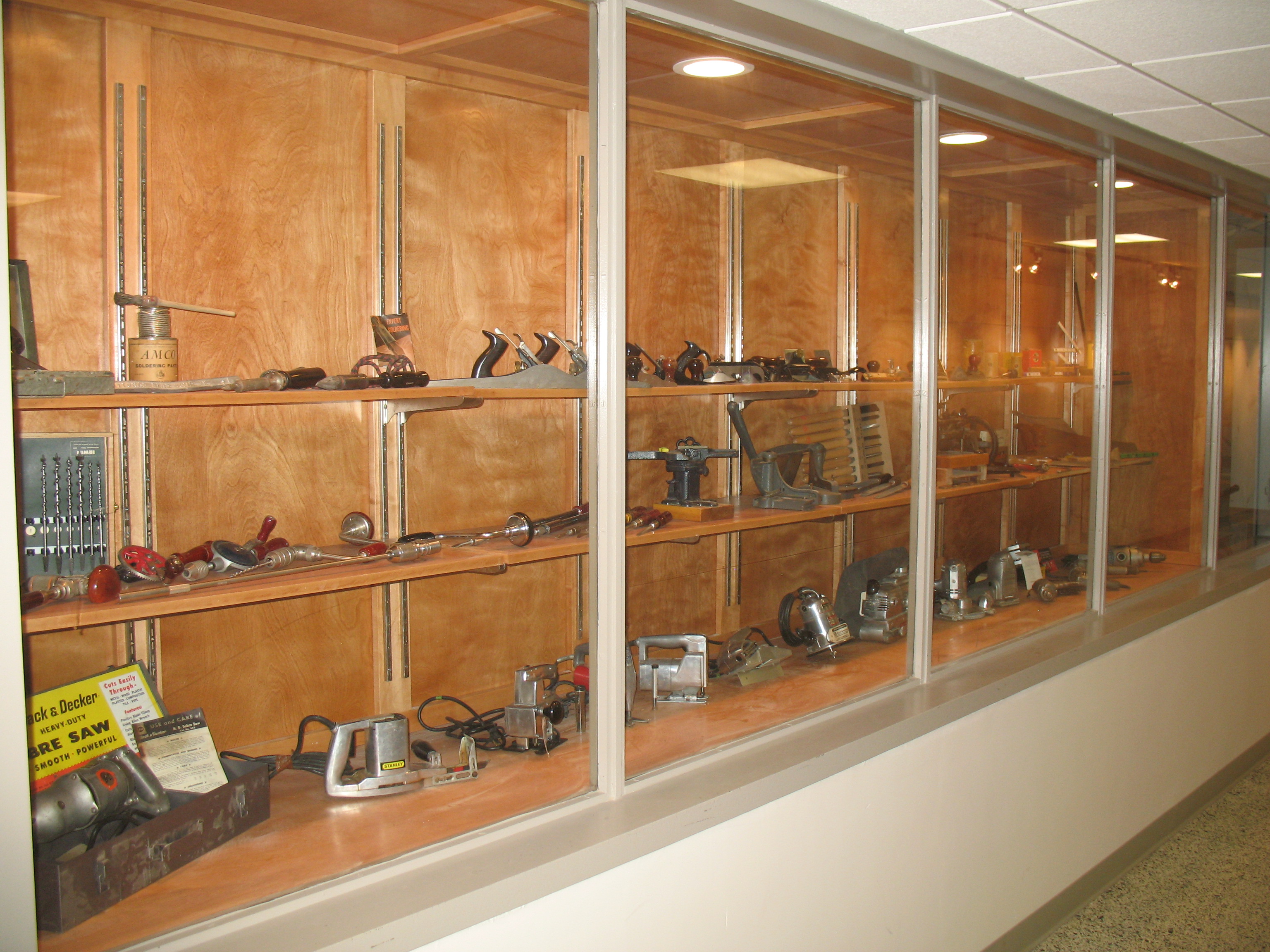 Smith Hall Display Cabinet