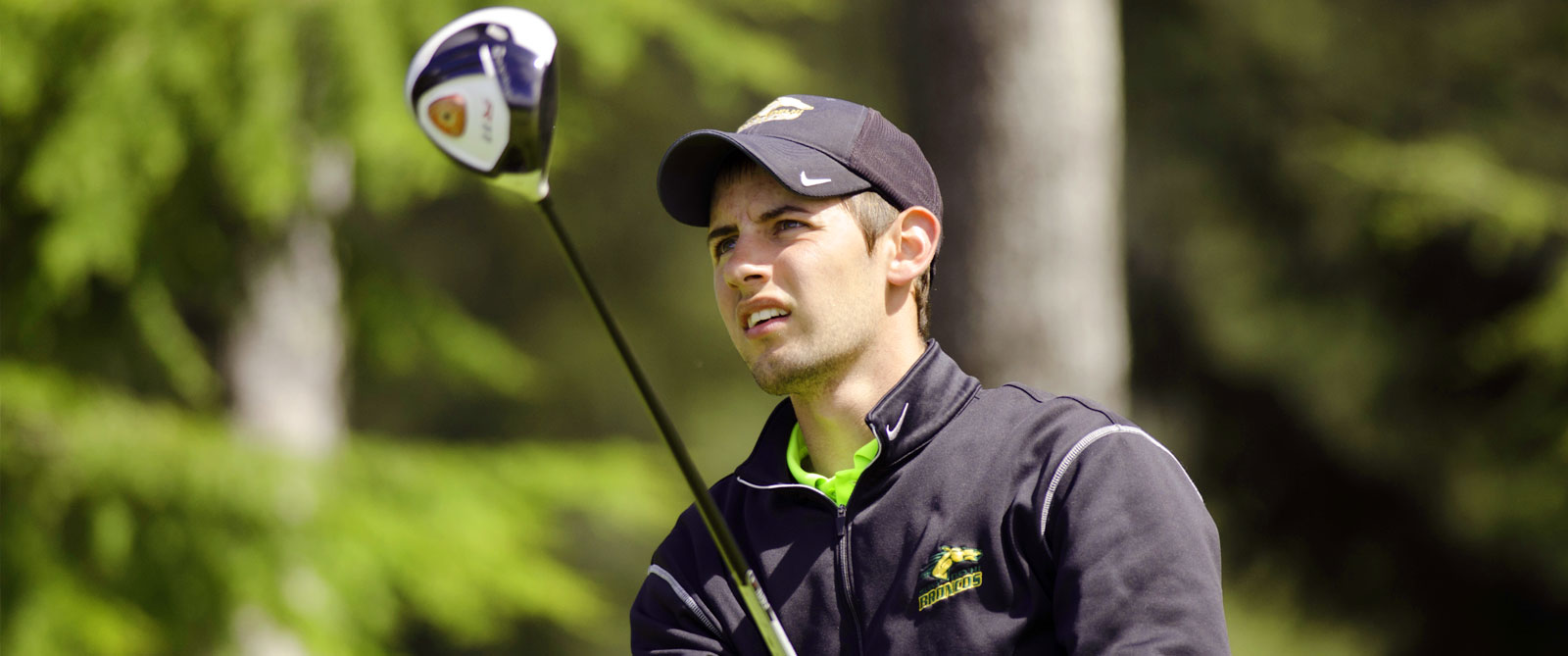 Business and Professional Golf Management
PGM Faculty and Staff Directory
Tom Philion has been serving as PGM Director since October of 2005. Prior to that, Tom was the Head Golf Professional at Columbia Golf & Country Club in Claverack, NY for 16 years. There he taught and promoted the game of golf, giving hundreds of lessons and clinics to golfers of all skill levels. He also owned the merchandise concession and ran the day-to-day operations of the club, including leagues, tournaments and member golf programs, as well as management of staff and committee involvement.
He has served two terms on the NENYPGA Board of Directors and recently completed a two year term as President of the NENYPGA. He was the recipient of the NENYPGA Horton Smith Award for his contributions to section educational programs in 1999 and 2008, and received the NENYPGA Bill Straughsbaugh Award for club relations and community service in 2007. He earned PGA Certification in Executive Management in 2007, and received the SUNY Delhi Student Life Leadership Award in 2010. Philion was recently appointed to the PGA of America National Apprentice Committee.
Tom served as the golf coach for Columbia-Greene Community College from 1996 to 2005 and is currently the Head Coach of SUNY Delhi's Women's Golf Team.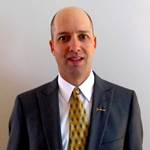 James R. Lees, Jr., PGA
PGM Internship and Player Development Coordinator
607-746-4574
leesjr@delhi.edu
Jim Lees became the PGM Internship and Player Development Coordinator in the summer of 2008. He is the liaison between the internship sites and the university. He manages all of the internships within the program. He is also responsible for creating player development programs which enhance the student's playing ability, a necessary skill to becoming a PGA member. Jim currently teaches these courses: Advanced Teaching of Golf, Human Resource Management for Golf Courses, Golf Course Planning and Design, Golf Course Planning and Budgeting, and Player Development/Internship Preparation. Jim is also the PGA Teaching Professional at the College Golf Course at Delhi.
Before joining the PGM staff, Jim had 18 years of experience in the golf industry. From 2000-2008 he was a full-time PGA Teaching Professional at the United States Golf Academy in Plymouth, IN and conducted golf instructional programs at various golf facilities throughout northwest Indiana. During the winter months he helped manage the golf pro shop at Dick's Sporting Goods South Bend, IN location. Before becoming a golf teaching professional he had club professional experience at White Hawk Country Club in Crown Point, IN, Long Beach Country Club, Michigan City, IN, and the Golf Club at Hidden Valley Resort, Somerset, PA. Jim played NCAA Division II golf at Slippery Rock University, PA and graduated with a Bachelor of Science Degree in Sport Management. He is originally from Mars, PA a northern suburb of Pittsburgh, PA.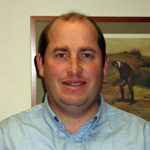 David Arehart, PGA
Head Golf Professional/General Manager,College Golf Course at Delhi
Men's Golf Coach
607-746-4791
arehardb@delhi.edu
Dave Arehart began his tenure as the Head Golf Professional at The College Golf Course at Delhi in 1998, and was elevated to the role of General Manager. Prior to moving to Delhi, he served as First Assistant Golf Professional at The Winchester Country Club, in Winchester, VA for nine years. He has been a Class A member of The Professional Golfer's Association of America since 1996. Under Dave's direction The College Golf Course at Delhi has gained a reputation as the area's premier golf and teaching facility.
Dave served as golf coach at his alma mater, Shenandoah University, from 1992 to 1997. He has served as SUNY Delhi Bronco's head golf coach since 1998 and led the Broncos' transition from a two-year NJCAA program to a highly competitive four-year NAIA squad. The team competes on a national scale and has captured more than 15 team titles and four NAIA Region X Championships. Delhi golfers have qualified to compete at both the NJCAA and NAIA National Championships.