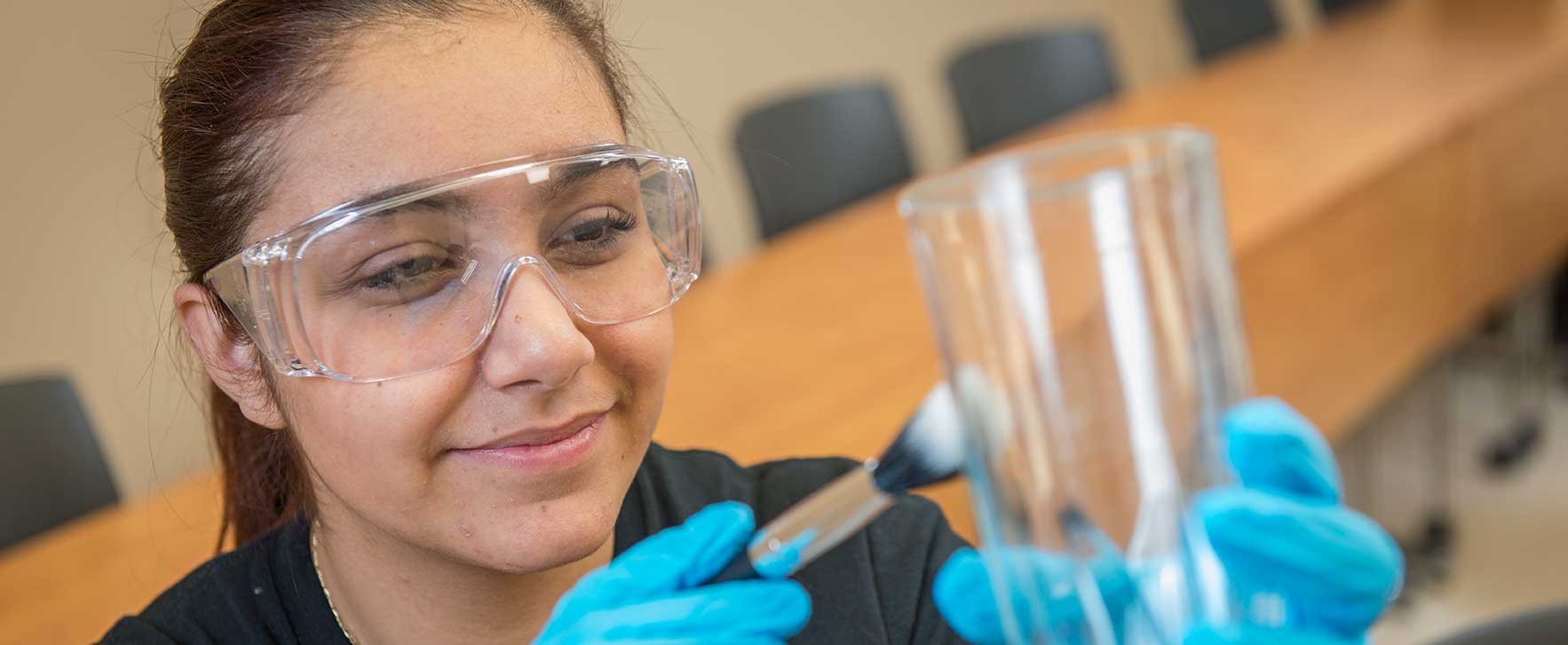 Criminal Justice
Criminal Justice
Bachelor of Science Degree
Open the doors to exciting, in-demand careers in the criminal justice field, including law enforcement, corrections, criminal investigation, or social work and human services.

Become a police officer, prosecution or defense lawyer, work in the courts or prison system, or become an education or support specialist for victims of crime.
Learn from faculty with the highest credentials and vast industry experience, including backgrounds as police chiefs and officers, corrections and probation officers, researchers and lawyers.
Gain practical experience through training exercises with local law enforcement and through internship opportunities.

Hands-on projects, activities, and guest speakers bring criminal justice topics to life, and our small class sizes and personal approach keep you engaged.
Exciting coursework includes topics such as Forensics, Victimology, Ethical Issues in Criminal Justice, Wrongful Convictions, Human Trafficking, Constitutional Law, Mental Illness and the Criminal Justice System, Criminal Courts and Justice, and more.

Internships and mentoring deepen your understanding in many areas of interest.
Enjoy the flexibility of our programs which allow you to complete your degree on the SUNY Delhi campus, completely online, or at our off-site location at SUNY Schenectady County Community College, whichever works best for you.
Our exclusive 3+3 programs with Albany Law School and Western New England School of Law allow you the opportunity to earn both your bachelor's degree and law degree (J.D.) in six years, saving you one year of law school tuition and fees.
At SUNY Delhi, you'll get an insider's look at how the legal system works in the real world. Our program is a perfect blend of theory and practical experience which prepares our graduates to enter the workforce, or pursue a law or graduate degree in many rewarding fields that serve the community.
Online Program Details
SUNY Delhi's Criminal Justice (BS) degree is also available as an online program. Our nationally recognized online courses make the program a perfect fit for working professionals looking to advance their careers.
Easy-to-use, internet-based classes with technical assistance and tutoring.
SUNY Delhi has been recognized as a National Leader in Online Education by U.S. News & World Report.
Admissions Requirements
First-Year/First-Time Applicants: 75 High School GPA with a Regents Diploma or equivalent, completed coursework in algebra, geomentry and biology recommended
Transfer Applicants: Minimum cumulative transfer grade point average (GPA) of 2.0
Advanced Standing
Graduates from a Law Enforcement Academy will receive 15 credits of Advanced Standing toward the bachelor's degree.
Curriculum
SUNY Curriculum Code, On Campus: 0287
SUNY Curriculum Code, Online: 2879
Program Links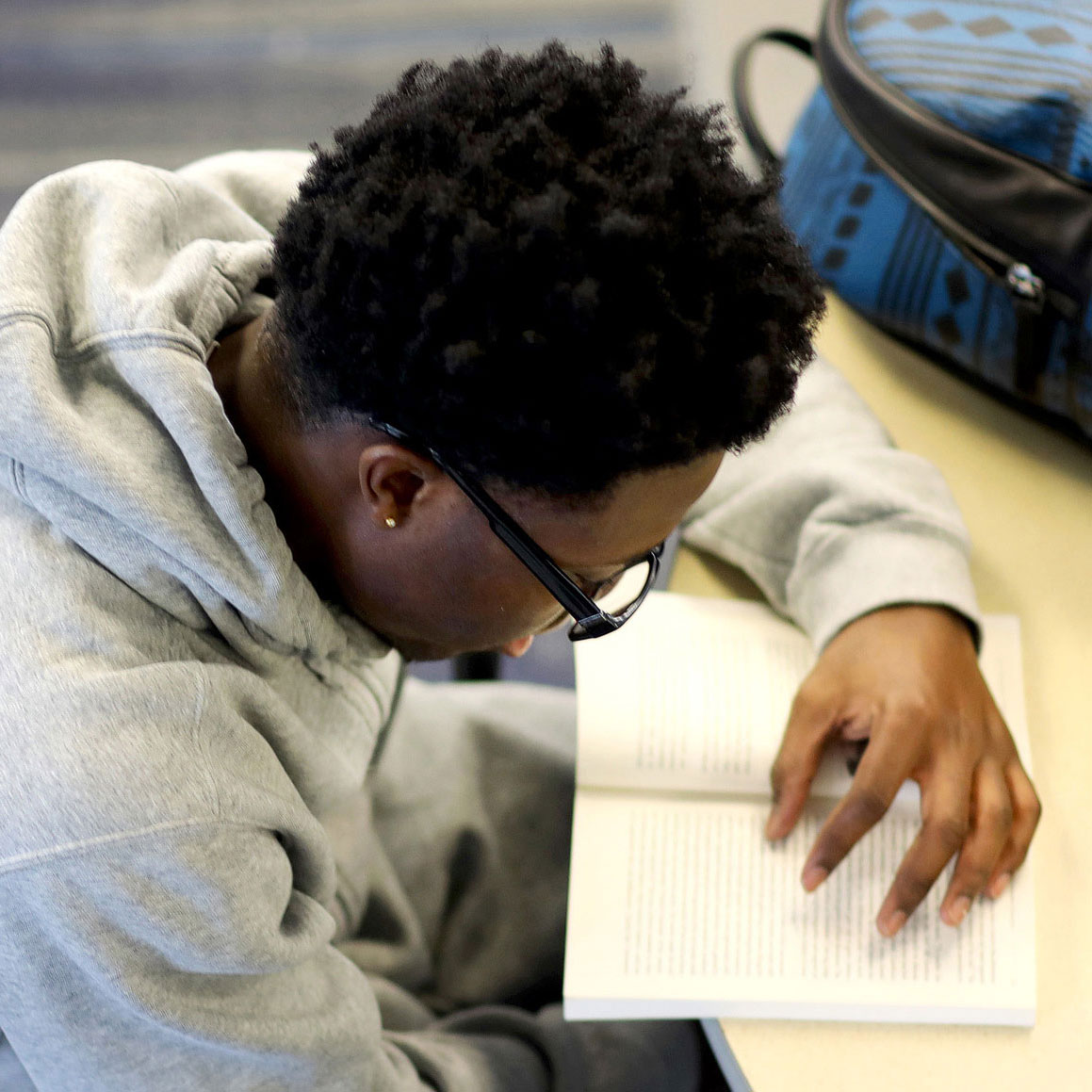 SUNY Delhi among the Nation's Top Online Colleges in 2020
Based on a recent study by Intelligent.com, SUNY Delhi is among the nation's top-ranked institutions in 2020, offering the best online bachelor's programs in Hospitality Management, Criminal Justice, and Nursing RN-to-BSN. In the study, accredited programs were compared and ranked based on their reputation in their fields, course strength, flexibility, and cost. Read More about our ranking.