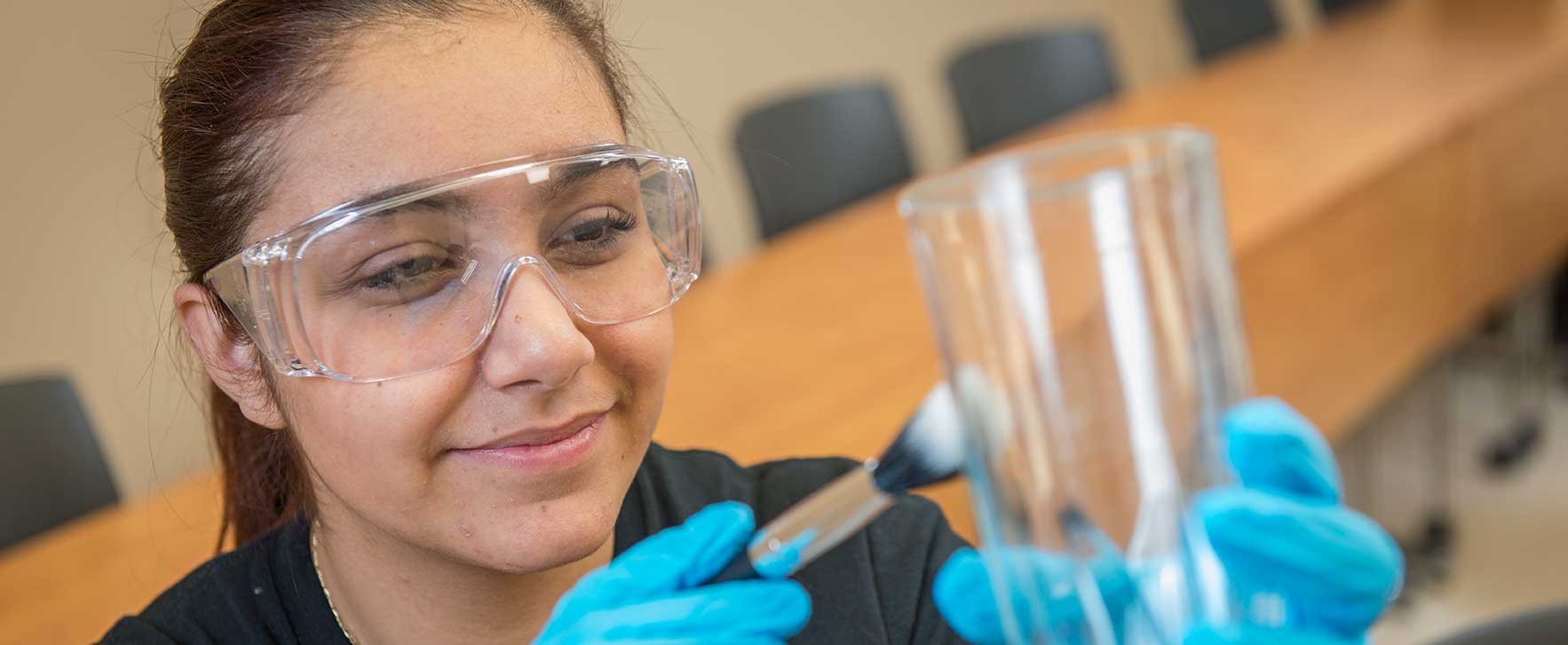 Criminal Justice
Criminal Justice (BS)
SUNY Delhi's Criminal Justice baccalaureate program consists of core courses in criminal justice coupled with a variety of electives, allowing you to cater your education to your career goals. Through both theory and experiential learning, the degree provides you with the academic foundation needed to pursue a number of options in the field, including careers in law enforcement, corrections, criminal investigation, and social work. Graduates may also seek higher education to pursue graduate degrees.
At SUNY Delhi, you'll learn from seasoned faculty who have worked as police officers, corrections officers, and lawyers, and gain practical experience through training exercises with local law enforcement and internship opportunities.
The upper-division program in criminal justice is offered in two formats: on campus (at SUNY Delhi or SCCC) or online. SUNY Delhi has articulation arrangements with community colleges across SUNY so that students at other locations may matriculate directly through SUNY Delhi and take their upper-level courses through SUNY Delhi's Online BS in Criminal Justice. Graduates from SUNY Criminal Justice AA programs can enter the program with junior status.
Program Highlights
Seamless Transfer. Graduates from SUNY Criminal Justice AA or AS programs can enter the program with junior status.
Experienced Faculty. Instructors have the highest credentials and real-world experience in their field.
Career Opportunities
Local police department, sheriff's department, or New York State Police
Corrections
Courts
Probation
Parole
Child Protective Services
Social Work
Program Details
SUNY Delhi's Criminal Justice (BS) degree is also available as an online program. Our nationally recognized online courses make the program a perfect fit for working professionals looking to advance their careers.
Easy-to-use, internet-based classes with technical assistance and tutoring.
SUNY Delhi has been recognized as a National Leader in Online Education by U.S. News & World Report.
Admission Requirements
Minimum cumulative transfer grade point average (GPA) of 2.0
Associates Degree from an accredited institution with pathway courses
Associates Degree from and accredited institution with graduation from an accredited Law Enforcement Academy
Pathway Courses
Introduction to Corrections
Criminology
Policing
Introduction to Law
Curriculum
SUNY Curriculum Code, On Campus: 0287
SUNY Curriculum Code, Online: 2879
Program Links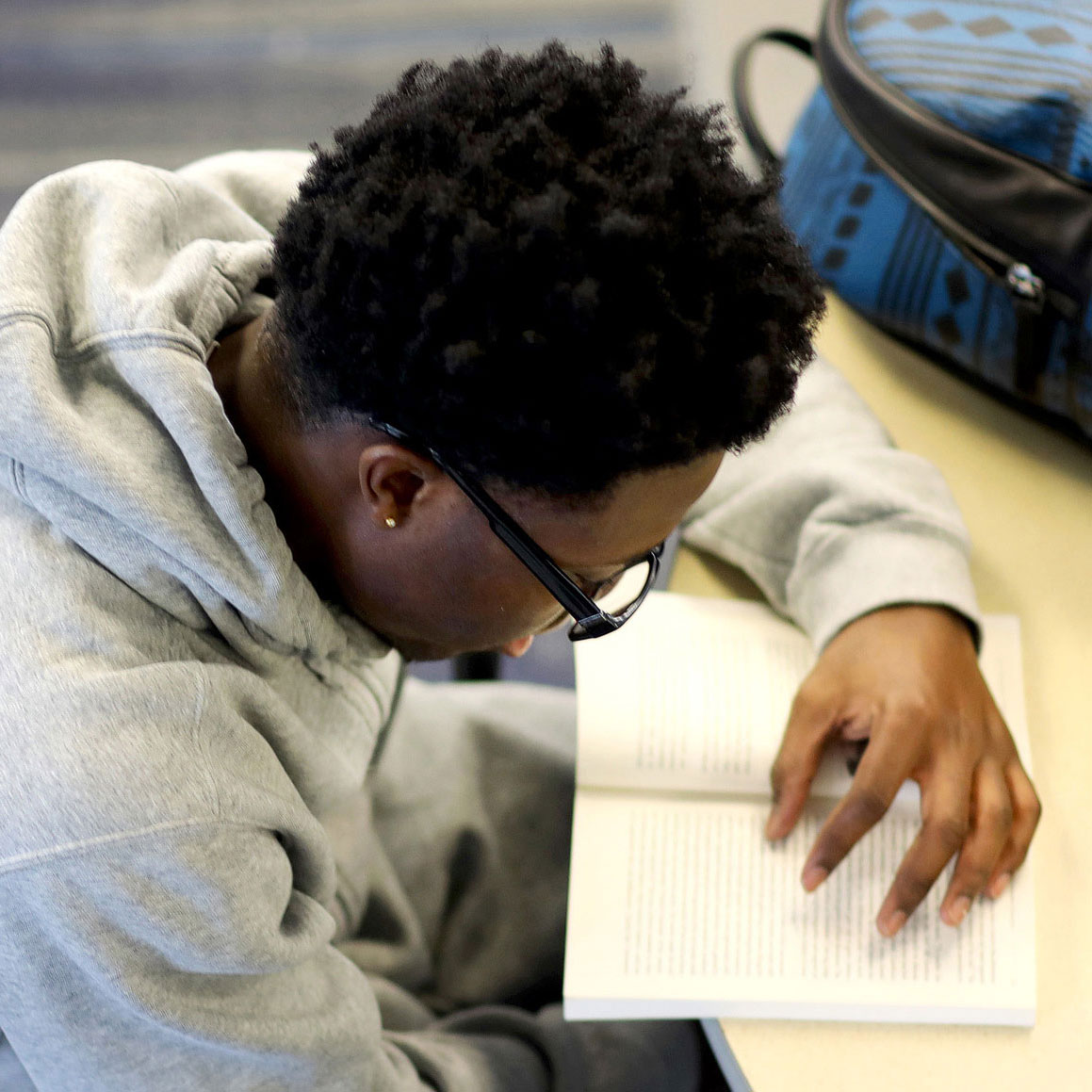 SUNY Delhi among the Nation's Top Online Colleges in 2020
Based on a recent study by Intelligent.com, SUNY Delhi is among the nation's top-ranked institutions in 2020, offering the best online bachelor's programs in Hospitality Management, Criminal Justice, and Nursing RN-to-BSN. In the study, accredited programs were compared and ranked based on their reputation in their fields, course strength, flexibility, and cost. Read More about our ranking.