Family Weekend
Family Weekend
Family Weekend 2020
In response to COVID-19, SUNY Delhi has decided that it is not feasible to host our annual event on campus. While we are disappointed that we're unable to connect in person, the decision was made in the best interest of our college community, including you and your family. We still hope to offer some virtual opportunities to celebrate and connect as one SUNY Delhi family in the fall. Check back to this page for more information. We hope to be able to invite everyone back to campus in the near future.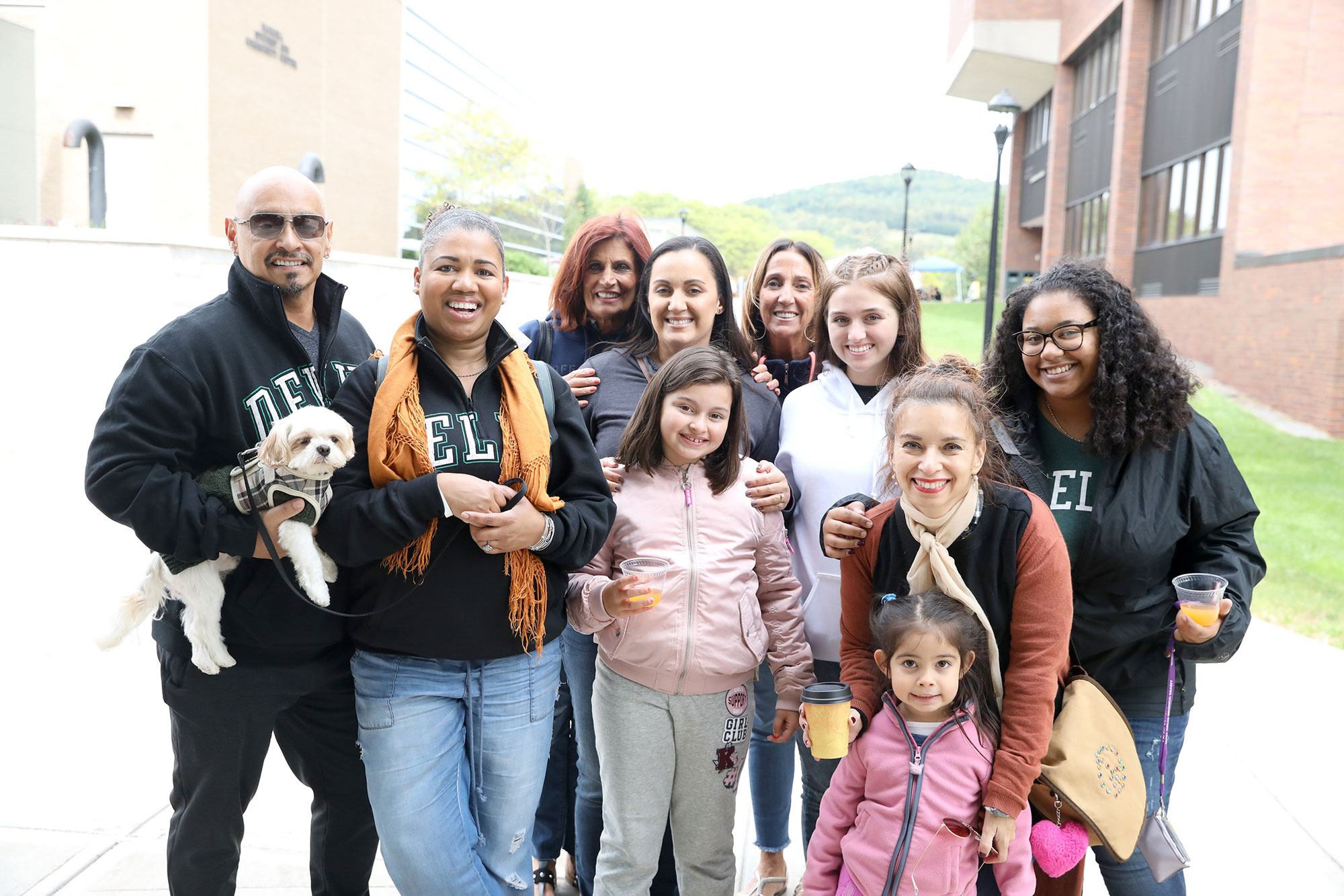 "This weekend is about much more than enjoying all the amazing fun we have planned. From freshmen to seniors, students make new friends and manifest the true Bronco spirit of community and family," said Lori Barnes, Associate Dean of Students.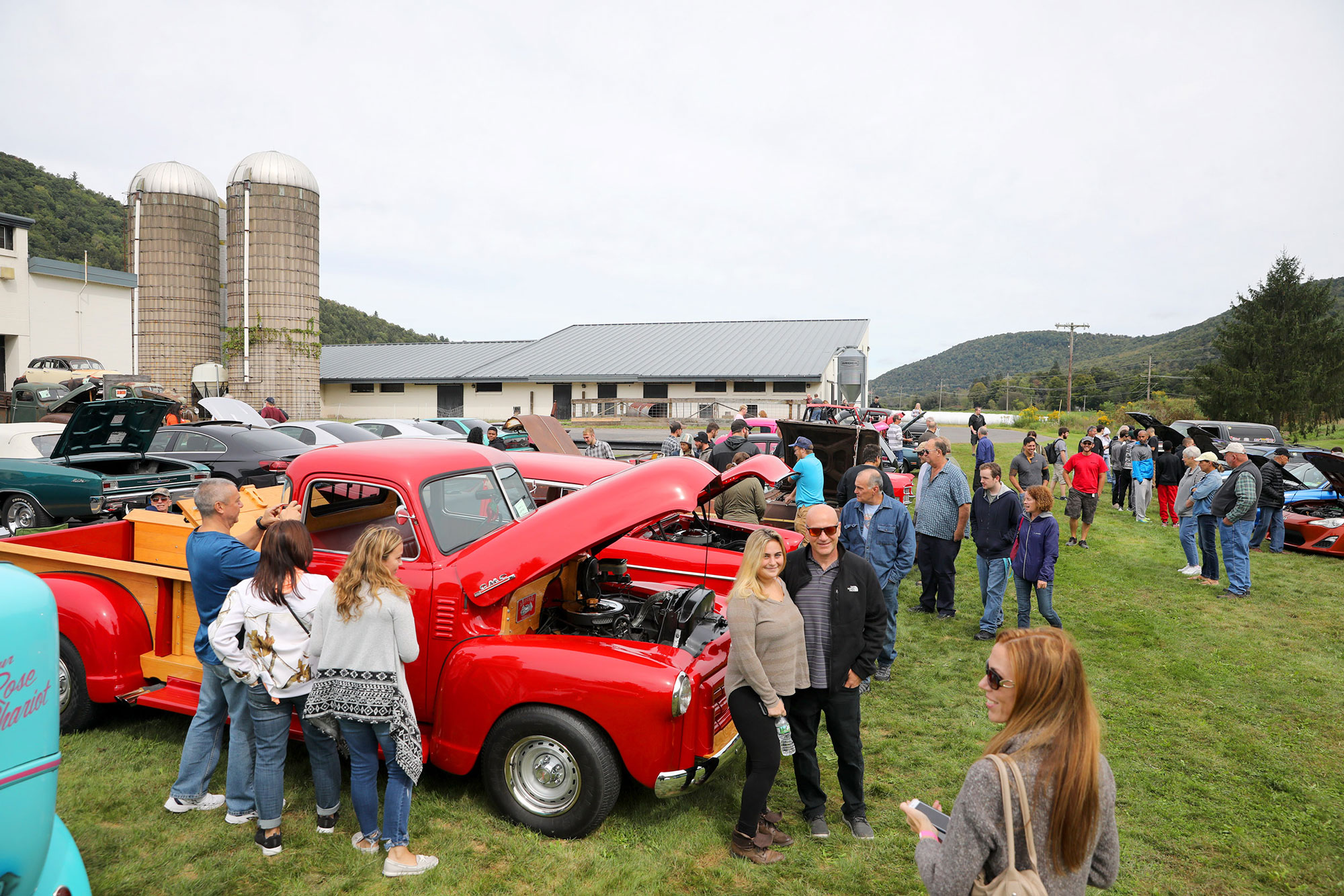 "I'm excited. My parents come every year. We really enjoy campus. My mom loves walking around to see the changes on campus and my dad loves seeing the automotive area. The bookstore is always a must - lots of great food, and my parents make new friends, which is great," said senior Kara Kennedy.