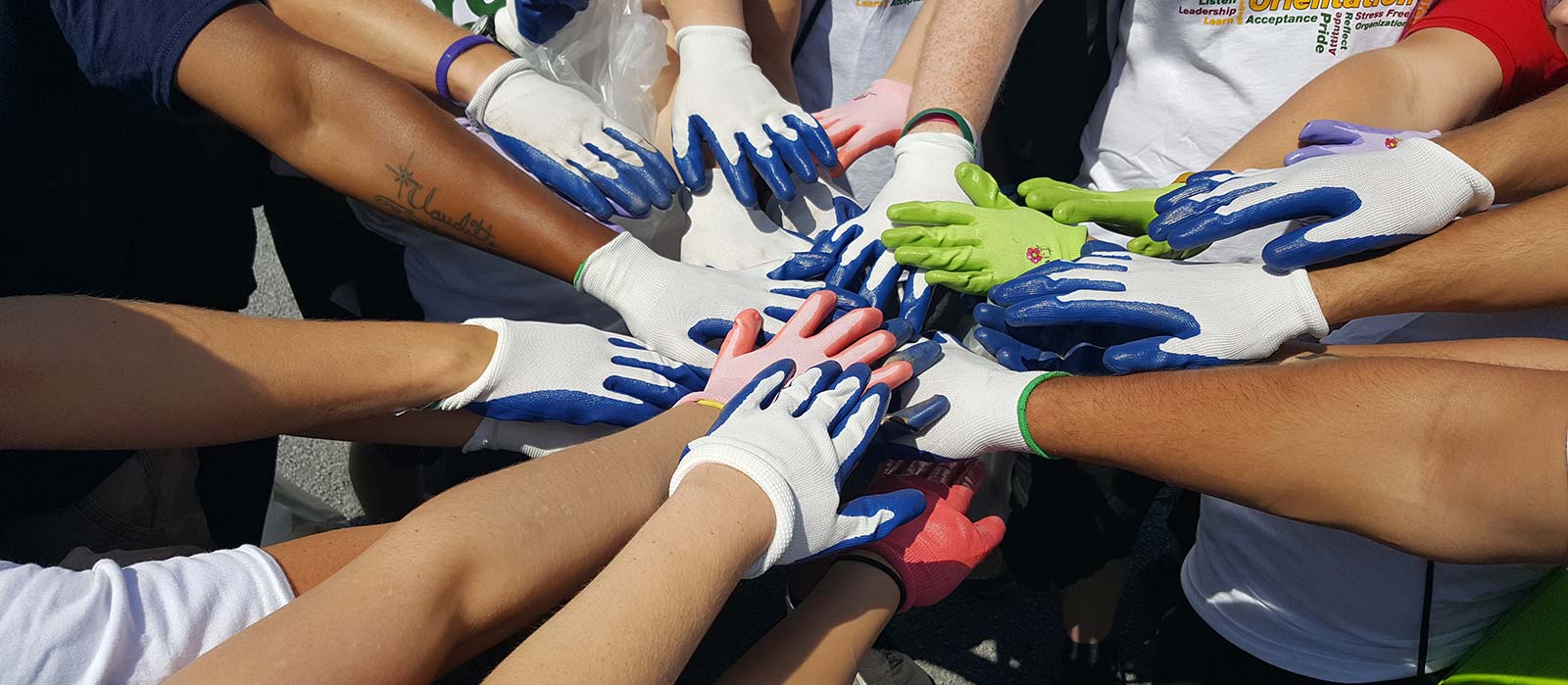 O'Connor Center for Community Engagement
SUNY Delhi students, faculty and staff are committed to our community. We are proud to be recognized with the Carnegie Foundation Elective Classification for Community Engagement for 2015-2025.
Our Mission
The OCCE serves as a clearinghouse for community service opportunities, developing partnerships, training, and programs that connect campus and community members, foster collaborative learning, meet local and student needs, & prepare students to become socially responsible citizens in a diverse world.
*We thank the A. Lindsay and Olive B. O'Connor Foundation, Inc. for over 20 years of generous support.
Our Objectives
The objectives of the O'Connor Center for Community Engagement are to:
Coordinate hands-on volunteer opportunities for students
Connect local residents with the campus community
Support non-profit fund-raising and awareness education campaigns
Educate students and partners on the benefits of service
Manage the Regalia Food Pantry & Career Closet
Inform students of local resources to support daily needs
Recognize outstanding community service & volunteerism
Facilitate the development of students'

civic awareness
professional & interpersonal skills
sense of empathy and self-awareness
Additional Events & Initiatives
Community Service Day – part of SUNY Delhi's Earth Day celebration
Citizenship Awards Ceremony – annual community service recognition program
Service Learning - active learning community service initiatives that are tied to classroom instruction
Ongoing development of Community Partnerships
SUNY Delhi upholds federal laws prohibiting job discrimination based on race, color, sex, national origin, religion, age, equal pay, disability or genetic information, as outlined in our non-discrimination policy.