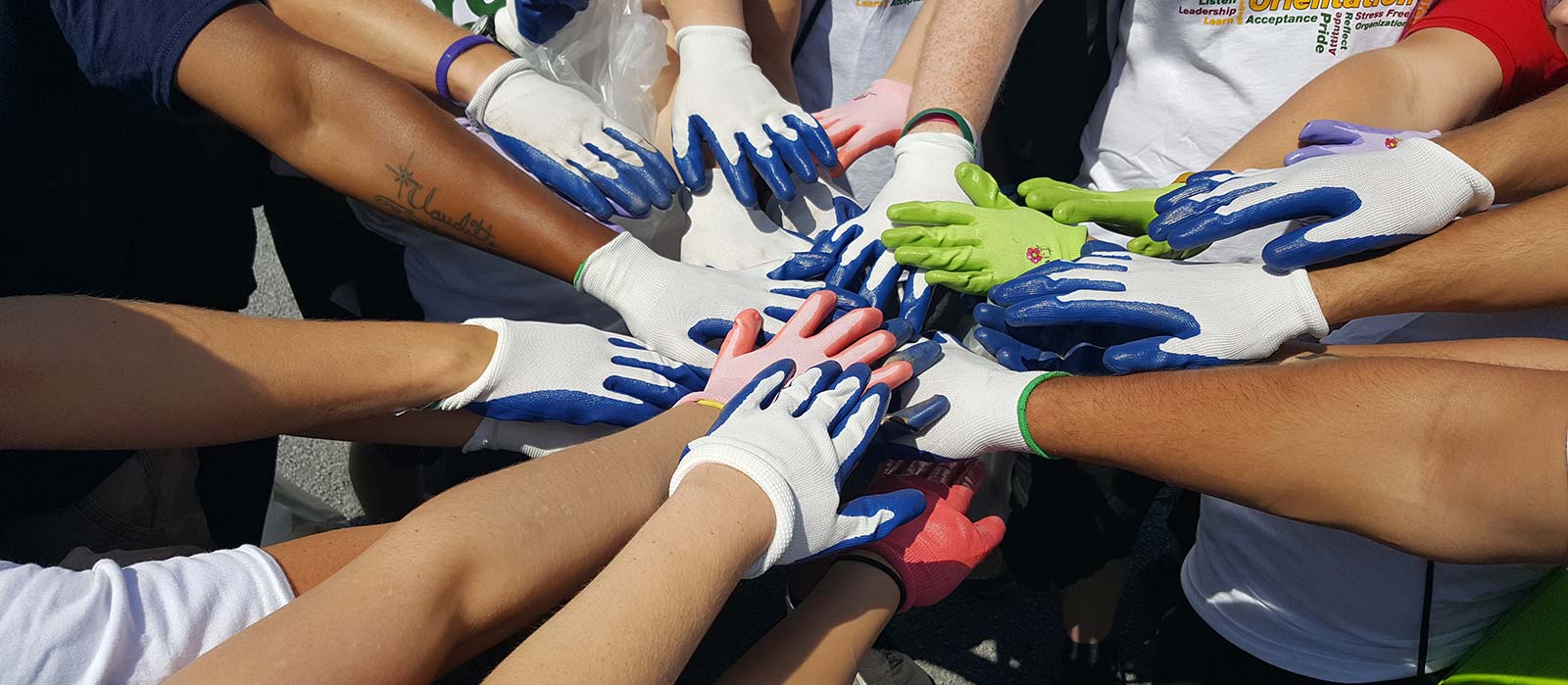 Community Partners
Community Partners
The O'Connor Center for Community Engagement is dedicated to developing partnerships that nurture relationships between the campus and local community, support area non-profit organizations, and serve local needs, as well as student needs.
Positive relationships between students & local residents is key to maintaining Delhi's thriving community spirit. This sense of community is fueled by collaborations that encourage and foster interpersonal connections and 1-on-1 relationship building.
The OCCE is committed to working with local partners to establish open communication, collaboration, and feedback as well as mutual trust, respect, education, & support.
Organizations interested in connecting should contact the Coordinator of the O'Connor Center for Community Engagement at OCCE@delhi.edu or at 607-746-4742.
Current partners can submit a request for student support for an upcoming project or event via the following online form: Community Partner Request for Volunteers Form
Important reminders:
The OCCE operates on a semester timeframe; student volunteers may not be available during the summer, from early December until late January, and during semester breaks.
Student volunteers may be limited in terms of availability based on class meeting times and work obligations. Transportation needs can also provide barriers to student involvement.
Inform the Coordinator of the OCCE with any project changes or updates
Provide feedback and verification of service following each event
Respond to periodic evaluations of your organization's engagement with students and the OCCE
Commit to a policy of non-discrimination of race, color, religion, age, sex, sexual orientation, marital status or on any other basis.
How Community Partners can support students:
Support the SUNY Delhi Regalia Food Pantry & Career Closet with donations of non-perishable foods, toiletry items, and business casual/professional clothing items & accessories.
Provide education and context about community/social needs through students' participation in your organization
Provide feedback to student volunteers to help them identify skills, strengths, interests, and areas for growth
Ask student volunteers to reflect on their experience (what they learned, what surprised them, what they think the organization can do to enhance services, what they can do as students to better meet community needs etc.)
Provide internship opportunities to students
Provide a welcoming and inclusive environment for students – help Delhi become their "home away from home"