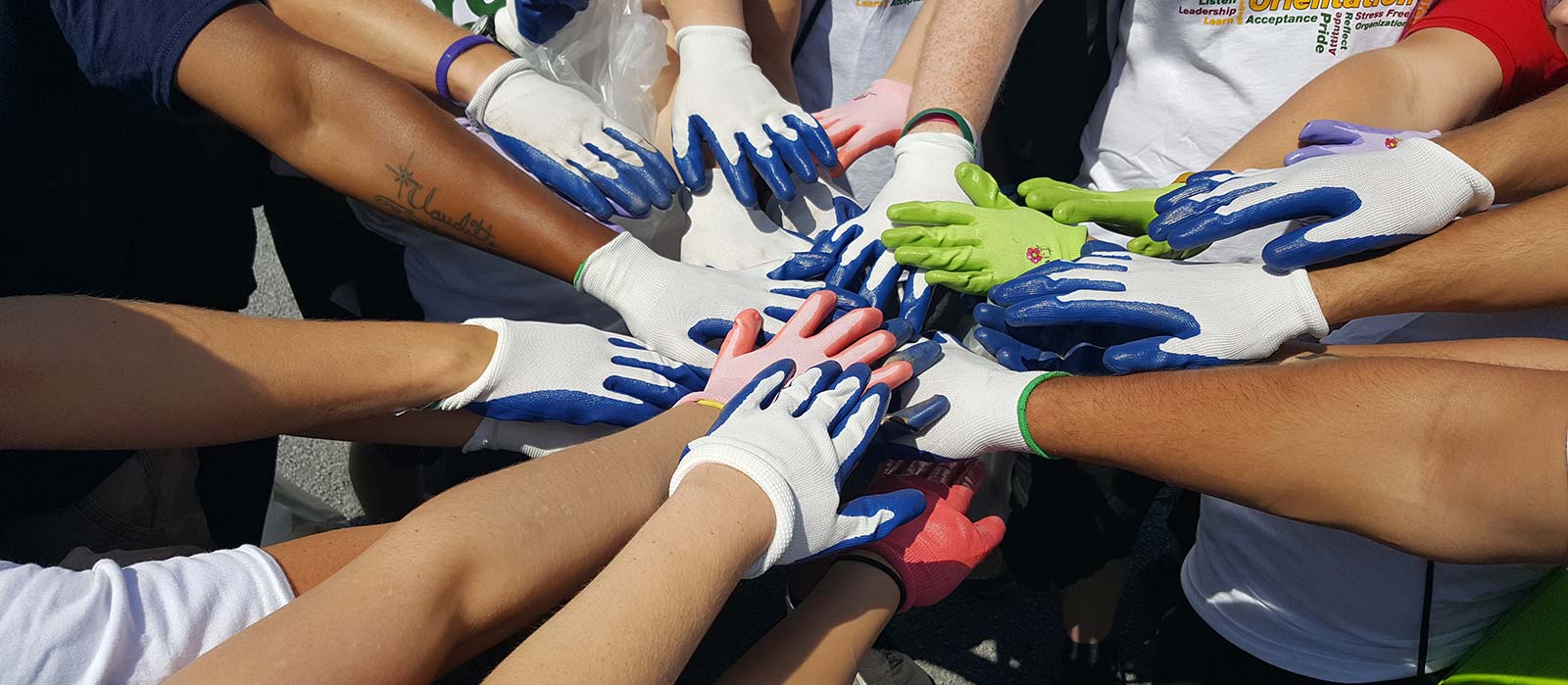 Community Service Awards
Community Service Awards
Congratulations to the 2020-2021 Award Winners!
The Community Service Leader levels are Merit (bronze), Excellence (silver), and Distinction (gold).
Distinction (Gold)
Liam Brenner
Christine Briggs
Nikayla Bourne
Jeremy Carroll
D'Ajanai Carthens
Haily Conroy
Rachel DeWitt
Troy Dickson
Joseph DiRico
Kimberly Dilone
Hope Doney
Katherine Garcia
Anastacia Guarneri
Samuel Irion
Sarah Krzyston
Bryanna Marquez
Thomas Martinez
Giovanni Mims
Jamie Osei
Samuel Polastri
Sebastian Ruiz
Jesse Siegall
Excellence (Silver)
Eddy Acosta
Ibukun Arabambi
Dakota Baker
Samuel Blanket
Andrea Collins
Shianna Cruse
Bryan Enriquez
Kellicia Flynn
Anderson Fiorella
Kiera Holland
Lianna Hurtte
Thaylana Lantigua
Jessica Martinez
Andrew McGuffey
Leisha Mendoza
Alexandra Morris
Victoria Ramos
Khindi Roach
Sydney Robinson
Mia Tucker
Merit (Bronze)
Julia Almodovar
Ashlee Ayala
Michaela Bandy
Dawn Canfield
Patricia Costa
Sarah Doumbia
Juliette Garcia-Suarez
Katherine Hayes
David Hazzard
Joseph LaRegina
Julia Lucato
Gabriel Mendez-Wharwood
Nathaniel Morgan
Victoria Moy
Nyiasha Newby
Isabelle Rathbone
Antonia Ricciardi
Derek Ruiz
Mitchell Spaziani
Dylan Staudohar
John Sullivan
Elvis Velesaca
Megan Worden
Haven't gotten involved in community service yet? Then come join us! Visit the O'Connor Center for Community Engagement, 33 Farrell Student and Community Center, or call 607-746-4742. You can make a difference!