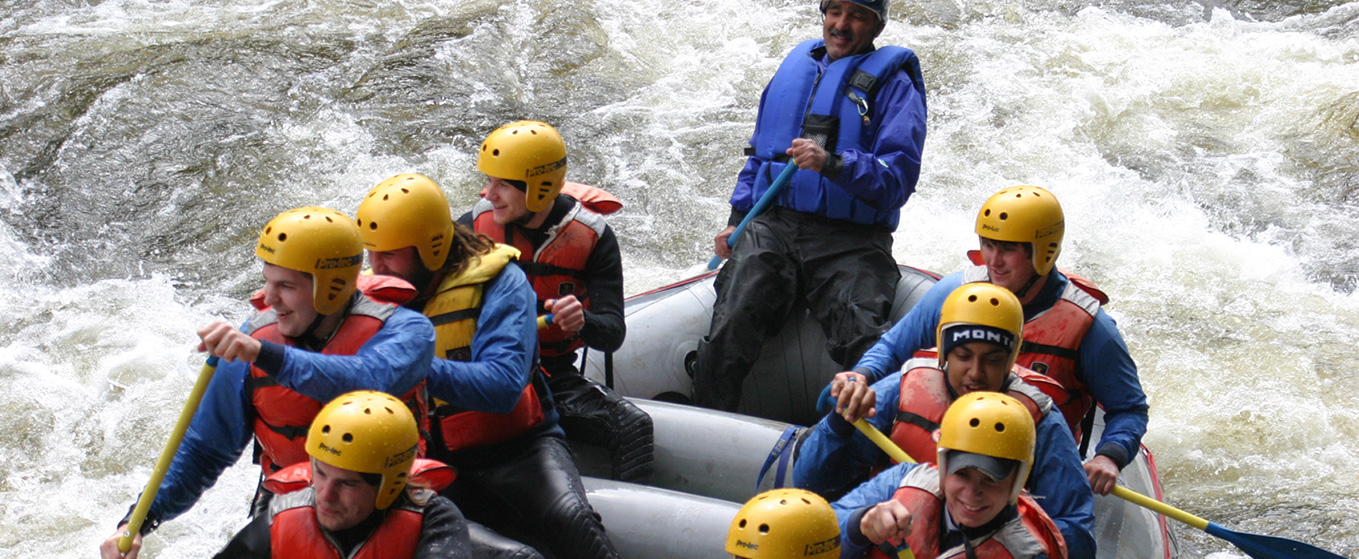 NRRS Programs
Natural Resources, Recreation, & Sports Management
Sports & Recreation Programs
Take your love of sports, recreation, and the outdoors to the next level!
Open the door to success with one of five different majors that will prepare you for a rewarding career in the recreation, sports management, or athletic education industries. The recreation profession is a growing field as more people seek physical activity in state-of-the-art facilities or the great outdoors.

Located in the foothills of the Catskill Mountains, SUNY Delhi provides the ideal setting to turn your passion into your career!
Coursework features hands-on projects in managing athletic facilities, teaching people of all ages how to enjoy sports and adventure activities, fitness training and safety, and more.
Facilities include an 18-hole golf course, a dome, our Outdoor Education Center (a 50-acre park on our valley campus), NCAA Division III athletic fields and courts, an Olympic-sized swimming pool, outdoor track, state-of-the-art fitness center, and easy access to the Catskill and Adirondack parks. 
Earn certifications like New York State Coaching, personal training, and American Red Cross First Aid/CPR, Life Guard, and Water Safety Instructor along with your degree.
Internships and volunteer opportunities allow you to put hands-on learning into action through work and community projects.
Class sizes are small to establish a strong connection with classmates and teachers for a supportive learning environment.
SPORTS & RECREATION PROGRAMS
Sports & Recreation in the News

I want to learn more about Sports & Recreation programs at SUNY Delhi!