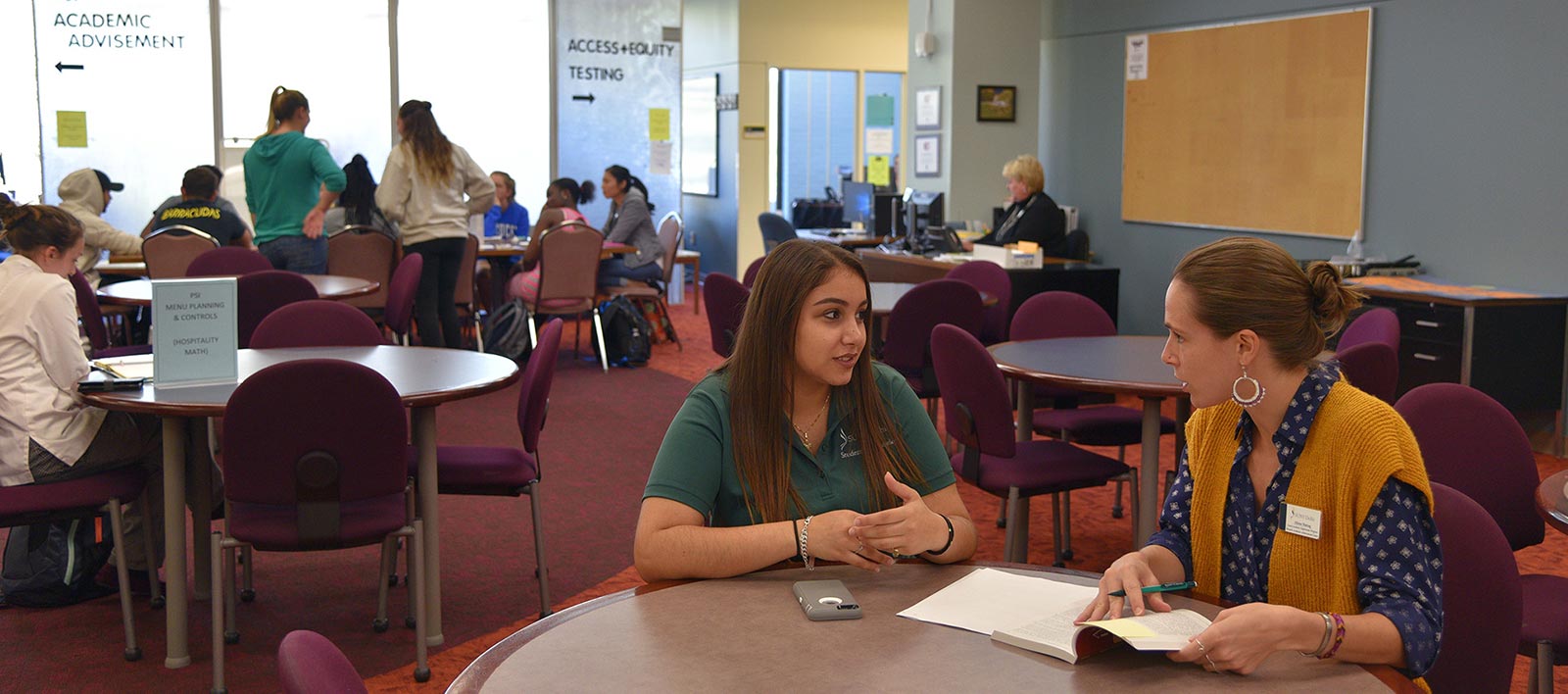 Academic Advising
Academic Advising
The Office of Academic Advising, Bush Hall 216, serves as a clearinghouse of academic information to all students and academic advisors and as a source of referral to other support services.
The Office of Academic Advising disseminates clear, consistent academic information campus wide. Students are encouraged to work closely with their assigned academic advisors. However, the Office of Academic Advising is available to advise all students on general requirements, procedures, and policies.
Contact Jeffrey Stedman, 607-746-4655 or visit Bush Hall 216 with advising questions and/or for additional information.