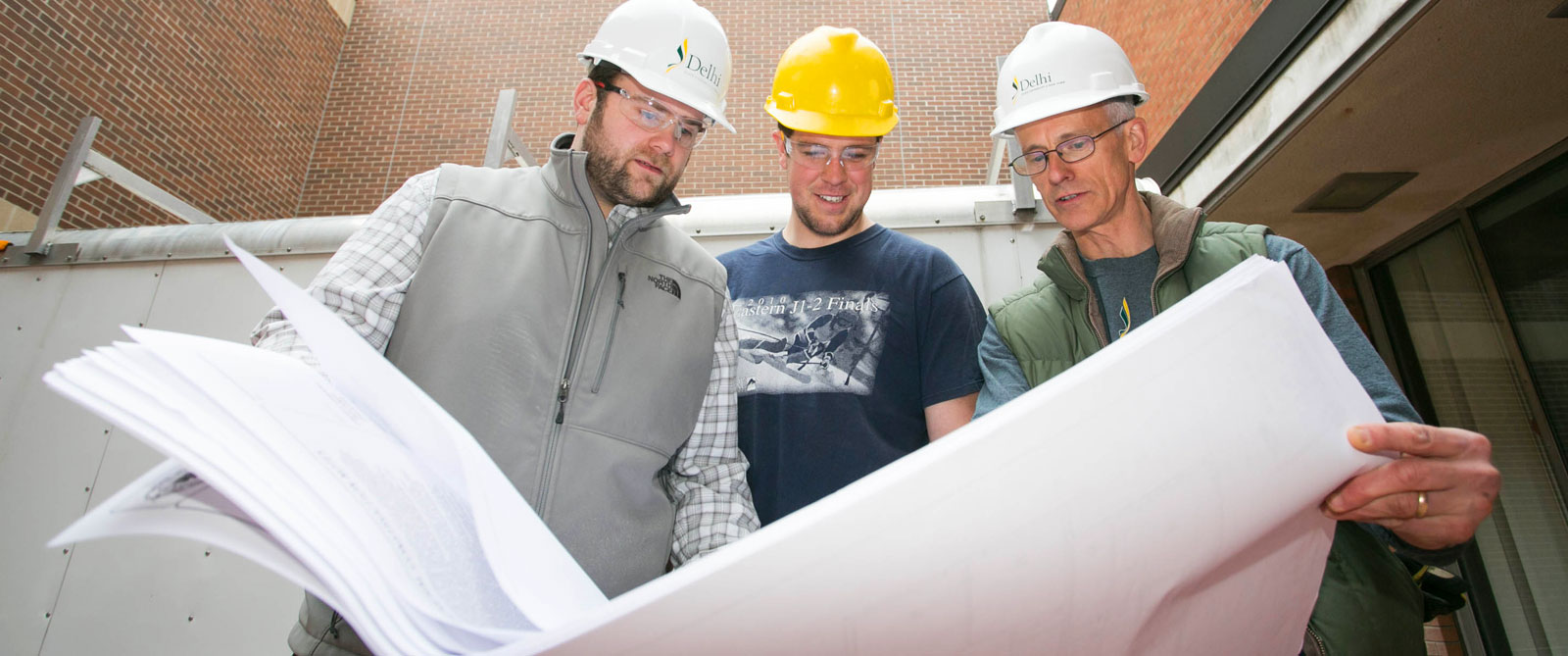 Construction Management: Design and Building
Student Clubs
Construction Technology & Management Student Clubs & Organizations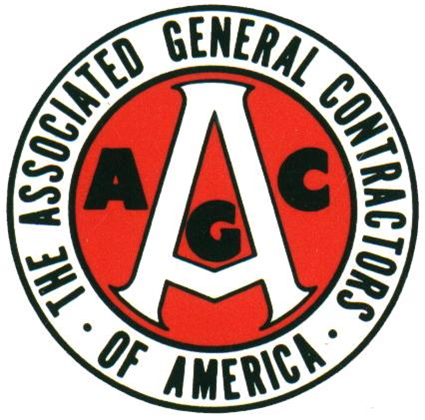 AGC Student Chapter
AGC student chapters exist to encourage and support student interest in the professional construction industry. Exposure to the working industry is vital to the preparation of future industry practitioners. AGC of America in conjunction with AGC's local chapters supports over 150 student chapters nationwide. Please click the logo for more information.

The Moles
One mission of The Moles is to encourage young people, through education programs, to participate in heavy construction and its related fields. The Moles accomplished this objective in conjunction with twenty participating schools through multiple programs. Please click the logo for more information.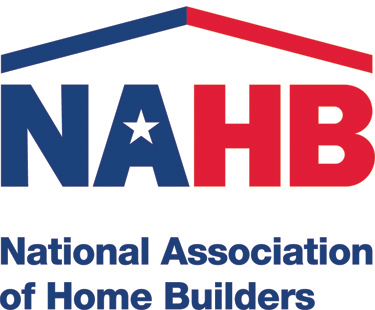 NAHB Student Chapter
Housed under the Residential Construction Academy and funded by NAHB, corporate partners, and student member dues, the NAHB Student Chapters program helps to enrich the educational experience of students enrolled in construction-related fields such as construction management, engineering, architecture, real estate, and the trades. Chapters are located at high schools, career technical schools, community colleges (2-year programs), and universities (4-year programs) across the country. Please click the logo for more information.
Associated Schools of Construction
The Associated Schools of Construction is the professional association for the development and advancement of construction education, where the sharing of ideas and knowledge inspires, guides and promotes excellence in curricula, teaching, research and service. Please click the logo for more information.