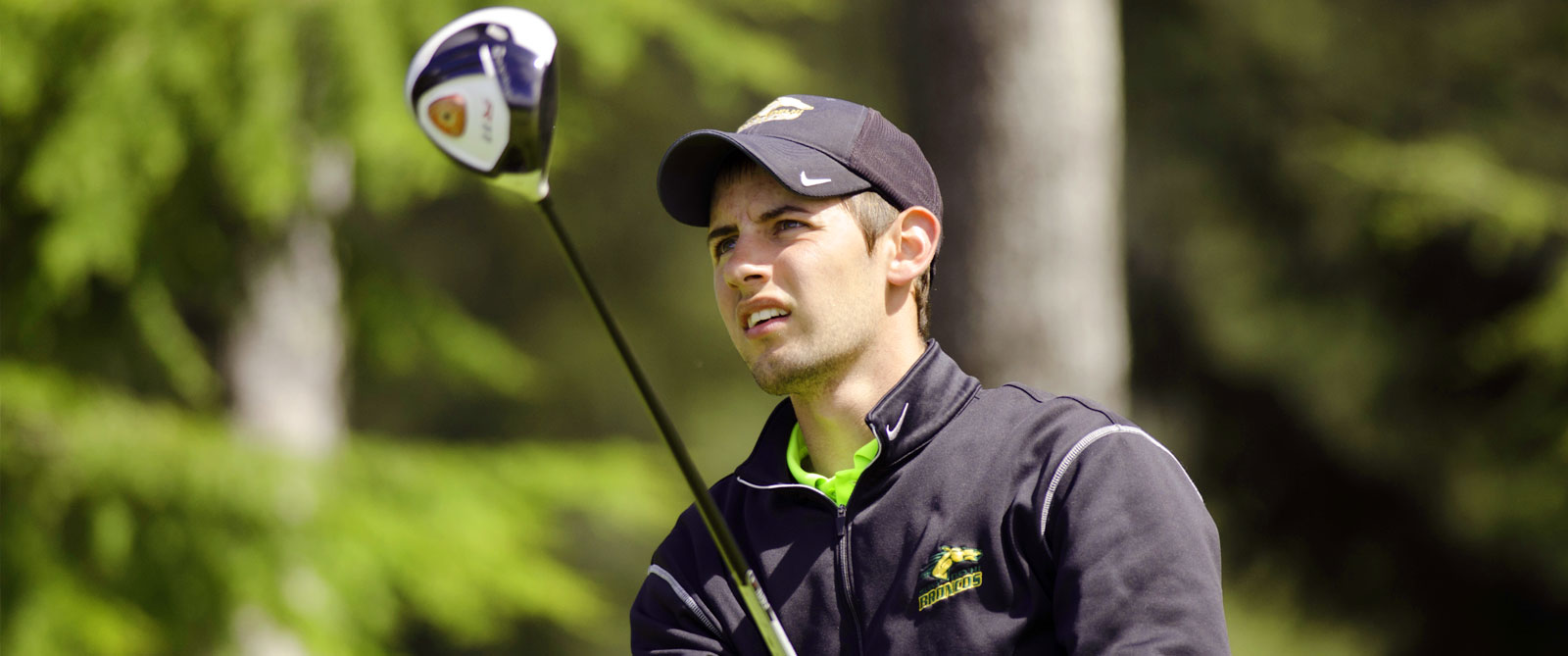 Business and Professional Golf Management
PGM Club
Members of the PGM Club shall include those individuals registered in the PGM program at SUNY Delhi, as well as any other interested students enrolled at SUNY Delhi. Regular attendance and participation in meetings, tournaments and other club related activities is expected. By encouraging PGM Club members to create their own policies and tournament schedule and participate in community service activities, the program will foster leadership opportunities and social awareness. Program input will be solicited from PGM students during the club meetings, giving the students an opportunity to influence the direction of the PGM program. The PGM Club at SUNY Delhi is a recognized club on campus and has its own constitution, officers and holds meetings weekly.
Mission Statement
The purpose of the PGM Club is to promote fellowship among its members; to promote golf related activities, including tournaments on a regular basis; to foster continued involvement and enjoyment of the game; and further enhance educational opportunities for its members.
Check out what's happening with the PGM Club on the News & Events page.
Ryan Gallagher, PGM Club President