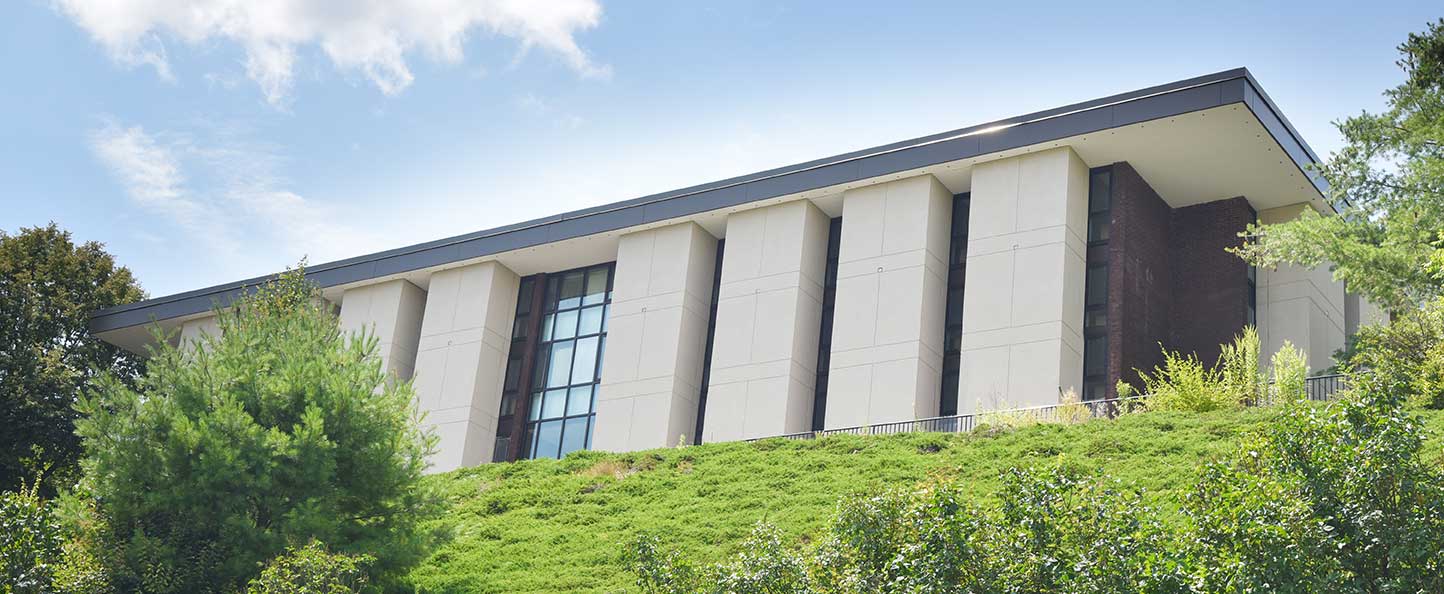 O'Connor Hall
O'Connor Hall
O'Connor Hall
The name of the building is from a local family which has been very generous in their support of SUNY Delhi. The same family runs the O'Connor Foundation, a philanthropic endowment that benefits the residents of Delaware County, New York.
O'Connor Hall is a four-story residence hall with a large main lounge area. The architecture of the building is similar to Murphy Hall. O'Connor Hall is popular for many reasons, such as a kitchen that opened in 2012, and close proximity to student parking and MacDonald Hall. There are three laundry rooms in the building located across from the elevator on the second, third, and fourth floors. O'Connor Hall offers mainly triple rooms, with some double rooms, and limited single rooms.
Lounges
Classroom/Study Lounge: O' Connor Hall has a specially-designed space for quiet study, workshops, classes, and computer use. It is located on the second floor and offers seating, study tables, and dry erase boards.
TV Lounge: Located on the first floor, this area provides movie-theatre style seating with a large flat screen TV.
Main Lounge: This very large lounge offers a pool table, study tables, and seating to allow students to study and relax throughout the year.
Kitchen: O'Connor Hall offers students a full kitchen to utilize.
For more information on O'Connor Hall, please contact the O'Connor Hall Residence Hall Director.